Level up: 5 convertible standing desks for your work station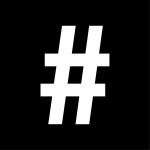 By: Steffi Sze
September 29, 2020
Haven't you heard? "Sitting is the new smoking," and with more of us working from home these days, it's about time you invested in a standing desk to protect yourself. While sitting all day isn't good for you, neither is standing all day – here are five convertible desks available to order in Hong Kong that will make your work life more active, mobile and productive.
IKEA's Bekant Stand Up Desk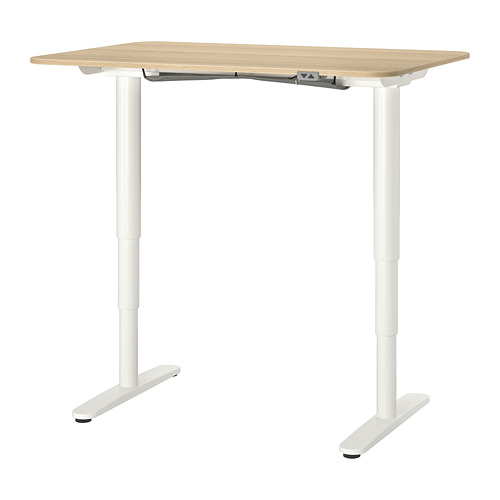 IKEA's standing desk goes from sitting to standing height at just the touch of a button. It can even be fixed at a mid-way position to accommodate all heights. The desk comes with a netted bag underneath to store messy cables or loose items, making it perfect for people who love to keep their desktop clean and tidy. With six colours available, the IKEA Bekant standing desk is guaranteed to fit into any designed space perfectly.
Price: HK$3,990-HK$5,190 (depending on the size and colour)
Available at IKEA
FreeMax Standing Desk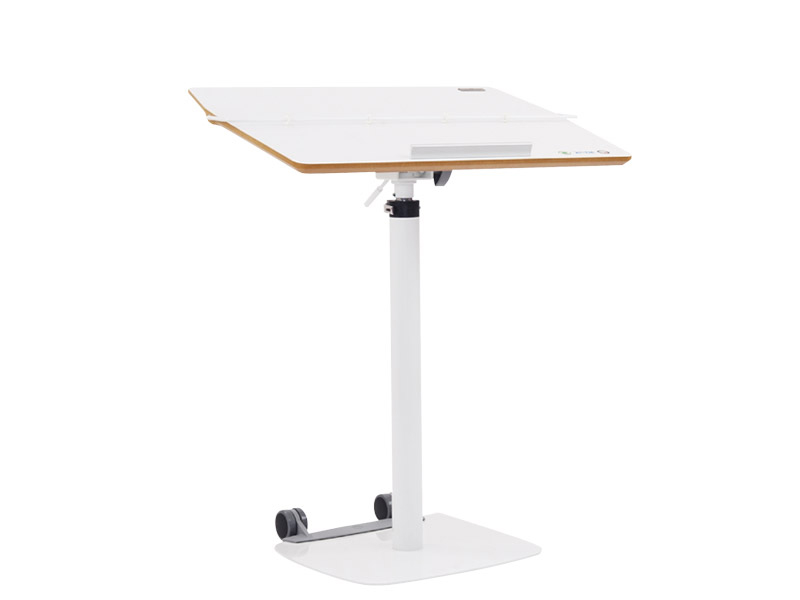 For those who have a tight space at home and usually end up working on the couch, this slim standing desk is the perfect fit. With just enough room for your laptop and a cup of coffee, this tilting desktop allows you to work at different angles. What's more – the wheels attached to the bottom of the desk mount makes it mobile, so you can literally work from anywhere you want at home.
Price: HK$2,580
Available on FreeMAX
VIVO Stand Up Desk Riser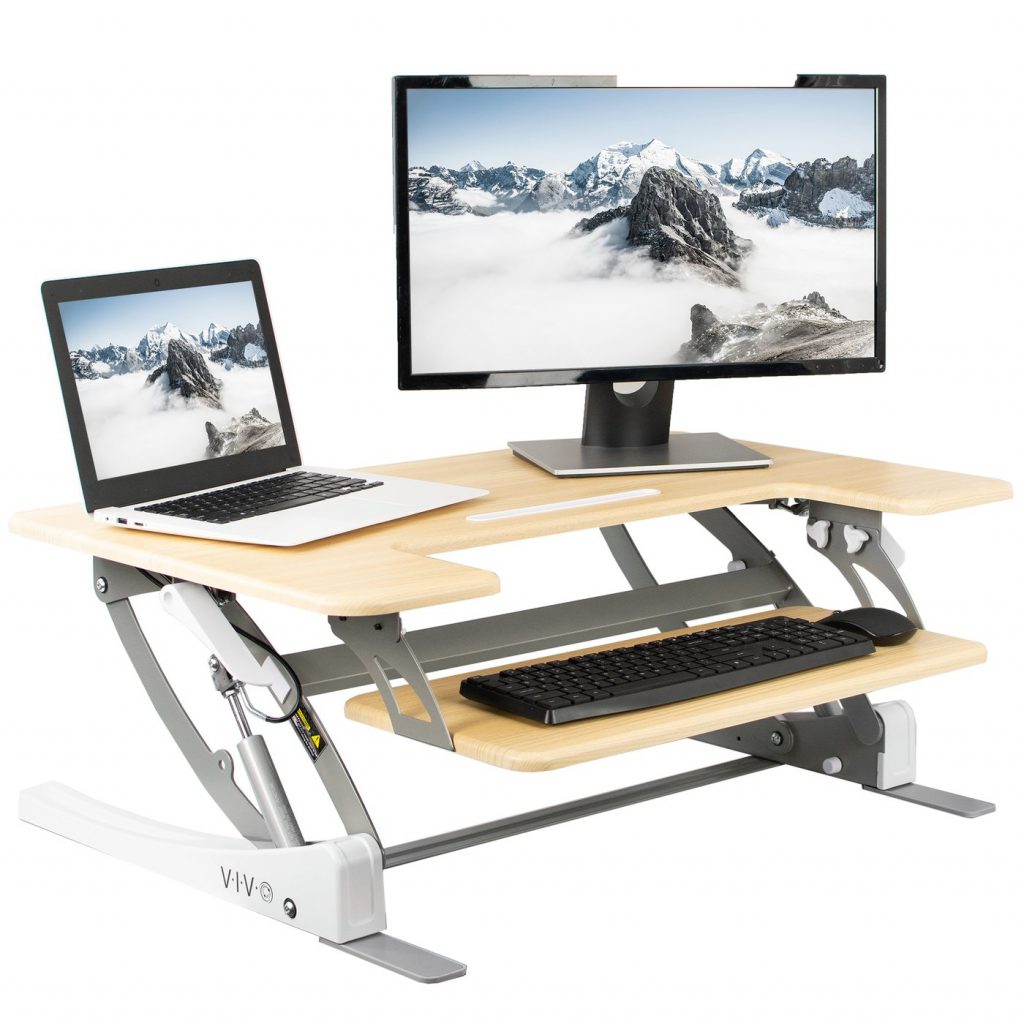 Don't want to purchase a whole new desk? No worries, a desk riser should do the trick. The VIVO desk riser comes with a 36-inch working surface that can accommodate both a single or dual monitor/laptop set-up. The removable keyboard tray is also provided to create a comfortable workstation. With the innovative height locking mechanism, the surface stays at the ideal height to help you work productively.
Price: US$179.95
Available on Amazon
Made by Choice Fem work desk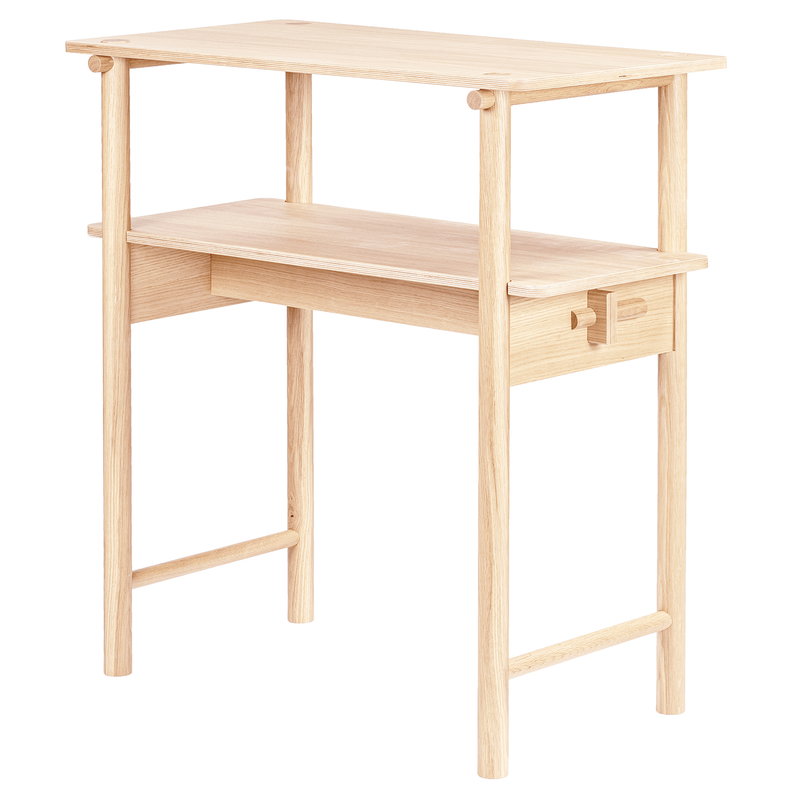 This Finnish designed multi-functional WFH station is inspired by the designers' personal experiences of having to work on weird spaces due to lack of space. Designed to let you change postures throughout the day, this standing desk can turn into a shelf at any given moment. Plus, it's easy to assemble and disassemble to save space when it's no longer needed.
Price: US$335 to US$618
Available on Finnish Design Shop
Inspire Uplift Adjustable Standing Desk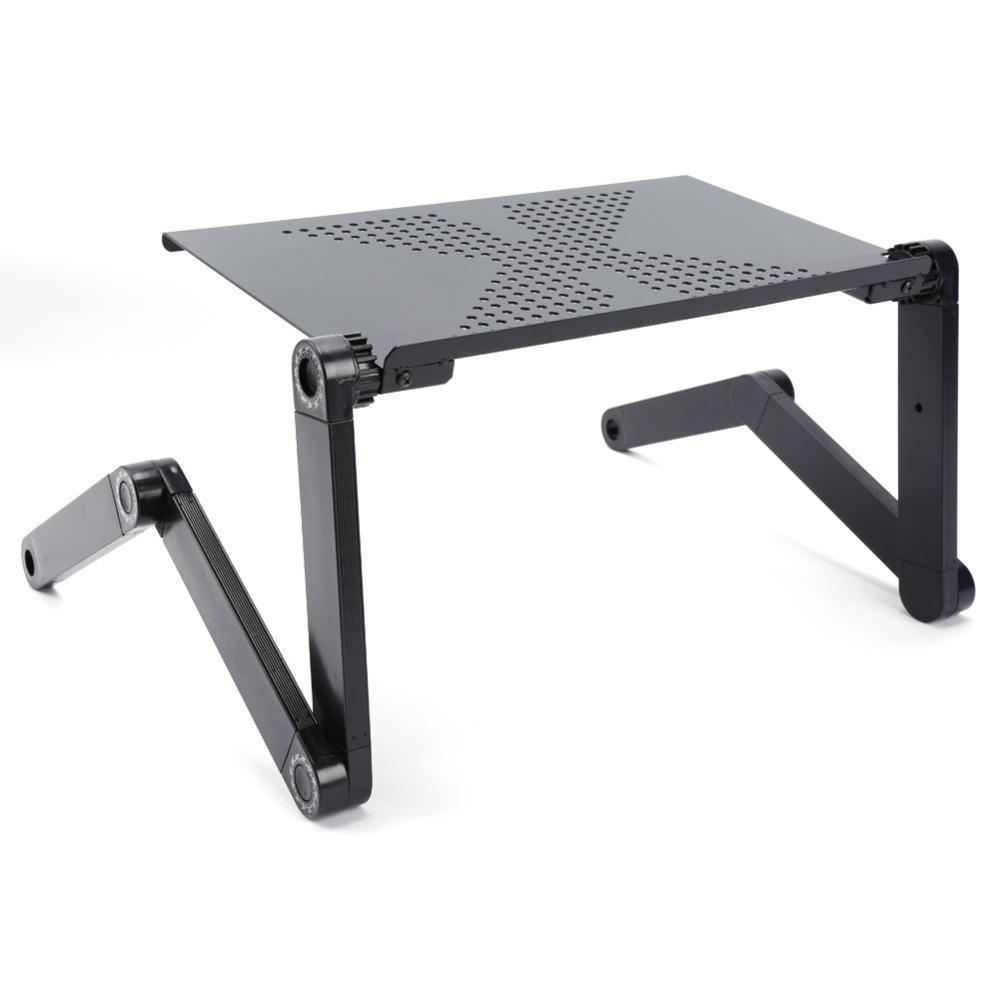 Love working from the bed or sofa? Then Inspire Uplift's adjustable standing desk is for you. With its adjustable legs and surface, the desk can be configured into whatever height and shape you desire. Whether you want to use it on a table as a standing desk or on the bed or sofa as a laptop prop, this 1.2kg desk can also be folded up and carried across town to all your workstations.
Price: US$59.97
Available on Inspire Uplift
See also: The battle for clean air: Hong Kong's best air purifiers