Michelle Yeoh stars in La Mer's latest campaign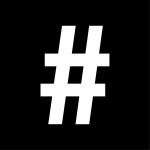 By: Hill Choi Lee
April 12, 2023
La Mer debuts a new social campaign starring Academy-Award-winning actress, Michelle Yeoh. Known for her powerful performances, elegance and grace, the celebrated actress is a natural fit with La Mer, as both exemplify the dualities of timeless strength and softness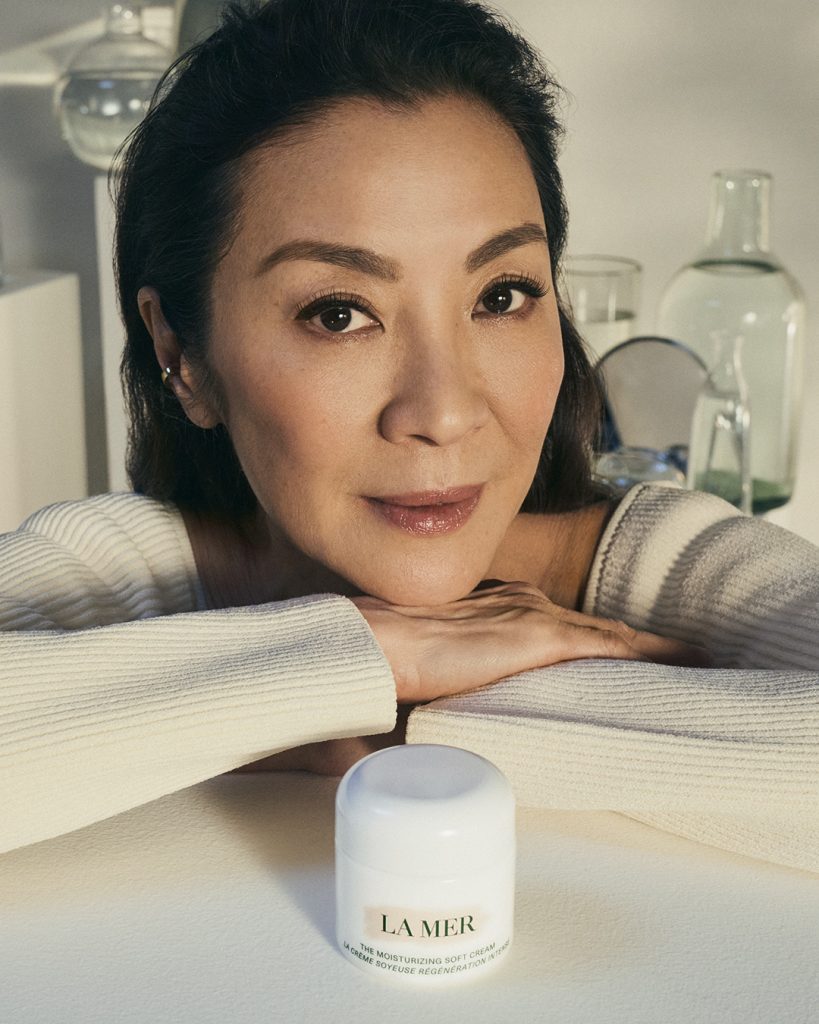 "The campaign with Michelle Yeoh is a natural fit, as La Mer's skin philosophy harnesses sea-born health and energy to achieve timeless beauty. Amidst a groundbreaking year, Michelle Yeoh has also defied conventional notions of time and age, with her trailblazing career and inspirational story," says Sandra Main, La Mer Global Brand president.
Also see: Ladies, time for some self-care
La Mer's skin philosophy transcends generations as one can achieve "The Look of La Mer" at any age. Yeoh has grown ever more radiant over the decades, epitomising La Mer's ethos of an enduring, ageless journey that stands the test of time.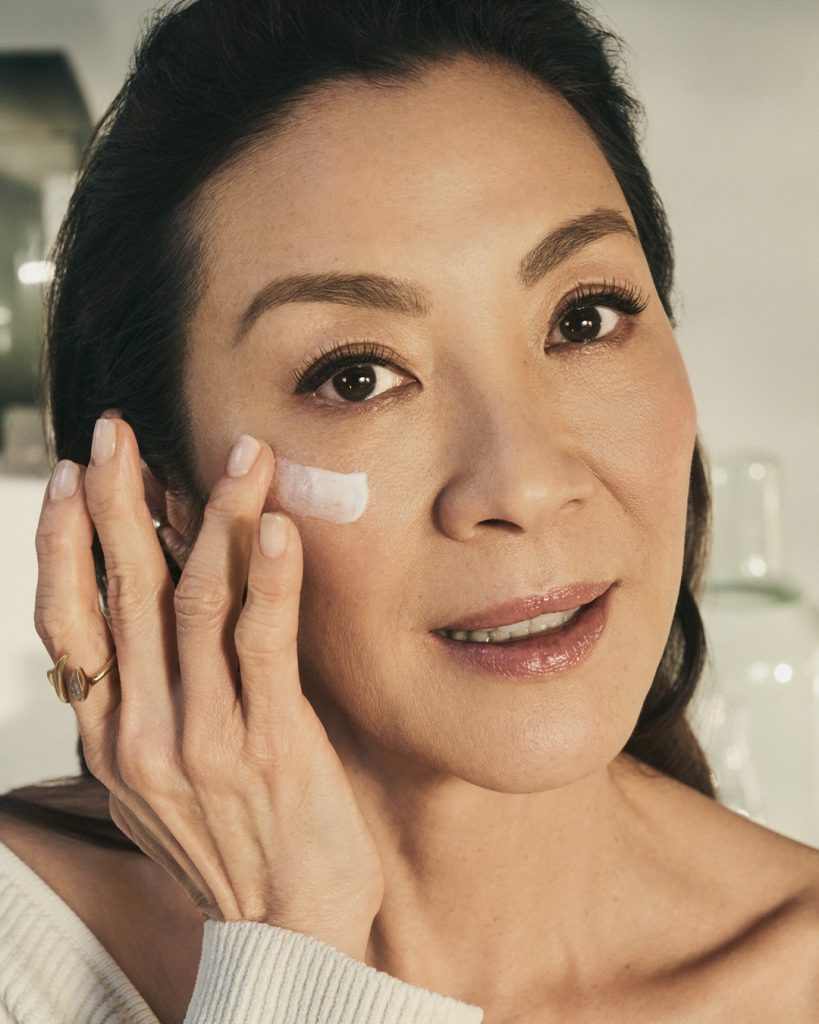 "The sea is very special to me. It's a place where I find calm and inspiration and it brings warm memories of my time spent there with family," says Yeoh, of her lifelong connection to the ocean. "That same connection is what drew me to La Mer, a brand that understands the healing power of the sea. La Mer products not only make my skin glow and feel healthy, but they also bring the same sense of calm and rejuvenation I feel when I'm by the ocean."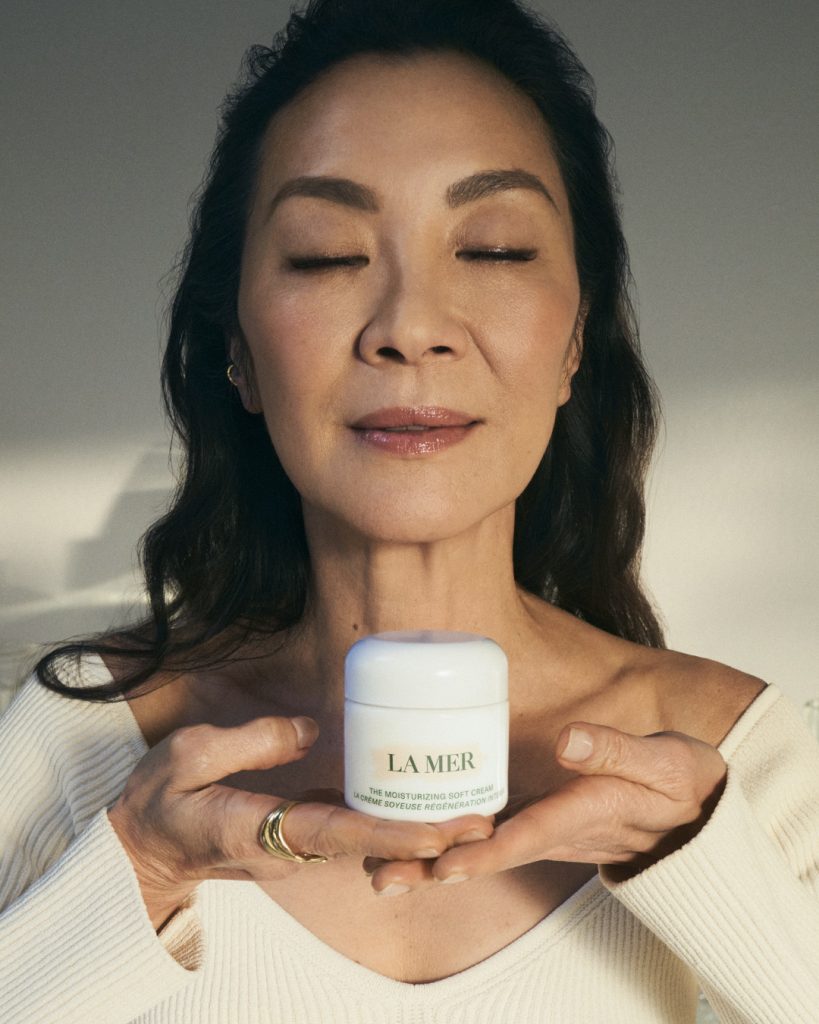 Yeoh will be featured in a series of social-first films directed by Yvan Fabing, which provide an intimate view into Yeoh's personal journey and the rituals that have made her the influential woman she is today.
In the first chapter of the series, Yeoh explores the past as an archive of experiences and memories and how it forms the foundation of her identity while depicting her discovery of the new La Mer Moisturizing Soft Cream. Embodying the La Mer philosophy of timeless radiance, the sumptuous cream transforms her skin with a soft glow that illuminates the screen. Quite fitting for a timeless screen starlet.
"The series is an ode to water. Embracing La Mer's healing powers that come straight from the sea, time and water will play key roles in thematic storytelling," describes Fabing. "Time bends, freezes, speeds up, pauses, flashes and rewinds to indulge favorite rituals – both figuratively, and literally. In all of these scenes the true beauty of radiant skin shines through."
Also see: #beauty: Natura Bissé, Jo Malone and other new products for Spring 2023