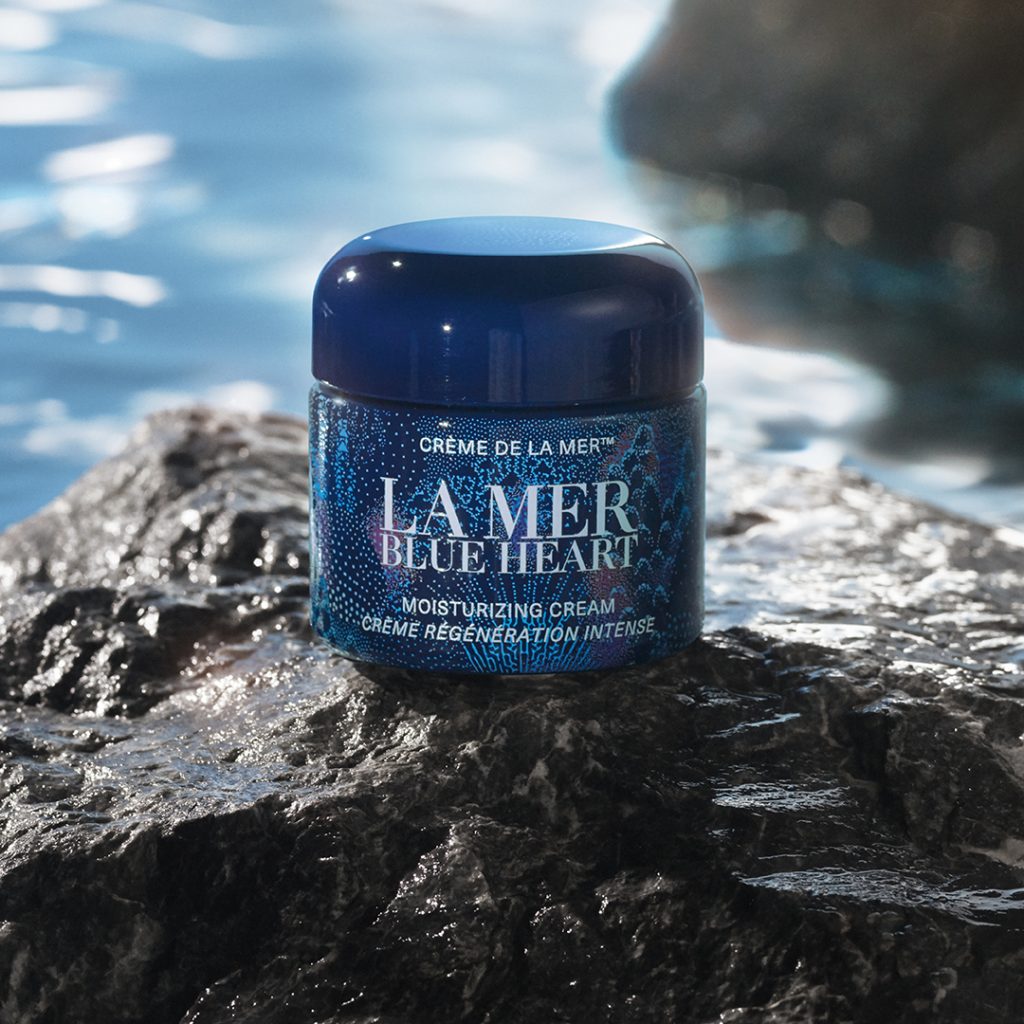 Made official by the United Nations in 2009, June 8th has been marked as World Oceans Day to recognise the importance of the sea as a vital ecosystem, and to take action to preserve its delicate habitats and wildlife.
For a brand like La Mer, whose name literally means, 'the sea' and products harvested from it, World Oceans Day is more important than ever. This year, the brand is releasing a new Limited-Edition Blue Heart Crème de la Mer, which features a brand new collectible design with a pattern of bioluminescent corals.
Inside, you'll find the same luxuriously rich cream that includes La Mer's Miracle Broth™ – the legendary soothing elixir that flows through all of La Mer – that plumps up the skin with sea-sourced renewing energies for a more glowing, youthful appearance.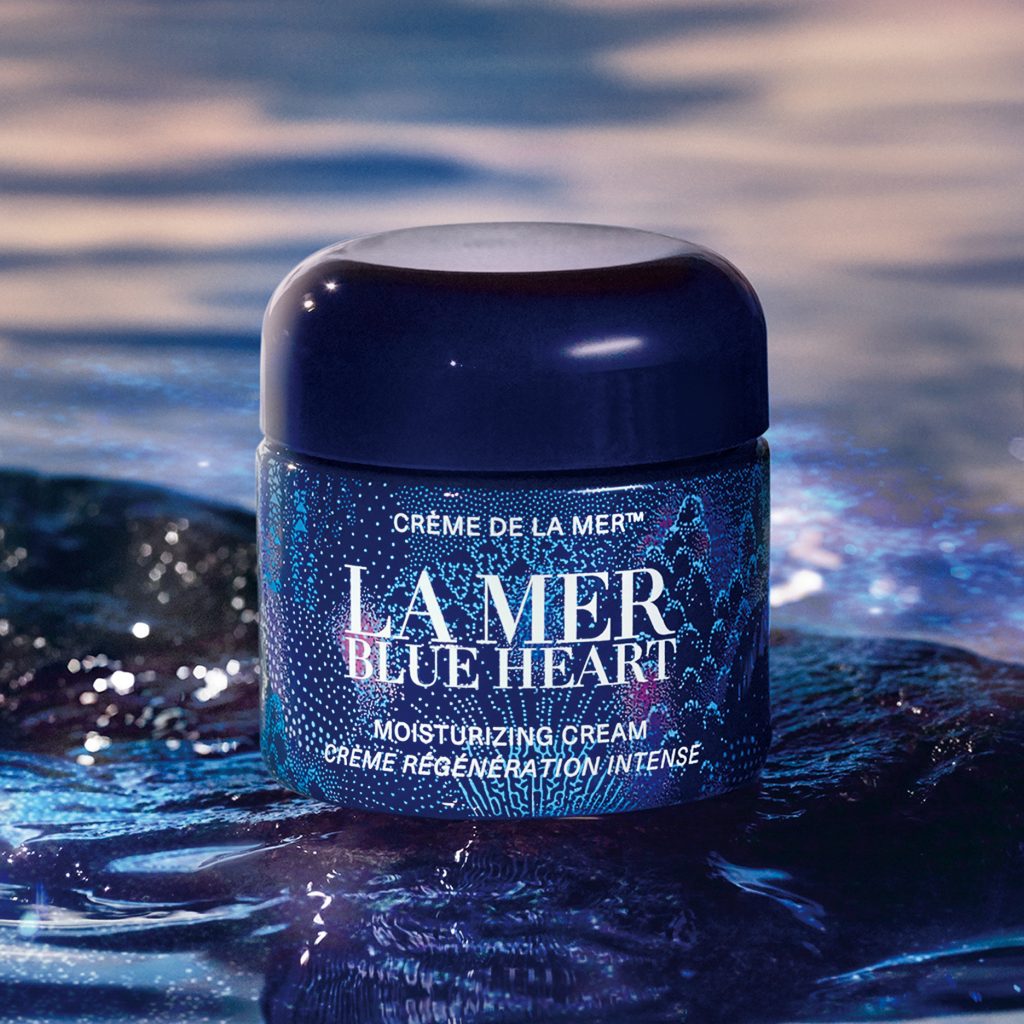 La Mer Blue Heart Oceans Fund
In 2017, La Mer launched the Blue Heart Oceans Fund as a way to make charitable contributions that support ocean preservation efforts. Since then, they have supported the Oceano Azul Foundation, helped The Nature Conservancy plant 400,000 mangroves in the Caribbean and pledged to have over 75% of its packaging be recycled, recyclable, reusable, refillable or recoverable by the end of 2025.
The Limited-Edition Blue Heart Crème de la Mer (HK$2,650/60ml) is now available at La Mer Hong Kong stores.
See also: Ride the waves with Pandora's Blue Ocean collection