Perhaps you've seen a Twilly scarf wrapped around the handle of an Hermès bag. Or, it might've been wrapped around the neck of that ultra-chic lady you saw walking down the street in Paris. One way or another, the Twilly is a staple of the French fashion house. In all its long and silky glory, its success is credited in part to its affordable price tag, and the fact that it's available countless gorgeous patterns with new ones coming out regularly.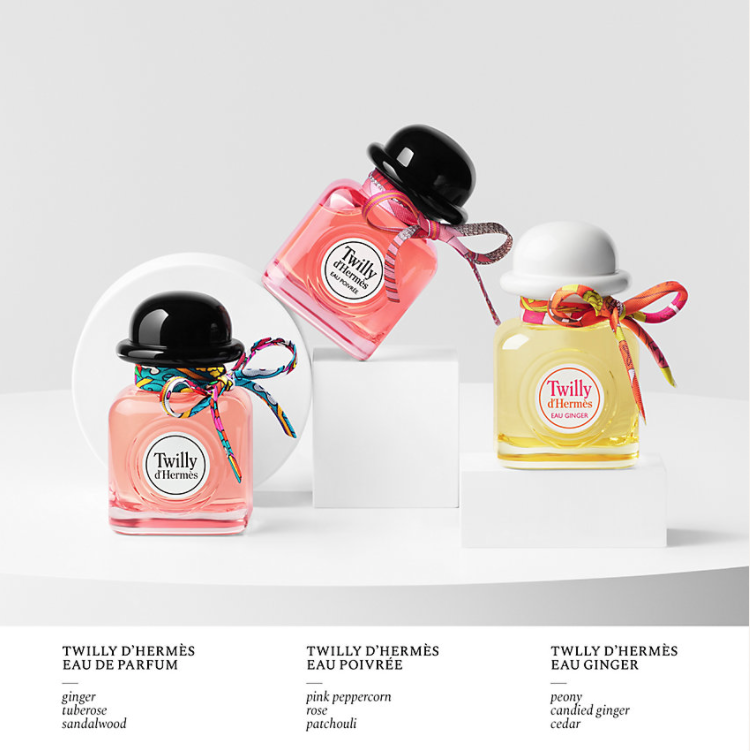 In honour of the iconic Twilly, Hermès created the Twilly Collection, and the newest addition, Twilly Eau Ginger is out now. Dressed in new packaging, the new scent is visually brighter than the existing scents with its white top and glowing yellow body. With an adorable mini version of the Twilly tied around the bottle neck, there's something distinctly beachy about the new fragrance.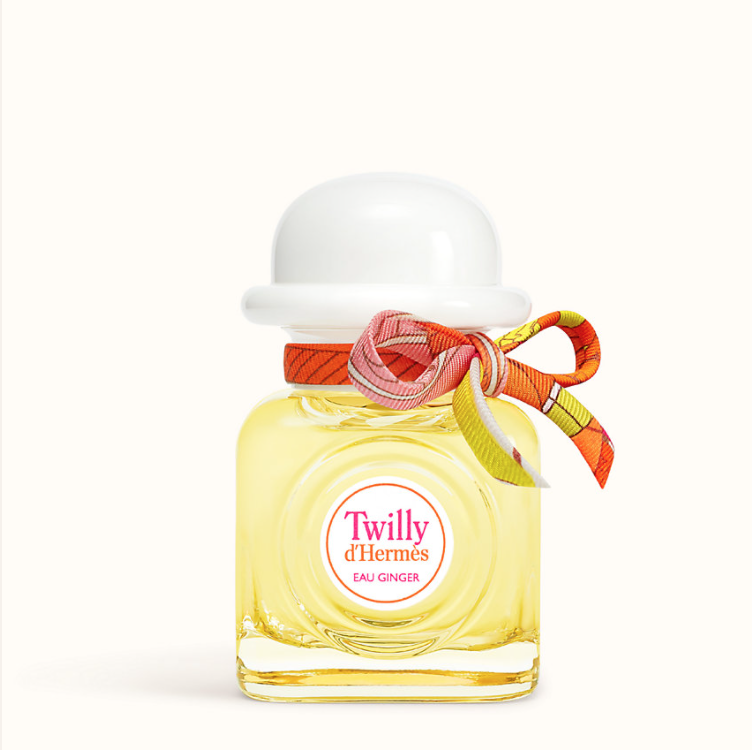 Similarly to it predecessor Twilly d'Hermès, Twilly Eau Ginger promises to be a warm and sensual fragrance. However, in a step away from the previous iterations which both contained ginger among its raw ingredients, the newbie uses candied ginger. Alongside candied ginger, the perfume also has peony, known for its delicate and feminine notes, and cedar. The fresh woodiness from the cedar combined with the summery peony and the spicy ginger would be the perfect scent to beat the heat.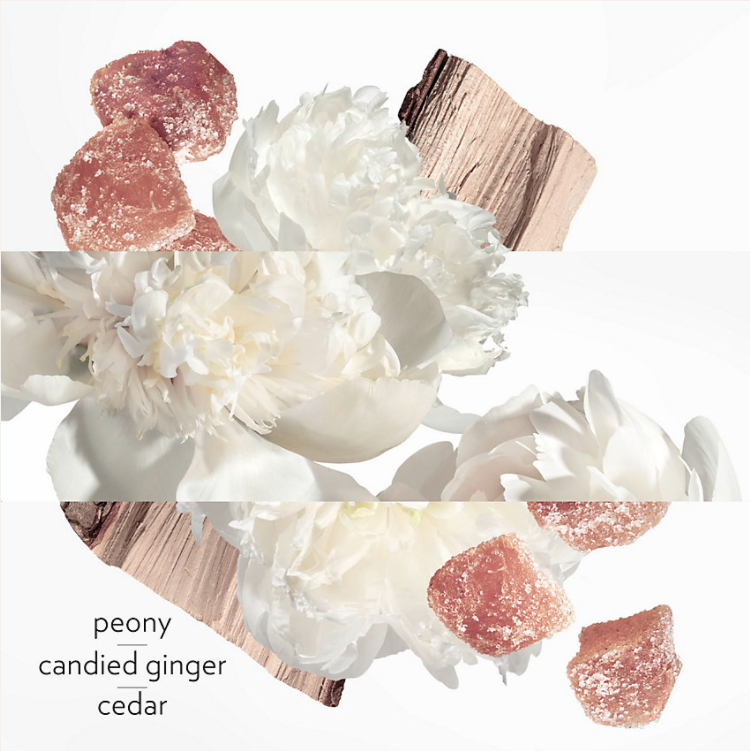 Even though so far there's only a perfume with the new scent, the original fragrance Twilly d'Hermès has a body care line. So we're keeping our eyes peeled for a Twilly Eau Ginger body care range that's sure to be rolled out soon. For now, sling a Twilly scarf around your neck and spritz on the new fragrance for a next-level Hermès pairing.
See also: Hermès reveals new Beijing flagship store at China World