#legendasks: Why is Niacinamide all the rage?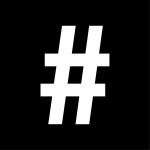 By: Hill Choi Lee
March 24, 2022
Looking for a skincare product to reduce redness and inflammation while it also double-duties by minimising pores? The industry has been buzzing with talks of Niacinamide for years. But what is it exactly and why the hype? Hill Choi Lee spoke to Dr Barbara Sturm to find out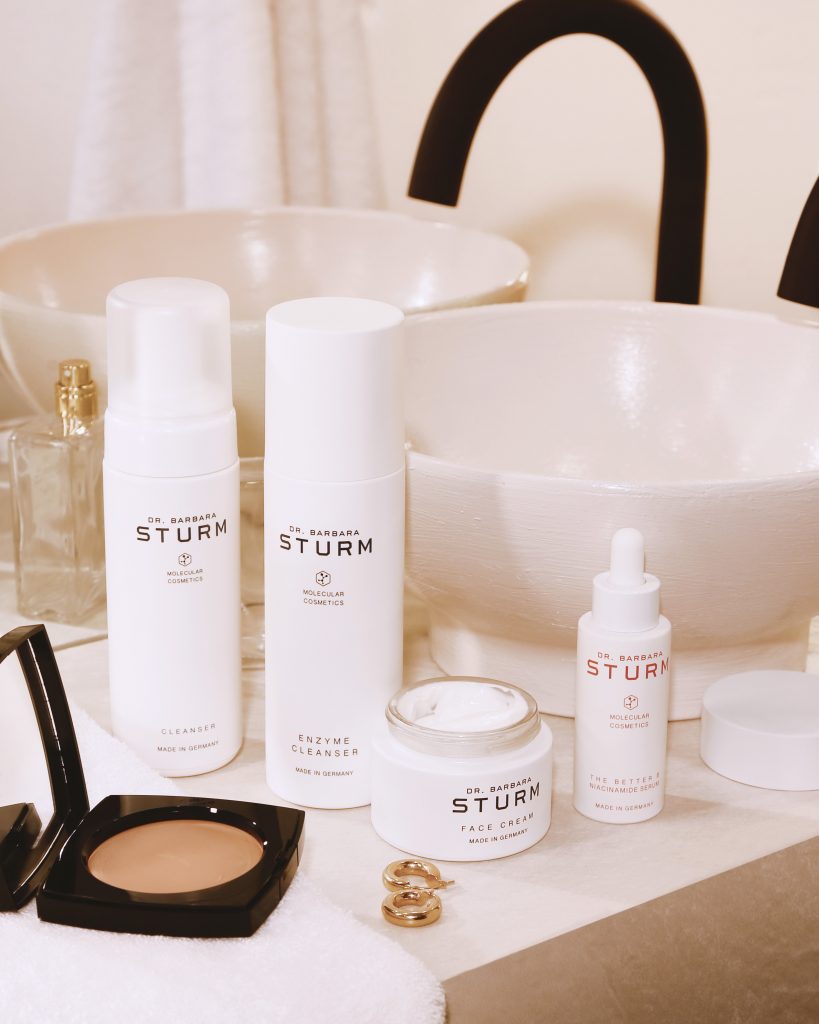 Skincare gurus all agree that a good routine with the right quality products is one of the kindest things we can do for our skin. Those suffering from inflammatory skin conditions such as eczema and acne may have already heard of Niacinamide. A type of Vitamin B3. It helps minimise pores and keeps skin smooth and moisturised.
The beauty of molecular science
Dr Barbara Sturm, founder and CEO of the eponymous Dr. Barbara Sturm molecular cosmetic brand, famously developed the "Kobe Procedure". A cutting-edge treatment for inflammatory conditions such as osteoarthritis. (Indeed, named after NBA basketball player and patient, Kobe Bryant.) Dr Sturm's philosophy and inclination toward non-surgical anti-aging skin treatments steered her career from the field of orthopaedics to aesthetics. Her company develops products derived from years of clinical research. It has been enthralling fans with their science-based products ever since.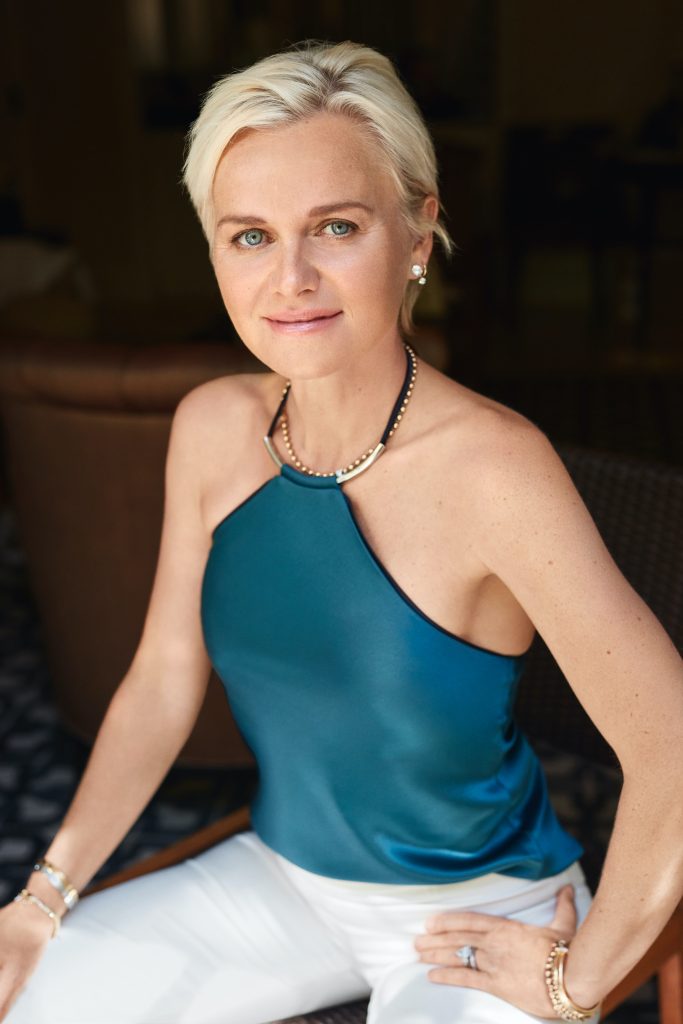 "Our body produces Niacinamide just in very small amounts, so using a serum containing Niacinamide is the easiest and most functional way of including it into your daily routine," Dr Sturm explains. Her company recently launched "The Better B Niacinamide Serum" (the serum), which has already gained worldwide popularity.
"While a cream can be used to nourish the skin with precious lipids, serums are usually formulated with concentrated amounts of active ingredients which are specially encapsulated to deliver them directly to deeper skin layers."
Also see: #legendasks: How to reinvent your skincare routine with Drunk Elephant beauty tips
What is Niacinamide and what is the science behind it?
Niacinamide is a water-soluble form of Vitamin B3 and an essential nutrient that supports many cellular processes in our bodies. It helps the healthy functioning of fats and sugars in the body and maintains healthy cells, helping reduce acne, improve joint flexibility, and treat hyperpigmentation. As it is not stored in the body, Niacinamide needs to be replenished regularly through your diet – it's found in foods including meat, fish, milk, eggs, green vegetables, and cereals. It can also be applied topically to help prevent and reduce skin concerns including enlarged pores, fine lines and wrinkles, uneven texture, dullness, discolouration and acne and helps to boost levels of ceramides, fatty acids and key proteins like Keratin and Involucrin in the skin, leading to increased functionality of the skin barrier.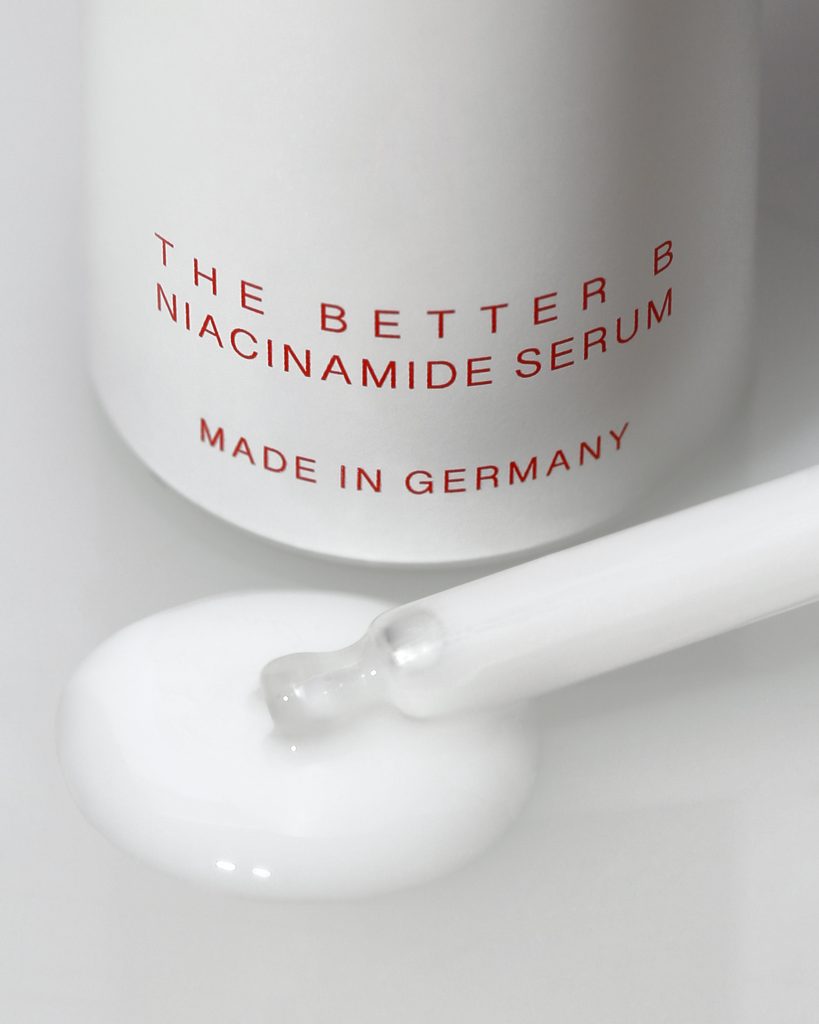 Why is there such a hype around Niacinamide?
Niacinamide is an ingredient I am frequently asked about, especially during my Skin School sessions because, when used correctly in an optimal formulation it has overarching benefits for skin health, appearance, and function and has powerful anti-inflammatory properties that can improve skin texture, moisture, and functionality.
Are there different types of Niacinamide?
There are different qualities of Niacinamide and concentrations used. Before using a Vitamin B3 product it is important to check the concentration as well as the amounts of residual Nicotinic Acid which is determined by the quality of the ingredient. The optimal concentration depends on the quality, so it varies. As a basic rule, Vitamin B3 up to 5 per cent is normally well tolerated by the skin.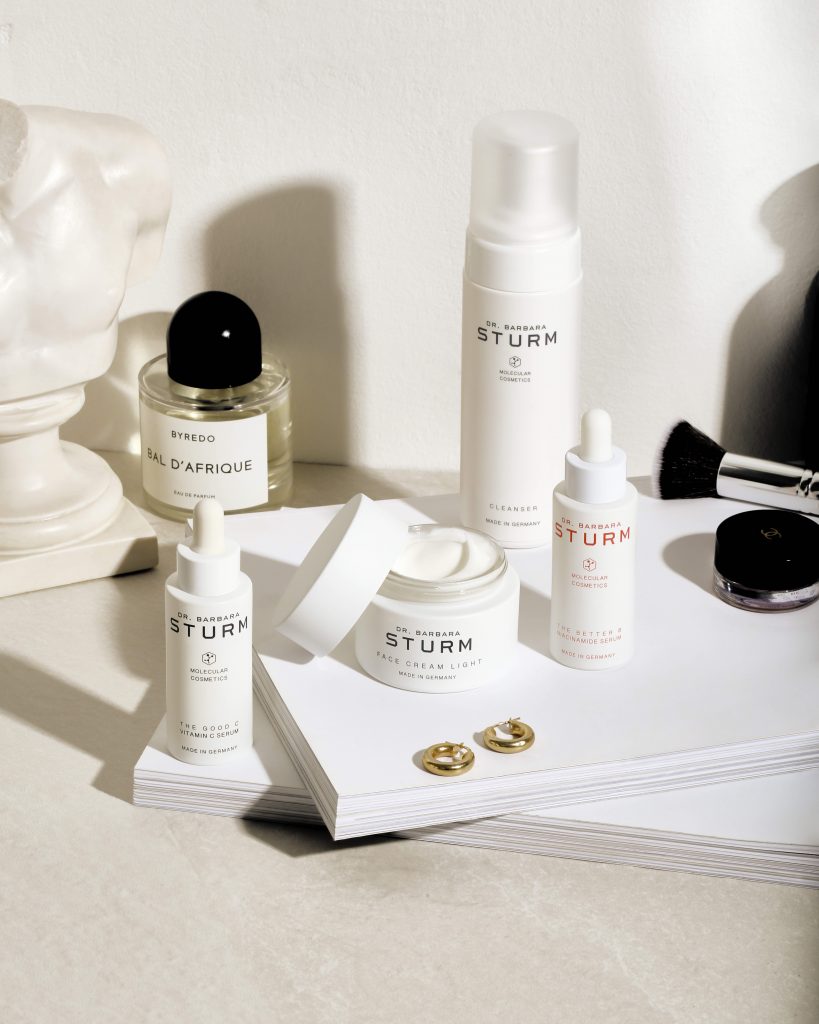 What sets the "DBS The Better B" product apart? And what are its top benefits?
I wanted to create a formula that was suitable for every skin type, and it took time to create the perfect formulation – a too high concentration of topical Vitamin B3 with significant amounts of residual Nicotinic Acid can have a negative effect and lead to irritation, sensitivity, and redness.
I formulated The Better B Niacinamide Serum with a very special and potent ingredient complex that includes Ectoin, an Amino Acid which helps to protect against environmental hyperpigmentation and premature skin aging. Marine Exopolysaccharides (Plankton), which helps strengthen the skin barrier, boost hydration, and support the skin's natural restorative processes for a smoother, softer and refined skin texture. And Panthenol (Provitamin B5), an ultra-hydrating ingredient that also has soothing properties.
All these ingredients boost the effects of Niacinamide. The serum is formulated in the most effective concentration whilst being gentle and super kind to the skin so it's suitable for all skin types, including sensitive skin, and is ideal for coarse, rough, uneven complexions with visibly enlarged or sunken pores. It's a true multitasking ingredient.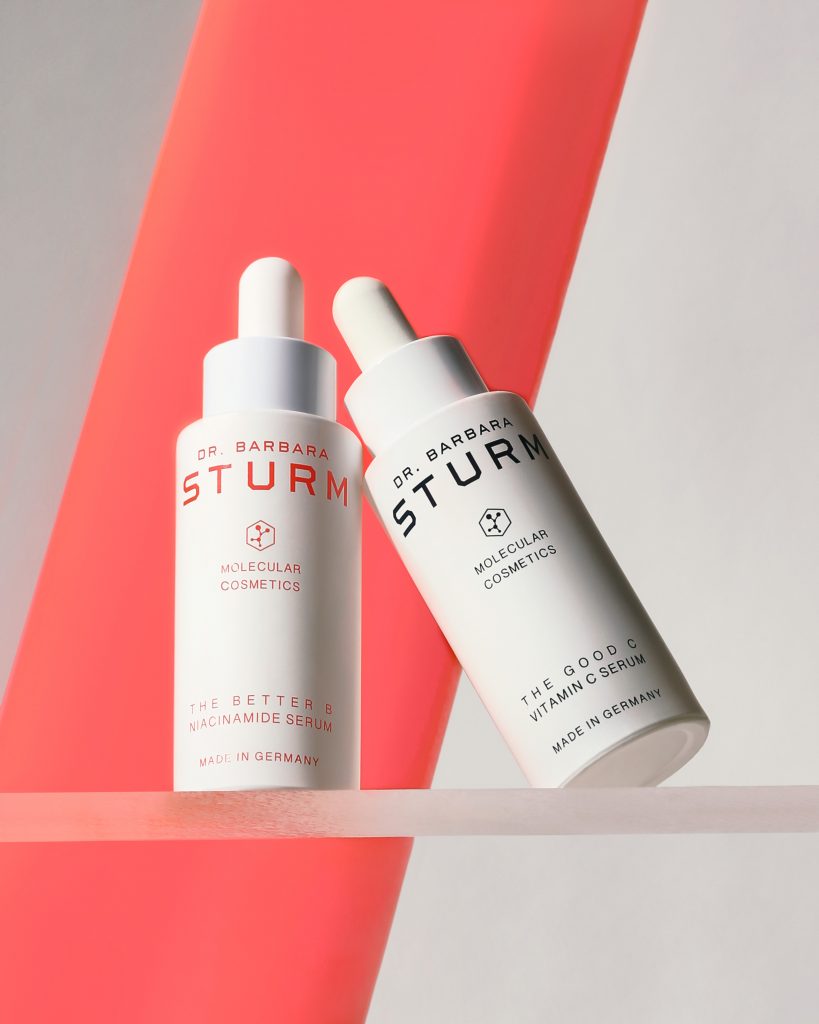 How do you best use the serum?
The serum can be used daily, morning and night, after using my cleanser and before applying face cream. My formulation can actually be used with all of my other products, including "The Good C Vitamin C Serum" – in fact, given the multitude of benefits of both of these ingredients, and their complimentary nature, they're a powerful combination. That's the reason I also put them together in my "Better B & Good C Duo" – layering the two serums supercharges their brightening and skin perfecting effects. For optimal results, incorporate The Better B Niacinamide Serum into your day and nighttime routine, applying evenly to the face, neck and décolleté, in gentle tapping motions.