Scents with Seoul: Take a trip with the Le Labo City Exclusive collection
August 27, 2020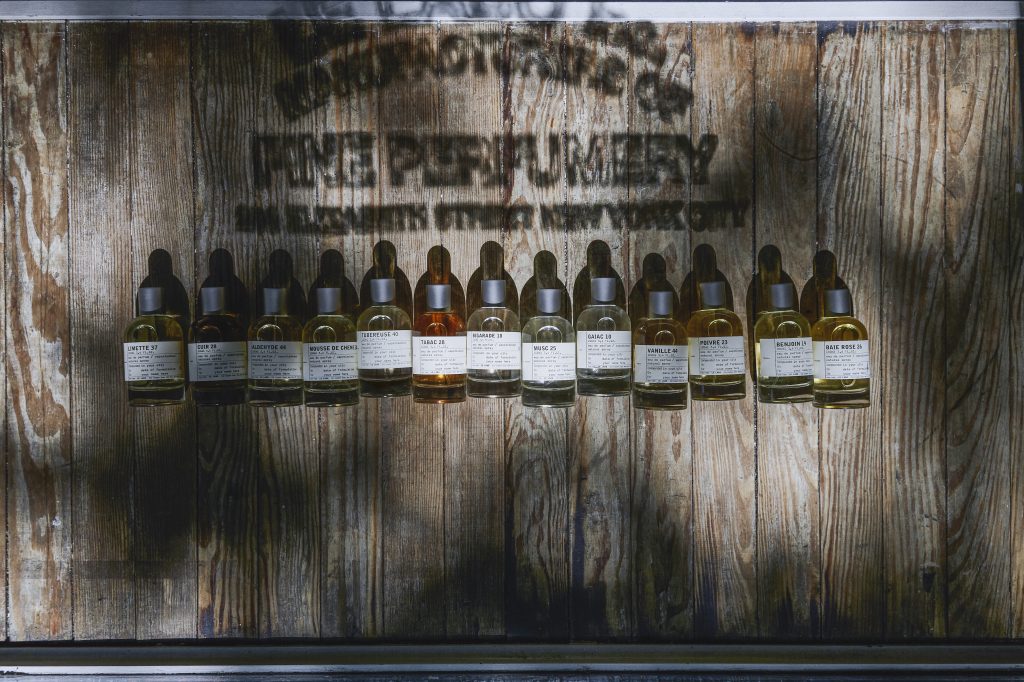 If you've got a serious case of wanderlust, take a sensory vacation around the world this September with the Le Labo City Exclusive collection. Incorporating the unique nuances of the world's major cities, the cult NYC-based perfumery has just added Seoul to its city-exclusive lineup with "Citron 28".
Citron 28
Describing Seoul as "a city rooted in tradition and history, yet at the forefront of all that is modern and forward-thinking," the main notes of Le Labo's newest scent "Citron 28" are lemon, ginger, jasmine, cedar and musks. The perfect summer fragrance, it's noticeably light, refreshing and cooling – ideal for humid Asian cities.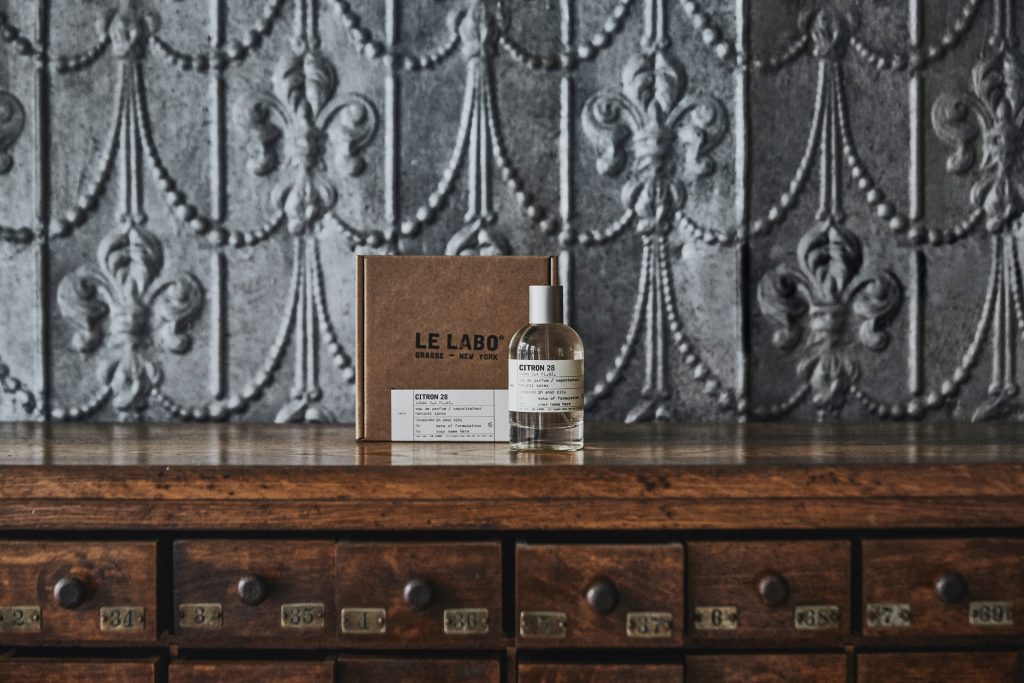 For something closer to home, Le Labo has also released a Hong Kong scent (Bigarade 18) last year with bright notes of orange flower, cedar atlas, styrax, resins, tonka and musks. Both come in 50ml and 100ml sizes.
Can't decide on a scent? Why not try a bit of everything with the Discovery set with 5 mini scents (each 1.5 ml), and get a whiff of your choice of 14 different buzzing metropolises?
Le Labo's city-specific fragrances are usually only available for sale in each inspired city, but every year (for a limited time only in the month of September) they make them available for purchase – in-store and online – at all Le Labo stores around the world.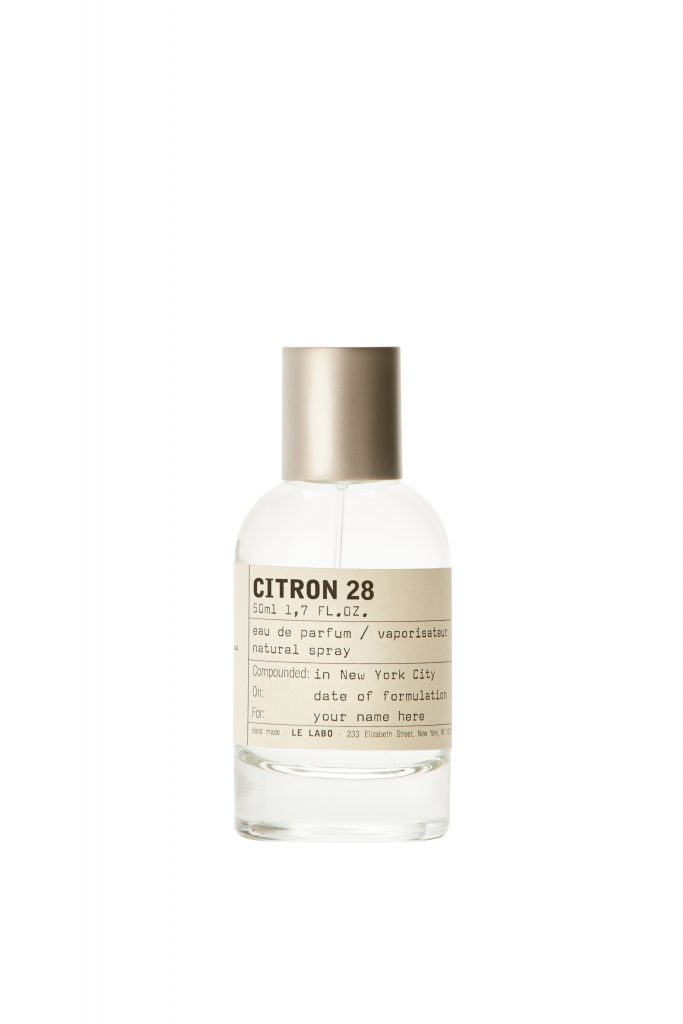 Curious to find out which scent is for you? Follow your nose to Le Labo now for a free consultation exclusive to #Legend readers. Make a booking by calling +852 4645 0852 and get ready to go on a scent-sational journey around the world (available from 1-30 September).
Le Labo Hong Kong stores:
Le Labo Fashion Walk Store, Shop 11A, G/F, Fashion Walk, 11-19 Great George St, Causeway Bay, +852 2759 8922
Le Labo K11 Musea Store, Shop 023, K11 MUSEA, 18 Salisbury Rd, Tsim Sha Tsui, +852 2759 8322
Le Labo IFC Store, Shop 3007, Level 3,  International Finance Centre, +852 2759 8680
See also: Byredo is launching a makeup collection