Lash lifts in Hong Kong: What to know and where to go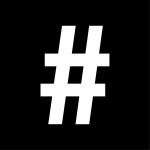 By: Ilana Jacobs
July 12, 2021
A natural lash look is always trending but sometimes your natural lashes just need a boost, or a lift. With so many choices in mascaras, growth serums, curlers, extensions, and more, you can customise how you want your eyelashes to look, even down to the lash count. All the enhancement and upkeep that comes with those lashes is a huge undertaking. Though, that isn't necessarily true of every process. Lash lifts are an easy to maintain, durable, and natural-looking solution to all that stress.
What is a lash lift?
A lash lift is an enhancement of your natural lashes, using a keratin solution applied at the roots of your lashes to curl the hairs upwards. Like a hair perm, a lash lift alters the shape of your lashes to create an evenly spread, natural-looking curl.
How is it different from eyelash extensions?
An eyelash extension is the process of gluing false lashes onto your lid on top of your normal lashes. A lash lift uses a keratin serum that works with your natural lashes to add definition and shape them, it does not add extra lashes or length. Bonus: the keratin is hypoallergenic and won't sting your eyes, as opposed to many eyelash glues.
Why get a lash lift?
While a lift does not add any length to your lashes, shaping straight or hard-to-manage eyelashes makes a huge difference in the overall appearance of your lashes. Unlike extensions, which require refills every 2-3 weeks, a lift maintains the eyelash curl for between 6-8 weeks. Lifts also create a much more natural look as opposed to synthetic eyelash extensions.
Where to get a lash lift in Hong Kong?
Lash lifts are a chemical keratin procedure that should always be done by a professional esthetician. Luck for you, we've compiled a list of the best lash lifting salons in Hong Kong.
Lash Loft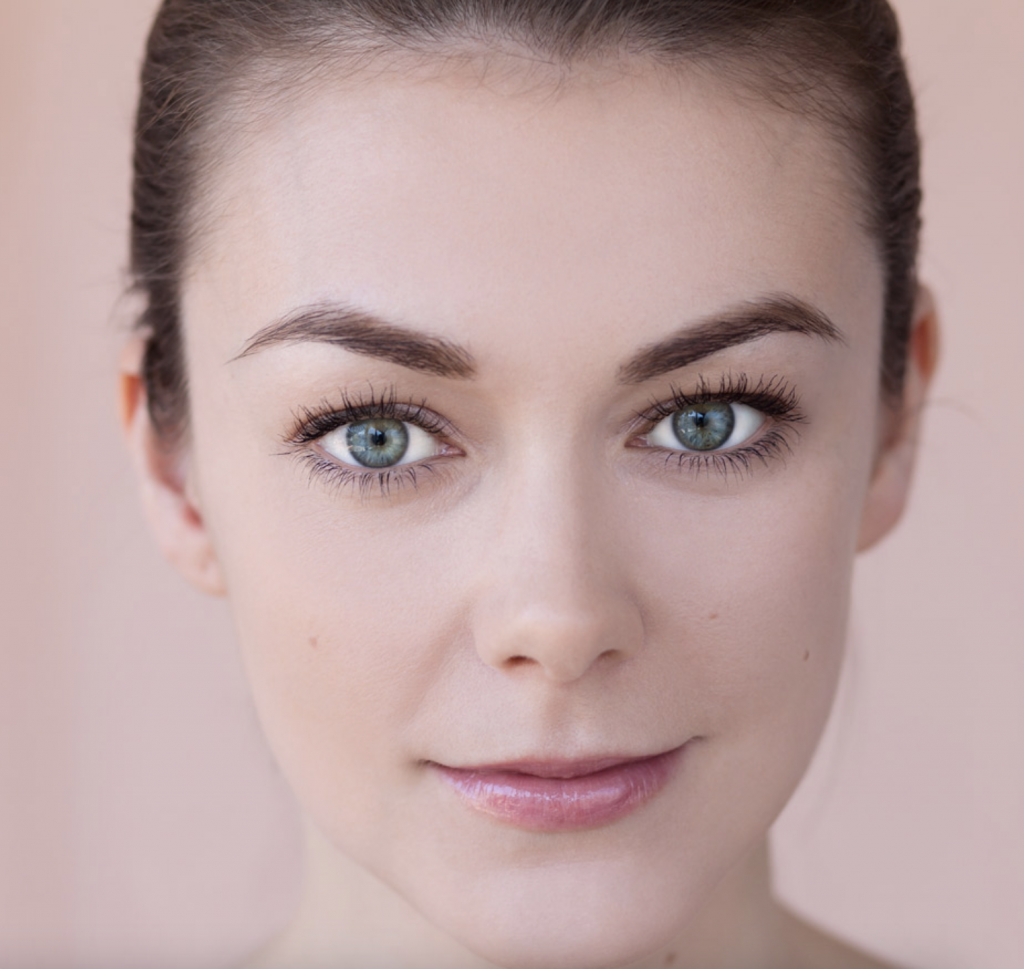 Lash Loft specialises in transformative lash lifts. Using the patented Yumi Lash Lift (HK$980) from France, Lash Loft is one of the few salons in Hong Kong with Yumi's EU approved process.
Lash Loft, Shop 306, 3/F, Workingport Commercial Building, 3 Hau Fook Street, Tsim Sha Tsui, +852 6298 4568
Xtreme Lashes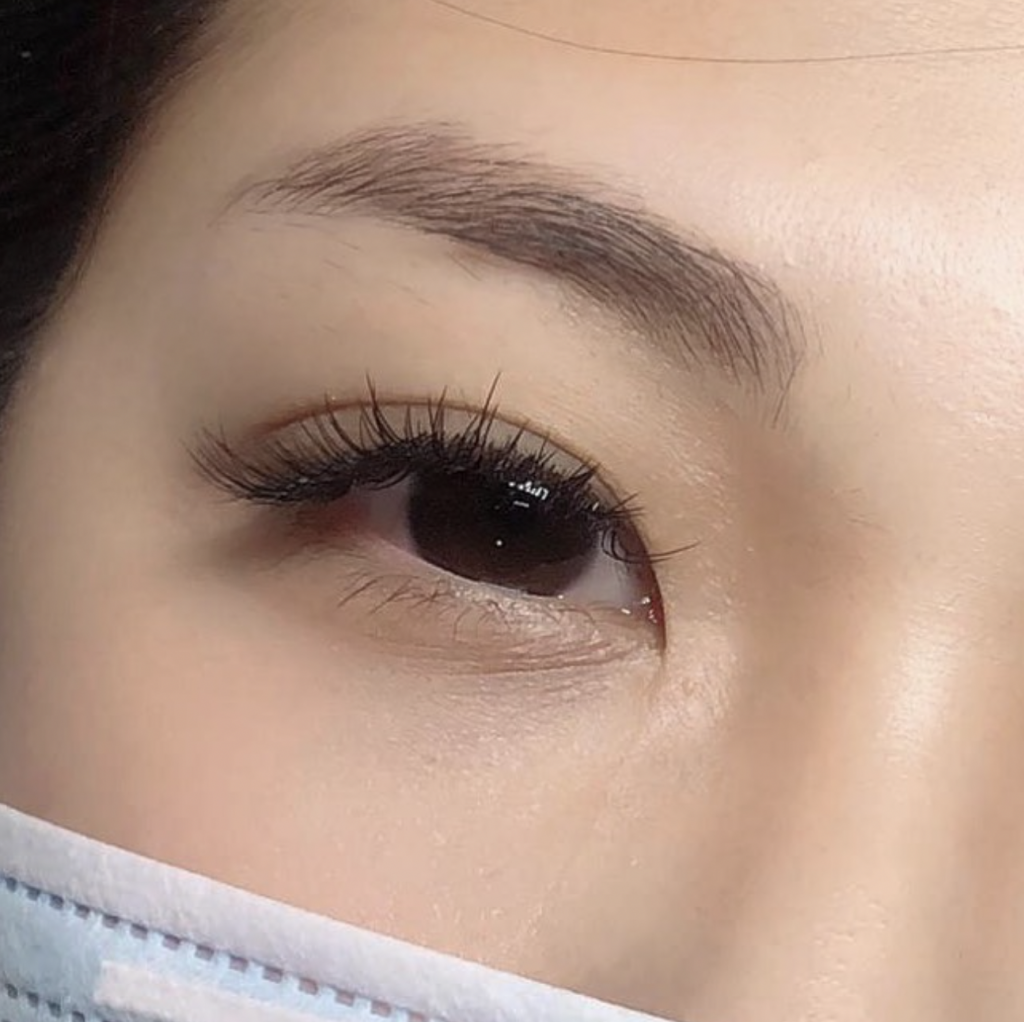 Xtreme Lashes by Jo Mousselli promises an amazing lift with dynamic results. Their high quality lash solution shapes boosted lashes with natural bounce.
Xtreme Lashes, 3/F, Vplus, 68-70 Wellington St, Central, Hong Kong, +852 3708 8961
Suavis Lash Bar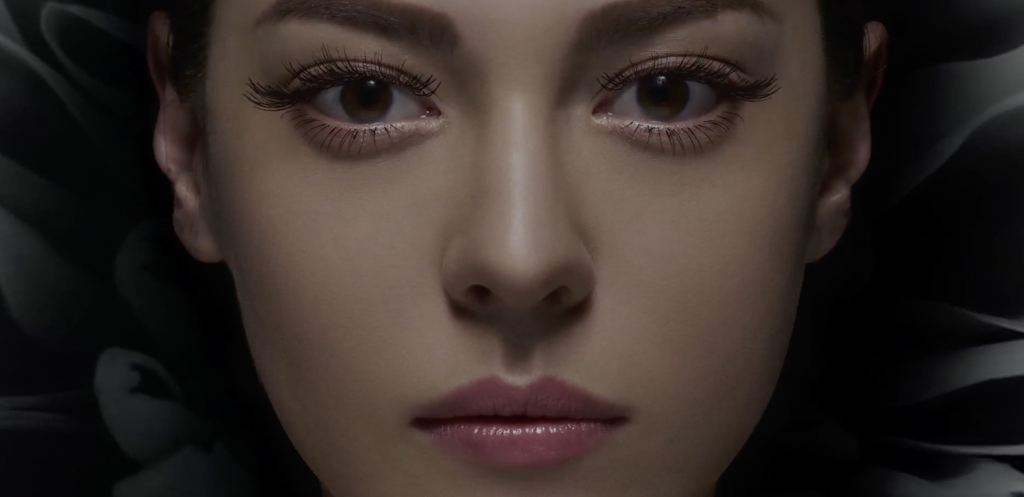 Suavis cares about your lash health and knows that sometimes you need a break from their incredible extensions. Their lifting and filler (HK$980) and regrowth treatments will give your lashes a much needed rest lash maintenance for a few weeks.
Suavis Lash Bar, 8/F, 1 Lan Kwai Fong, Central, Hong Kong, +852 2336 6328
G.E.L. Lashes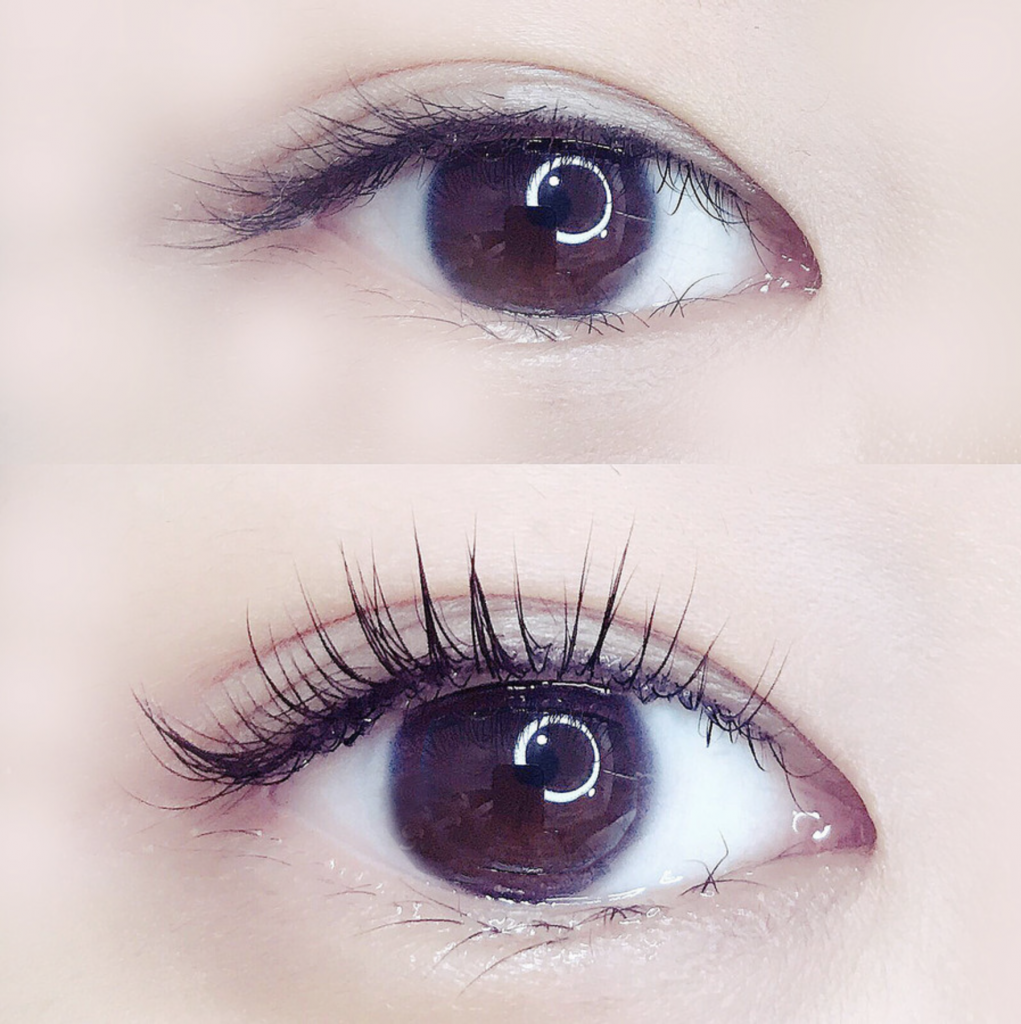 From Princess Brows, G.E.L. Lashes offers striking results. Signature Lash Superboost treatments (HK$950), will create a natural curl and lift that accentuates your lashes naturally without any extensions.
G.E.L. Lashes, Unit 1604-05, Car Po Commercial Building, 18-20 Lyndhurst Terrace, Central, +852 2799 0800
Ayana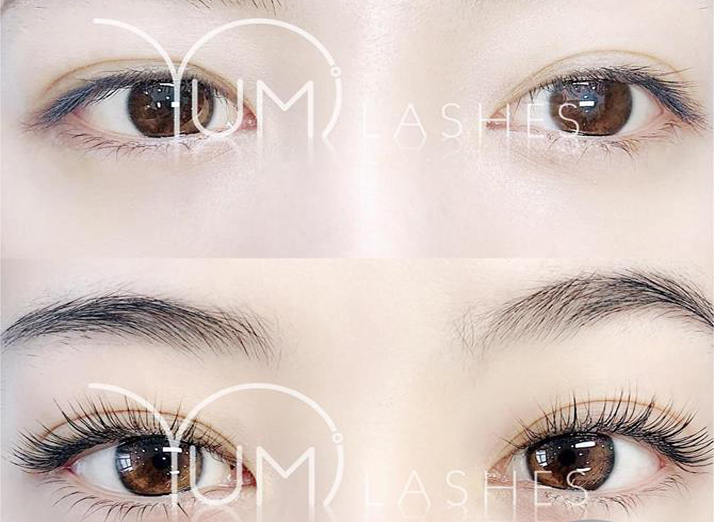 For a long-lasting, hassle-free lift, try out Ayana in Central. Like Lash Loft, the studio specialises in lifts using a Yumi Lash Keratin lash lifting treatment.
Ayana, 12/F Jade Centre, 98 Wellington Street, Central, Hong Kong, +852 2854 2112
Sense of Touch

Along with facials and brow shaping, this spa can give your lashes the VIP experience with their special DIVA LASHES (HK$1,180). Treat yourself to the keratin lash lifting treatment that will make your look and feel like a celebrity.
Sense of Touch, 1-5F, 52 D'Aguilar Street, Lan Kwai Fong, Central, Hong Kong, +852 2526 6918
Lyla Lash Bar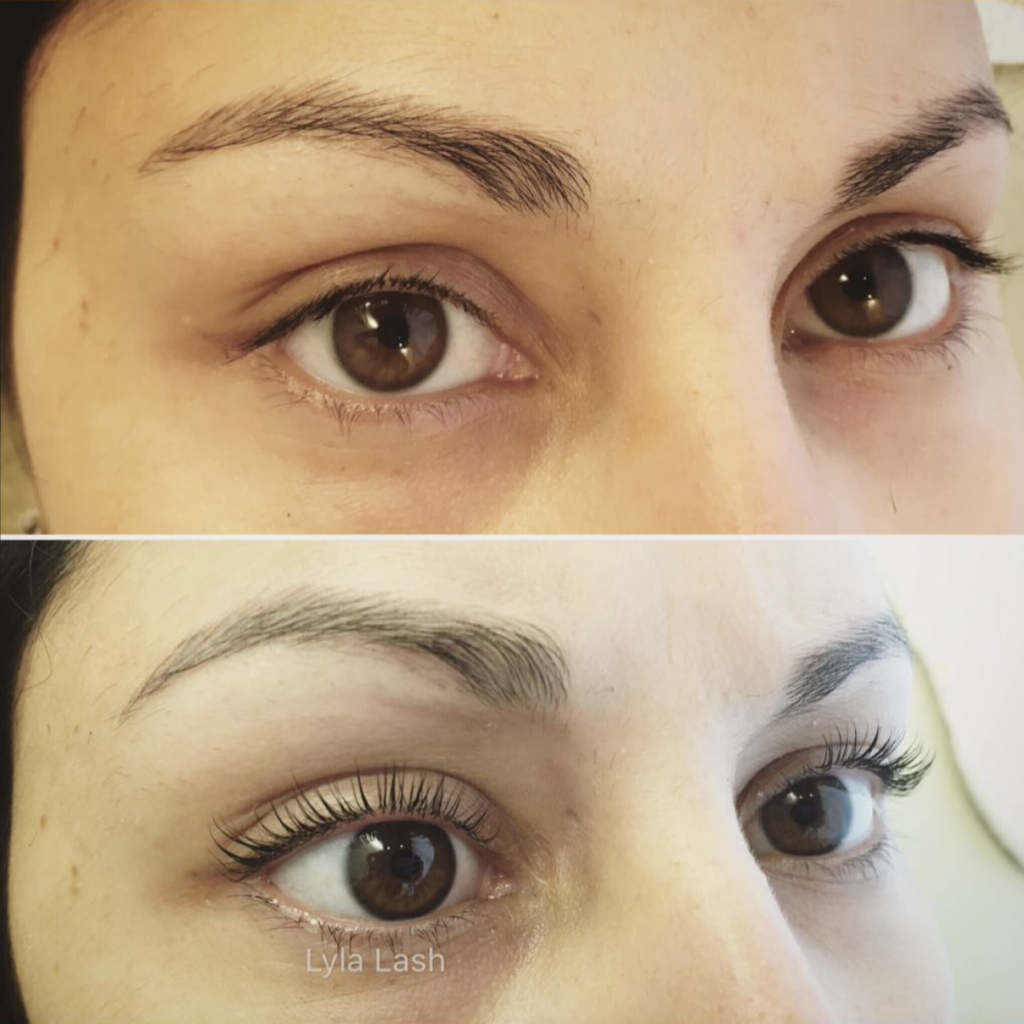 Lyla Lash Bar is famous for their expert extensions, but if that's not your thing they also offer a keratin lash lift (HK$680) that is non-irritating and natural looking.
Lyla Lash Bar, 14/F, C Wisdom Centre, 37 Hollywood Rd, Central, Hong Kong, +852 2564 7721
aQuaeria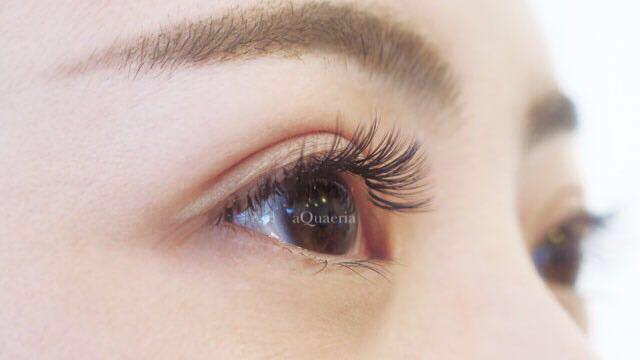 While they call their process an eyelash perm (HK$520), it's not the same kinking lashes wound around a rod that you imagine. Their unique technique separates the lashes evenly to create a natural, even lift.
aQuaeria, 1/F, Tung Yiu Commercial Building, 31A Wyndham Street, Central, Hong Kong, +852 2526 9313
Matsu.Lash
Matsu.Lash offers striking, smooth lash lifts that will enhance your natural curl (HK$580). And for a little bit extra you can get an eyelash tint too (HK$100)
Matsu.Lash, 9/F, V Plus, 68-70 Wellington St, Central, Hong Kong, +852 2331 2500
Lash Artist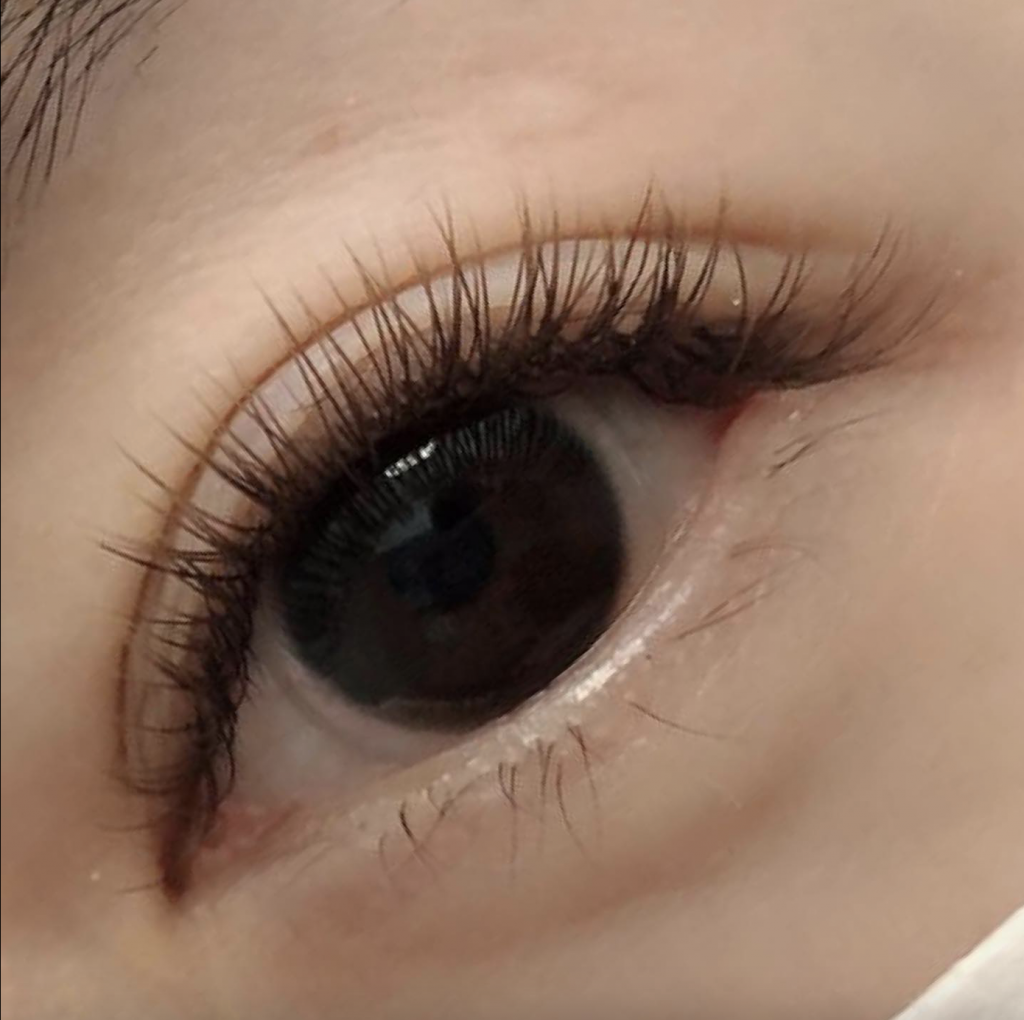 Known for incredible extensions, Lash artist also offers professional lash lifts (HK$679) with an extra option for black tinting.
Lash Artist, 1/F, 54 D'Aguilar Street, Central, Hong Kong, +852 6361 4756
Carte Blanche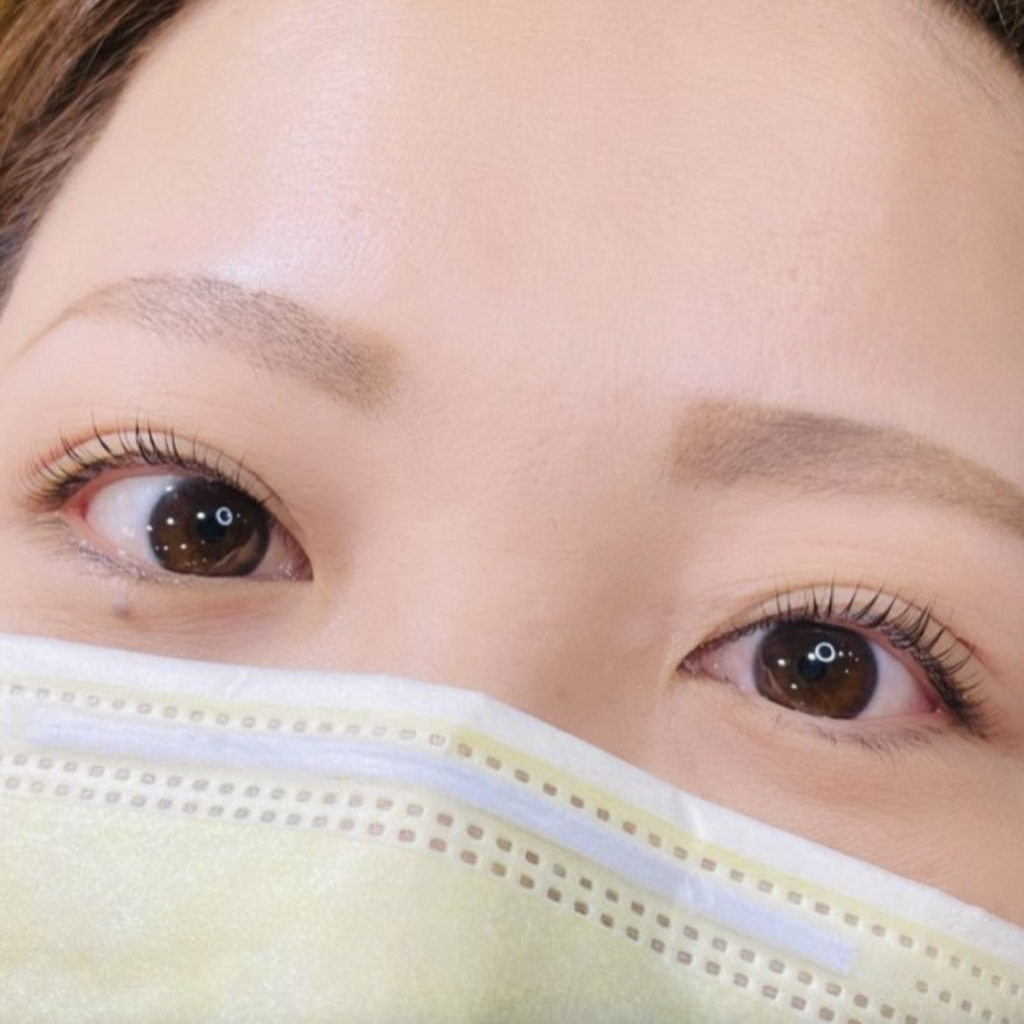 Calling the process an eyelash perm, Carte Blanche offers stunning, beautifully shaped lashes at a great price (HK$500). Along with the perm, the salon also does nails, so why not make it a makeover.
Carte Blanche, Shop 277 & 277A Level 2 Mira Place 2, 118-130 Nathan Rd, Tsim Sha Tsui, Hong Kong, +852 2739 1960
Studio N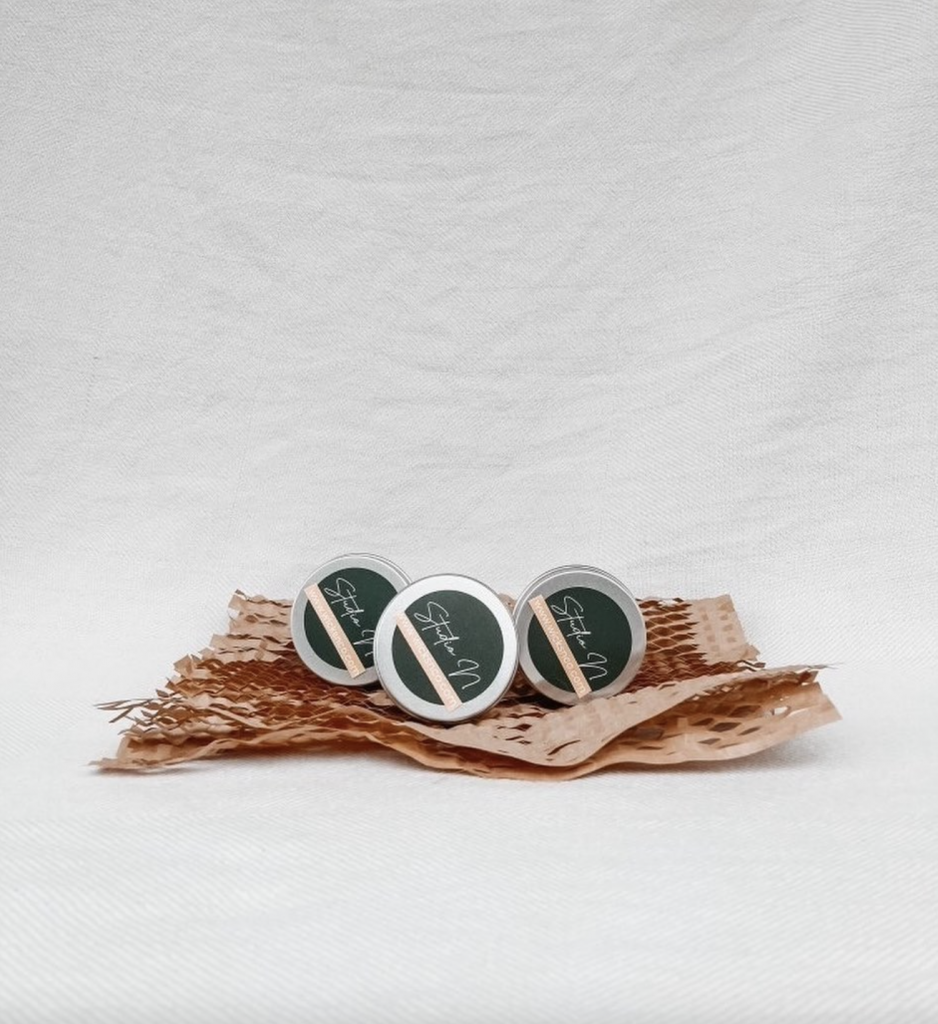 Specializing in volume lashes, Studio N also offers an incredible lift and tint treatment (HK$600) that will leave you with great, natural looking lashes for weeks to come.
Studio N, Eton Tower, Unit 1328, 13/F, 8 Hysan Ave, Causeway Bay, Hong Kong, +852 6992 6494
LulaLash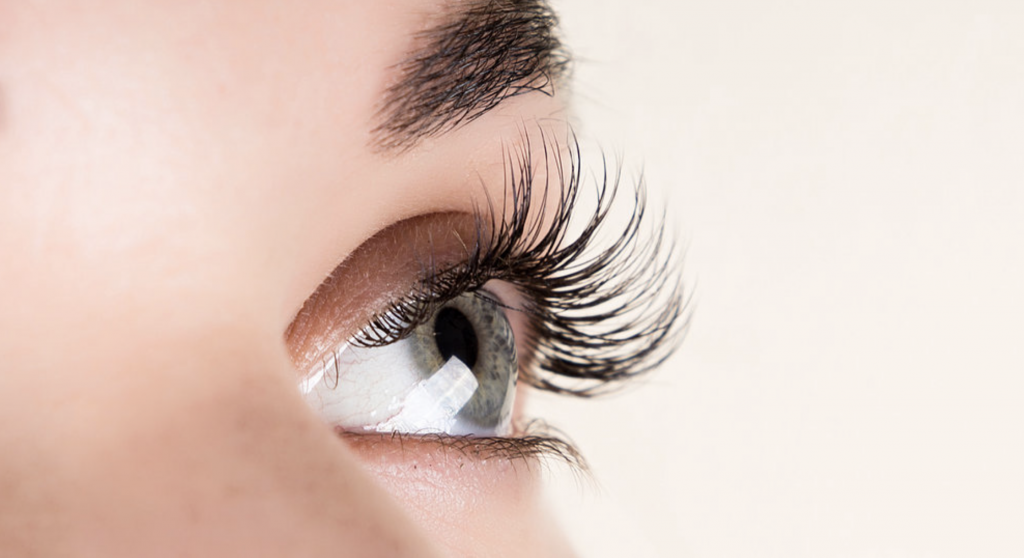 With efficient estheticians, LulaLash's Kera Glam Lash lift will be done in just 45 minutes. In under an hour, they guarantee to give you stunningly lifted lashes for 8-12 weeks.
LulaLash, Unit 404, Tung Ming Building, No.40-42 Des Voeux Road, Central, Hong Kong, +852 93881734
Browhaus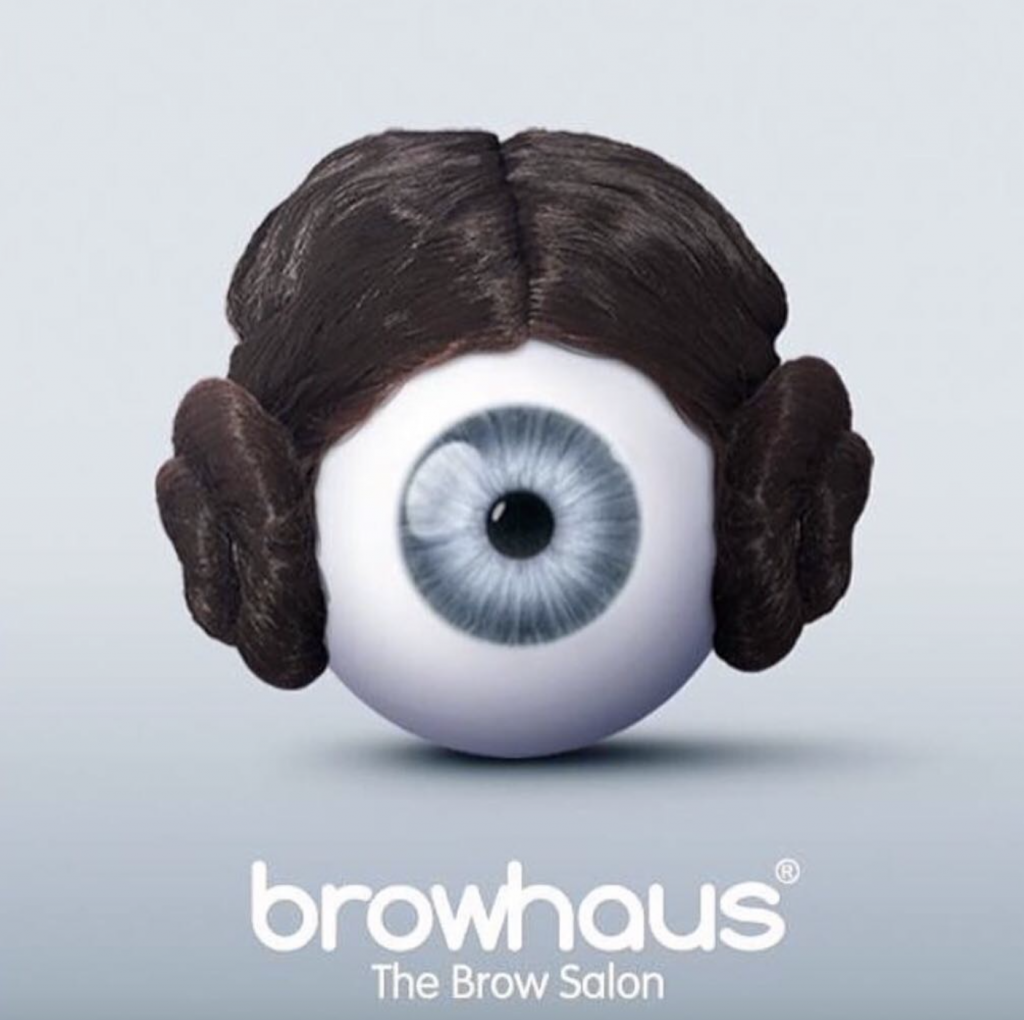 This quirky studio knows that the perfect brow needs the perfect lashes to go along with it. Their Lash Curl Up (HK$530) gives you perfectly permed lashes to match manicured brows.
Browhaus, 7/F, 8 Lyndhurst Terrace, Central, Hong Kong, +852 3950 3950
Nude Waxing Beautique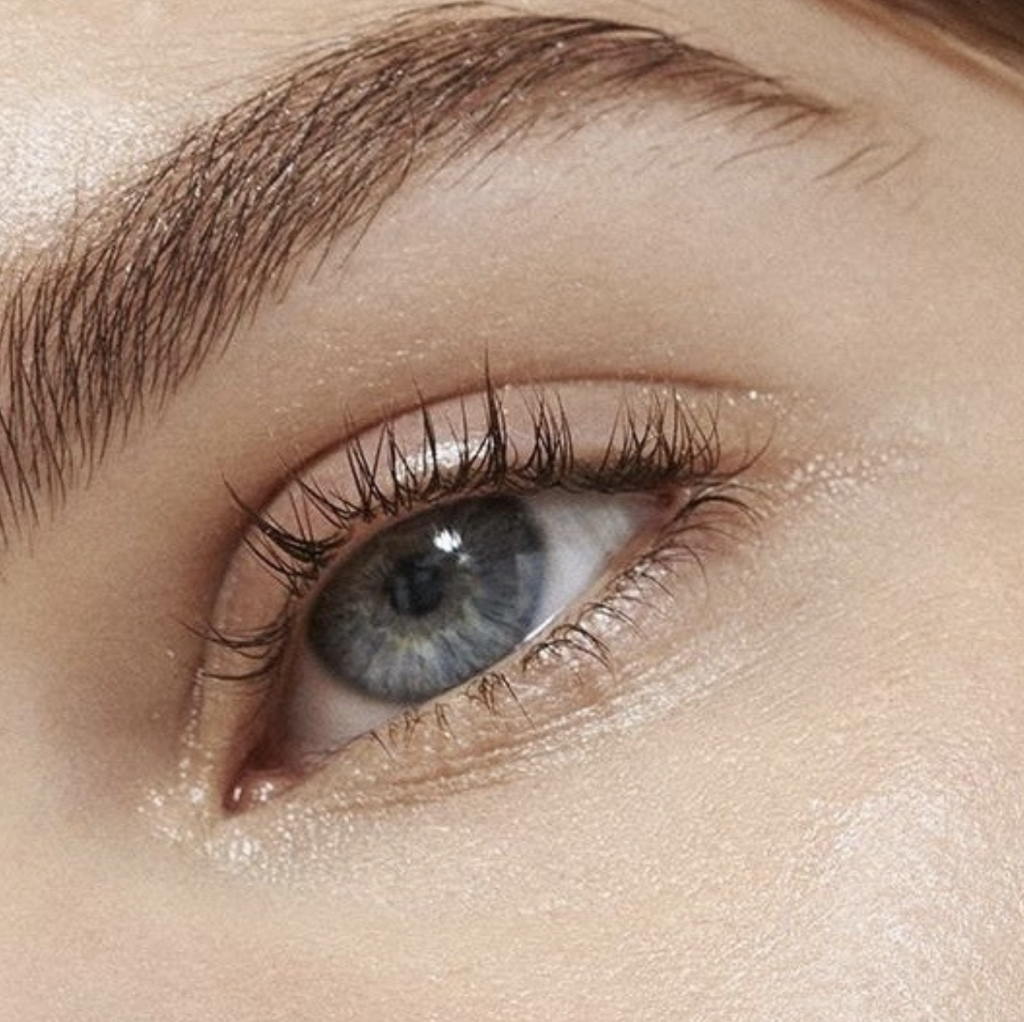 Nude offers a basic, but beautiful lash lift for HK$840. Though, if you're willing to splurge, you need to try out their three-piece lash lift, tint, and protection mask package (HK$2,040).
Nude Waxing Beautique, 4/F, Man Cheung Building, 15-17 Wyndham St, Central, Hong Kong, +852 2868 9100