Burberry's Isamaya Ffrench on all things beauty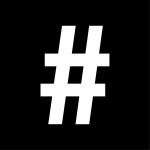 By: Kaitlyn Lai
December 11, 2020
Known for pushing the boundaries of make-up artistry, Burberry's new global beauty director Isamaya Ffrench has worked with the likes of  Vogue, Dazed and W Magazine. She talks to Kaitlyn Lai about her journey into the world of beauty and how she plans to move the iconic British brand forward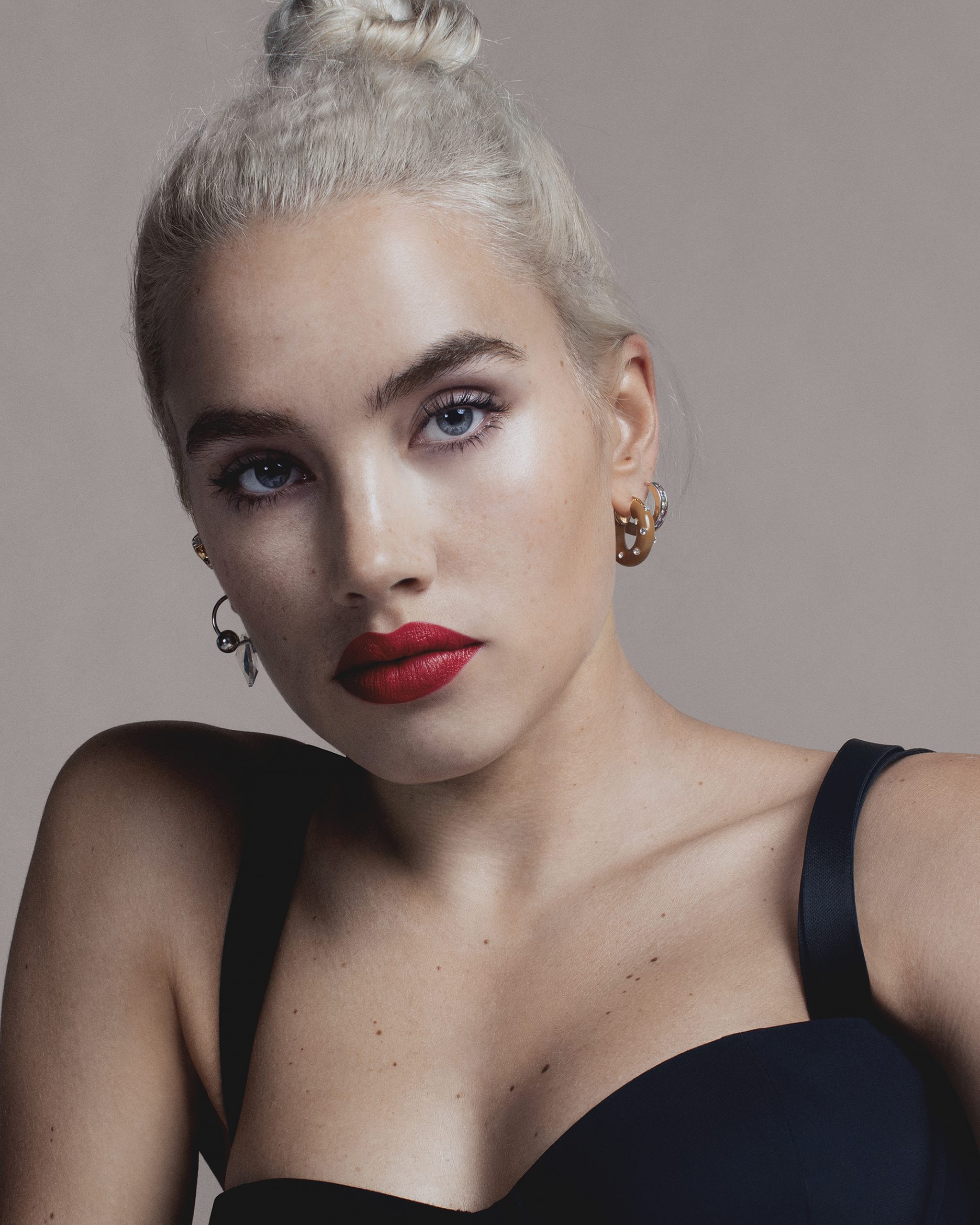 From painting children's faces as a side gig to contouring Rihanna's for the cover of Vogue, Isamaya Ffrench has risen to become one of the most sought-after make-up artists in the industry. This May, she was tapped by none other than Burberry as the global beauty director of Burberry Beauty and is currently working alongside the luxury house's chief creative officer, Riccardo Tisci. 
Contrary to expectations, London-based Ffrench grew up in a family in which no one wore make-up and in a household with nary a lipstick or eyeliner in sight. Her love for the craft actually started when, at age seven, she discovered a book by celebrity make-up artist Kevyn Aucoin. "I was obsessed with that book and I read it every day for probably five years," she recalls.
In her early 20s, Ffrench picked up face painting at children's parties as a part-time job, a side hustle that unexpectedly built her self-confidence as a make-up artist. "I was having to do 20 faces in like half an hour so every child got seven minutes for a full face, and I think that actually made me quite quick and quite confident," she says. Face painting led to doing make-up for her fellow actors and dancers at a theatre company. "I literally just took over. I think I felt so confident about it, and then from then on I just continued."
We can see traces of that theatre background in her work for Burberry, where she combines classic minimalist beauty looks with maximal radical fantasy. "For one of the more recent Burberry campaigns, I was involved in making these huge angel wings which were really fun. You have that duality of this very pure kind of simple elegance with these crazy fantasy wings."
While working with Tisci, Ffrench found it interesting how he layers the traditional Burberry brand with new textures and materials. In the same way, Ffrench wants to bring an experimental flair to the brand while staying true to the polished, elevated look that, in her words, is "the heart of the Burberry face".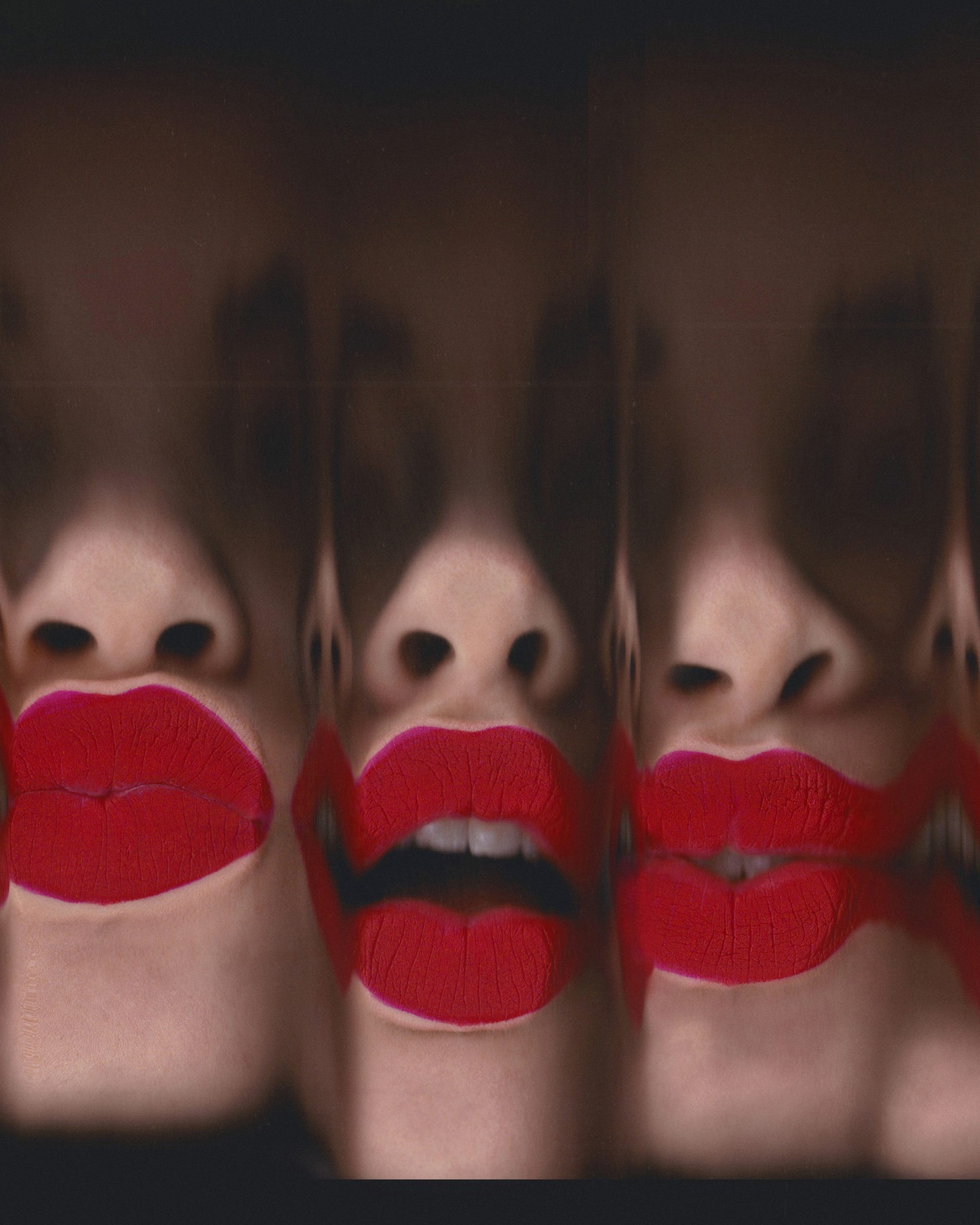 "I think that's probably something that [Riccardo and I] will both kind of, or at least I will, try to put into the Burberry brand – the duality of this very polished, refined, classy classic woman and then this eccentric side where there's a kind of a twist to something or it's a bit more graphic."
Like the iconic chequered prints that most associate with Burberry fashion, Ffrench aims to create a powerful visual language for Burberry Beauty. "I think the team at Burberry have this really great vision of trying to make that language very streamlined," she says. "We love beige, we love graphic, we love polished – the language is starting to make sense with everything. The models wear Burberry fashion all the time, so you get this great 360-degree picture."
To Ffrench, Tisci's vision of Britishness is about diversity and inclusivity, which Burberry embodies. "I think that's really strong within the Burberry brand, in the relationships with models that [Riccardo] has and the brand's artistic collaborations." She shares Tisci's desire to promote diversity, as well as to present the fashion and beauty industry in new ways. "I think we're both passionate about the idea of contemporariness and modernity, about moving forward. I suppose perhaps that's the way we both kind of align and connect. We love authenticity, we love originality and I think that's where the both of us can agree on a sort of vision for the brand."
Creating the polished Burberry look is all about creating the perfect base to build upon. To do so, Ffrench applies the Fresh Glow Luminous Fluid Base followed by the Matte Glow Liquid Foundation. She then uses the Cashmere Concealer on the under-eye area and, lastly, the Essentials Glow Palette. "I'm quite specific about where I use the highlighter," Ffrench notes. "I would highlight my under-eye area and then around the bottom of the lips, because often women get a little bit of discolouration around there, and then on places like the cheekbones or the bridge of the nose and the cupid's bow."
When it comes to lips, Ffrench prefers the nude shades of Burberry Kisses. "They have quite a sheer consistency, so it's nice to just kind of mute out that," she says. "If you have quite dark lips, I think it feels a bit more chic to have a slightly muted lip."
The make-up artist also emphasises the importance of working with one's natural beauty and finding the balance between covering up and showing what's underneath. "I always leave [foundation] off my cheeks because I think it's really nice to have your own flow like your own cheek colour. It's part of expression and it's part of how you interact with people."
Ffrench's love for make-up lies not only in the space it gives her to express herself creatively, but also the confidence it instils in people, men or women. Confidence, to Ffrench, is the key to beauty. "You know, I dye my hair like every other week and sometimes it looks terrible but I love it," she says. "It doesn't matter. As long as you feel confident, that's all that matters really because you'll look good if you feel confident."
See also: Christmas gift guide: The best beauty and skincare gifts in Hong Kong