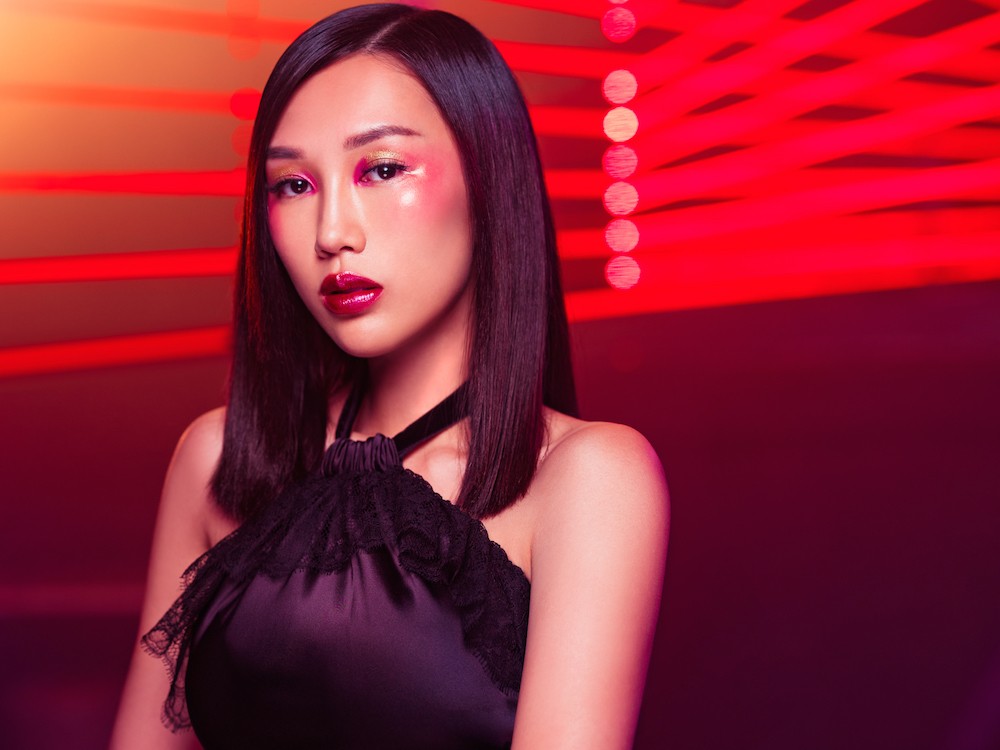 Tom Ford's Beauty Extreme Collection just dropped and Karen Yeung is getting us excited about it.
Tom Ford Beauty Extreme Collection is an essential in helping create any daring party look for your next extravagant appearance. LA-based influencer Karen Yeung designs her own party looks with the new collection and gives us some secret insight into her life as a nocturnal animal by answering some of our questions.
Did you have a chance to visit / experience Hong Kong night life while you were here? If yes, did you enjoy the experience? How is it compared to the night life in LA?

Yes, I had a chance to visit several bars and clubs throughout my visits to Hong Kong. I absolutely love the experience! In Hong Kong, there is so much variety in such a small area. For example, could can go to a jazz bar to start off the night, meet friends at an EDM club to dance and later finish off the night at a hip hop club. There are some fun spots in LA, but everything is so spread out location-wise. You have to take an Uber from one club to another in LA, but in Hong Kong, you can walk everywhere. I love going out at night in Hong Kong.


What type of party music do you enjoy most?

90's hip hop!


What is your favourite alcoholic drink?

Vodka tonic - it's easier to drink than others but still packs a bite.


Describe your go-to look on a night out; how would you apply your make-up and what would you wear?

My make-up look will likely involve a smokey eye look or a bold lip color. For clothes, I'm always in search of the perfect balance between comfort and style. Depending on the time of year, you might need to think of the weather also. I'll usually pair a skirt with some kind of denim jacket. I have like 20 or so denim jackets with different patterns and colors - I feel like denim is thick enough to keep you warm, but not overly thick on hot nights also.


What is one beauty secret to remember when hitting the bars / clubs?

My face gets red whenever I drink, so I always make sure to take an antacid before going out to stop that from happening!


What is your weirdest or most memorable experience on a night out?

One of my most memorable nights in Hong Kong was a couple years ago. We started at a jazz bar, then later went to an underground club that is now shut-down. Local rappers performed and you had to bring your own alcohol to the spot. I love how you can be sophisticated in a jazz setting then getting grimy in an industrial district all in the same night. Hong Kong will always be one of my favorite places for a night out.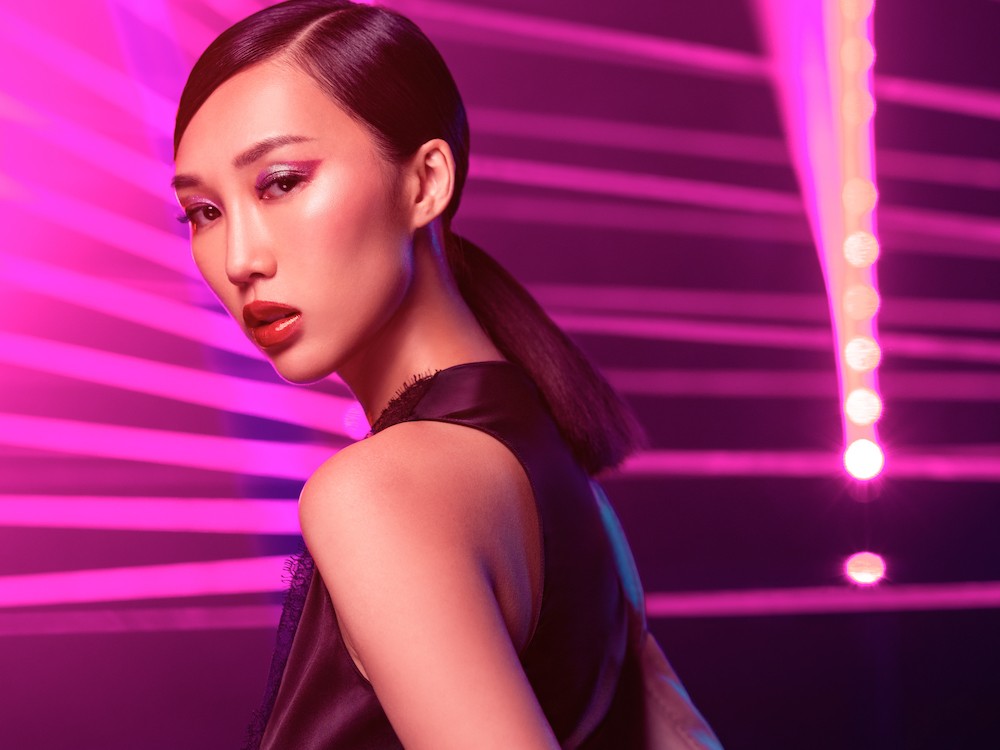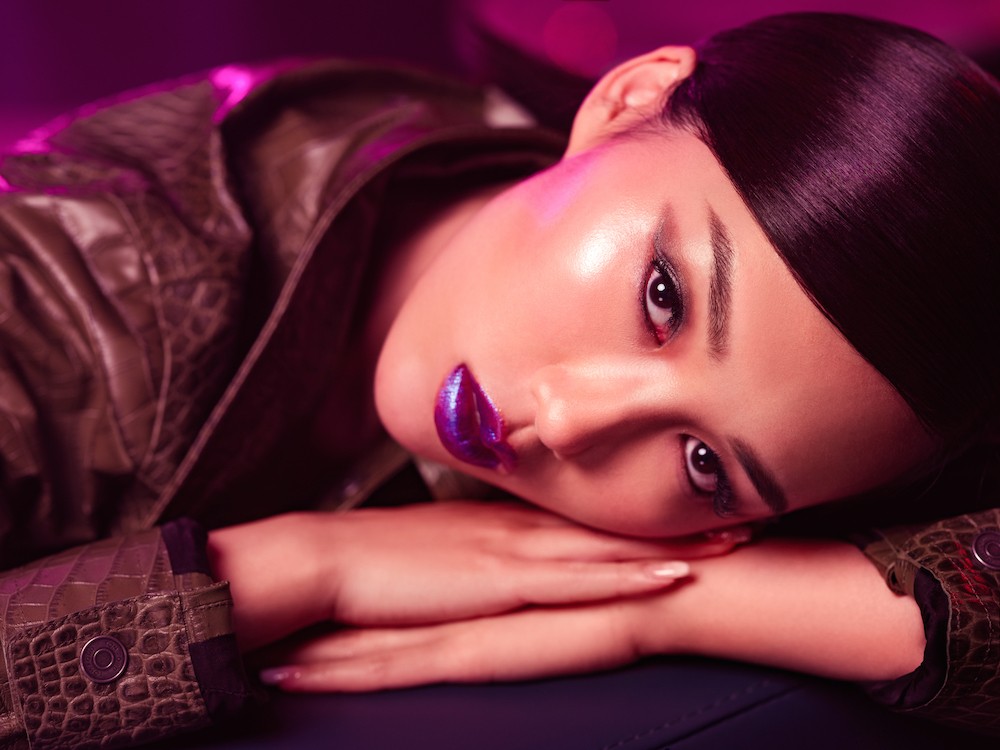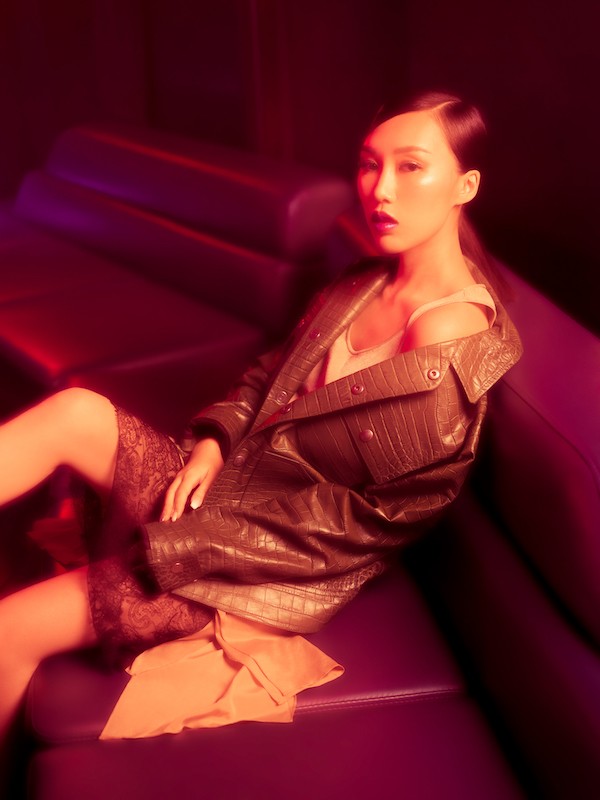 The Tom Ford 2019 Extreme Collection is available exclusively in Tom Ford Beauty Lane Crawford beauty counters around Hong Kong. There are Tom Ford Beauty Lane Crawford beauty counters in Harvey Nichols Landmark, IFC Mall and Times Square.
Photography / Ricky Lo
Styling / Keefe Tiu
Make-up / Alexa Bui
Hair / Heitai Cheung
Location / Ignis by Linx