Q&A: Dr. Dennis Gross on maskne and the latest skincare trends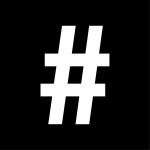 By: Michael Cheung
December 28, 2020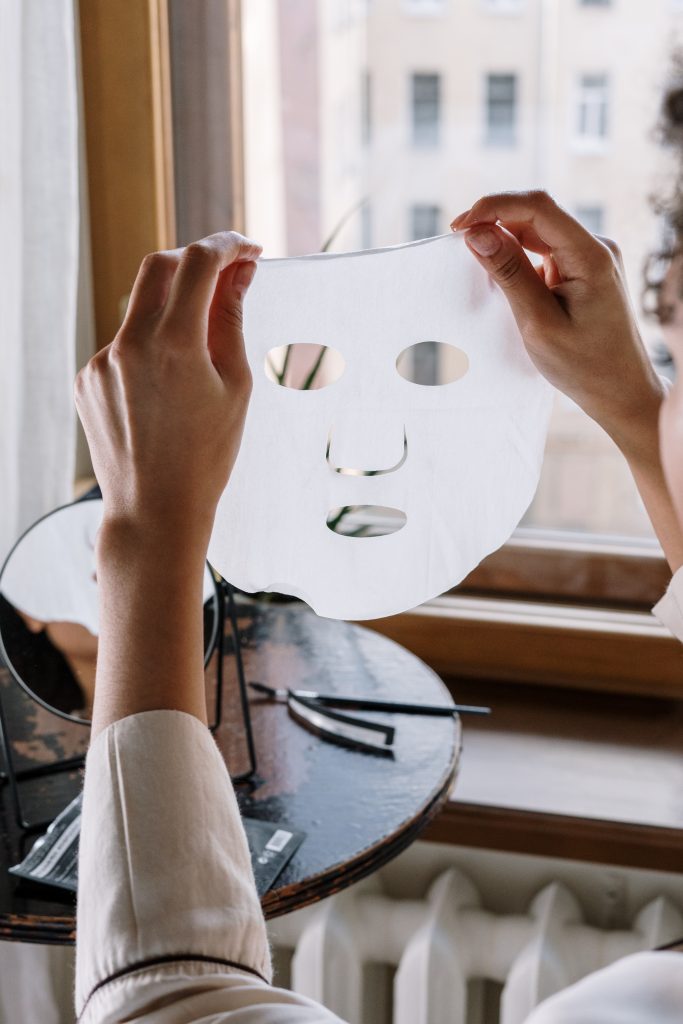 An esteemed practitioner in dermatology, Dr. Dennis Gross aims to create clean products without compromise. His eponymous skincare range, which is available on Net-a-Porter and Sephora HK, is engineered using the latest scientific research with natural ingredients to ensure efficacy without any compromise on safety. 
We caught up with the award-winning doctor himself, who shared with us his favourite products and an insider's view on the latest skincare trends. 
What's something that everyone should watch out for in over-the-counter skincare products?
We are extremely cautious of what we put into our products and, so far, have blacklisted 1650+ ingredients. I think the most significant ingredient to avoid right now is chemical sunscreens. The FDA disclosed a study that showed six common chemical sunscreen ingredients that penetrate the bloodstream and are deemed unsafe. Why would you take those risks when physical SPFs are already proven to be effective and safe? I urge everyone to exclusively use physical sunblocks as they are less irritating, especially towards sensitive skin.
More people are experiencing breakouts aka. maskne due to having to wear a mask. Do you have insider tips to keep maskne at bay?  
Look for products that use a combination of potent, fast-acting ingredients with soothing and hydrating ones. For example, salicylic acid is great to decongest pores, azelaic acid to regulate oil chemistry, farnesol to kill acne-causing bacteria and soothing ingredients like green tea and aloe vera extract to soothe inflammation and redness. The skin under the mask is already sensitive – you want to avoid ingredients that cause further inflammation.
What are your thoughts about double cleansing?
I really don't think that double cleansing is necessary. Many of today's cleansers are formulated to remove makeup and dirt – all-in-one step and without stripping the skin barrier.
What kind of vitamin C derivatives work best for the skin?
We use L-ascorbic acid and 3-O-Ethyl Ascorbic Acid in our products for its collagen-building benefits in more layers of the skin – whichever kind of vitamin C works better depends on the rest of the product formulation and its delivery system. The concentration matters, so you'll find some of our products with a high concentration of 15% for visible results.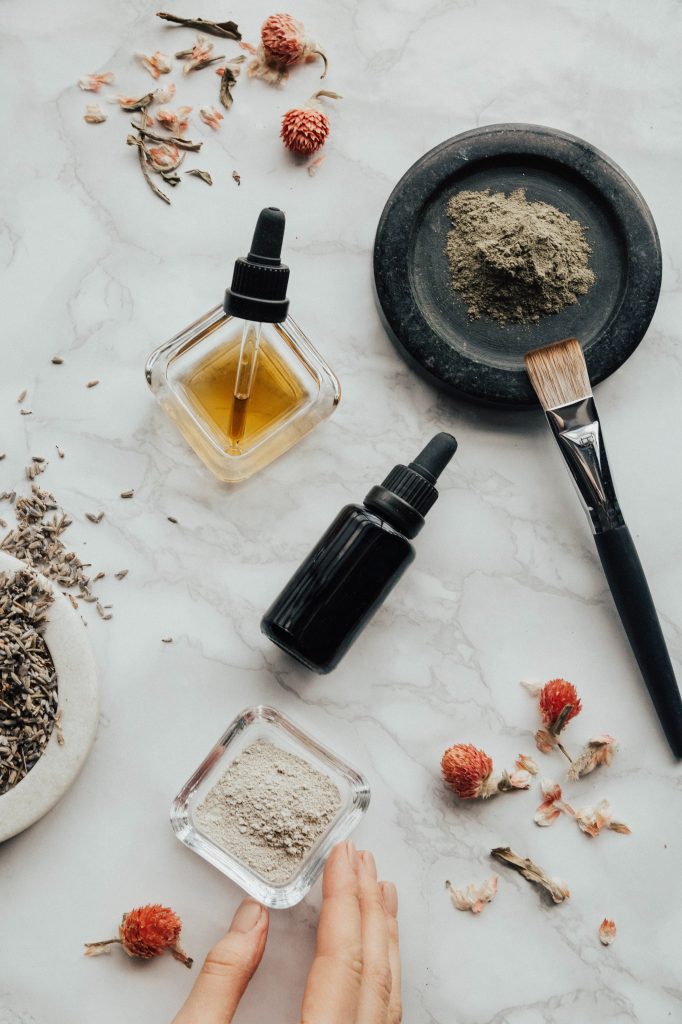 How did you come up with the formula for your patented range of B³Adaptive SuperFoods?
I had been thinking about a skincare line that explicitly targets stress-induced skin. Major studies have found that stress harms the skin's barrier function, resulting in water loss that inhibits the skin's ability to repair itself, leading to dry, patchy skin, fine lines and wrinkles, dehydration, redness and sensitivity. I began researching ingredients that repaired the sign of stressed skin and found that superfoods and adaptogens combined with niacinamide were a great combination.
Where do you think the skincare industry is heading next?
Lately, I've been hyper-focused on the body, especially at my practice. We have some exciting news coming out very soon, but I can't share too much about this just yet, though… we're noticing more and more that people are thinking about their skincare routines holistically and want to care for their skin beyond their face and neck. 
What skincare essentials would you recommend from your line?
I love the Professional Grade IPL Dark Spot Correcting Serum. It uniquely targets discolouration in three ways: removes over-pigmented surface cells, clears and illuminates skin tone, and fights against environmental aggressors.
To witness a transformation, I would recommend using this serum for eight weeks. Even if you go in for a professional treatment to correct pigmentation, using this serum simultaneously will prevent new spots from forming. Professional treatments are only corrective – not preventative.
Dr. Dennis Gross Skincare is available on Net-a-Porter and Sephora HK