Coconut Matter and the Hong Kong Adventist Hospital Foundation Team Up to Create HOPE Balm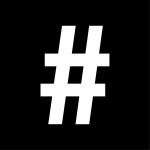 By: #legend
April 7, 2017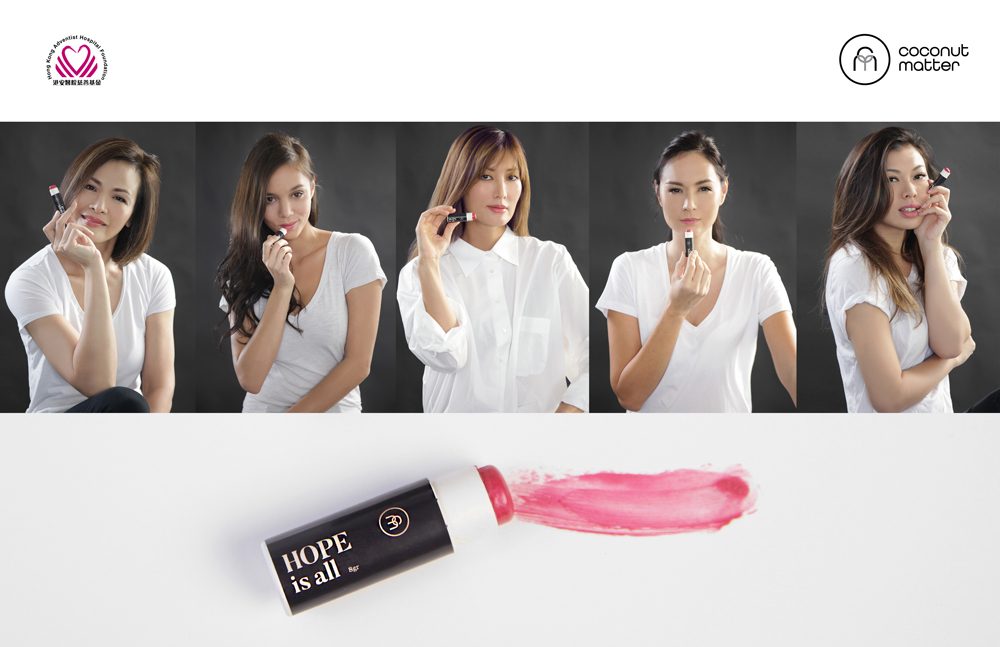 ​Coconut Matter, the creators of the WonderBalm collection of lip balms that hydrate, rejuvenate and protect lips and skin using plant-powered natural ingredients launches the HOPE balm, specially designed to raise money for HKAHF's Cancer Fund. The Cancer Fund aides children who need to undergo high cost treatment but do not have the financial means or immediate access to do so.
The WonderBalm contains key active ingredients of avocado oil, coconut oil, shea butter, grapes oil and cocoa butter and is hand blended in small batches creating intensive hydrating and restoration properties.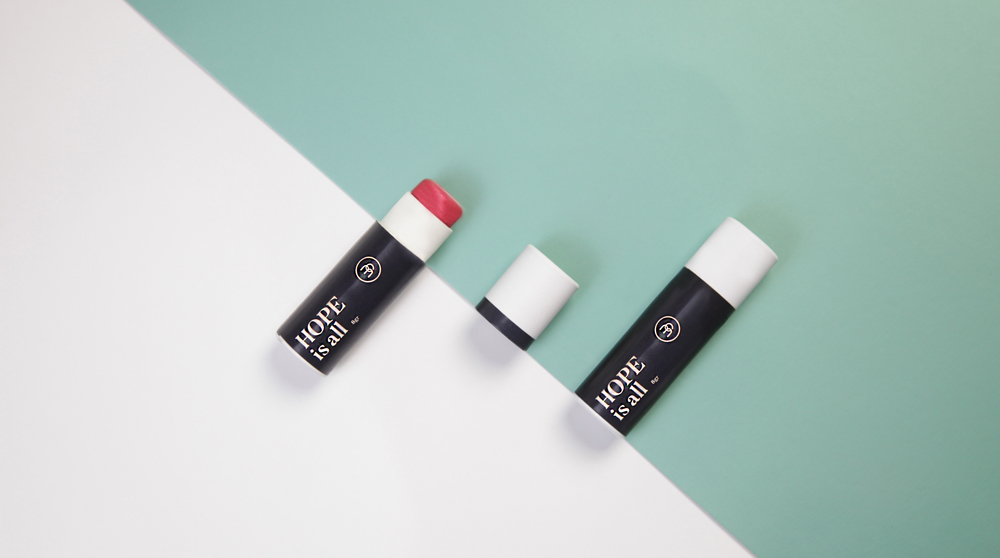 Though recently launched, this wonderful (get it?) beauty product is not without its celebrity fans. Valerie Chow, Janet Wong, Kayla Wong, Helena Chan and Ana Rivera are among some of the HOPE balm ambassadors showcasing their beauty on the inside and out.
50% of HOPE's purchase price will benefit HKAHF's Cancer Fund. Learn more about the collaboration on the ​​HKAHF and Coconut Matter sites.