5 skincare gift ideas for Mother's Day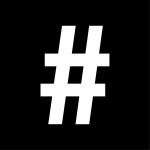 By: Ha Rin Choi
May 4, 2022
Mother's Day is just around the corner, and small gifts for loved ones always have a way of making the day more special and meaningful. Here are five thoughtful skincare gift ideas to present to the women who nurtured us
May is the month of family and it's always a sweet idea to prepare a gift to express your love and gratitude to the women who are our role models. From Fresh and Jurlique to Origins and Shiseido, see our picks for this year's Mother's Day.
Fresh Kombucha Facial Treatment Essence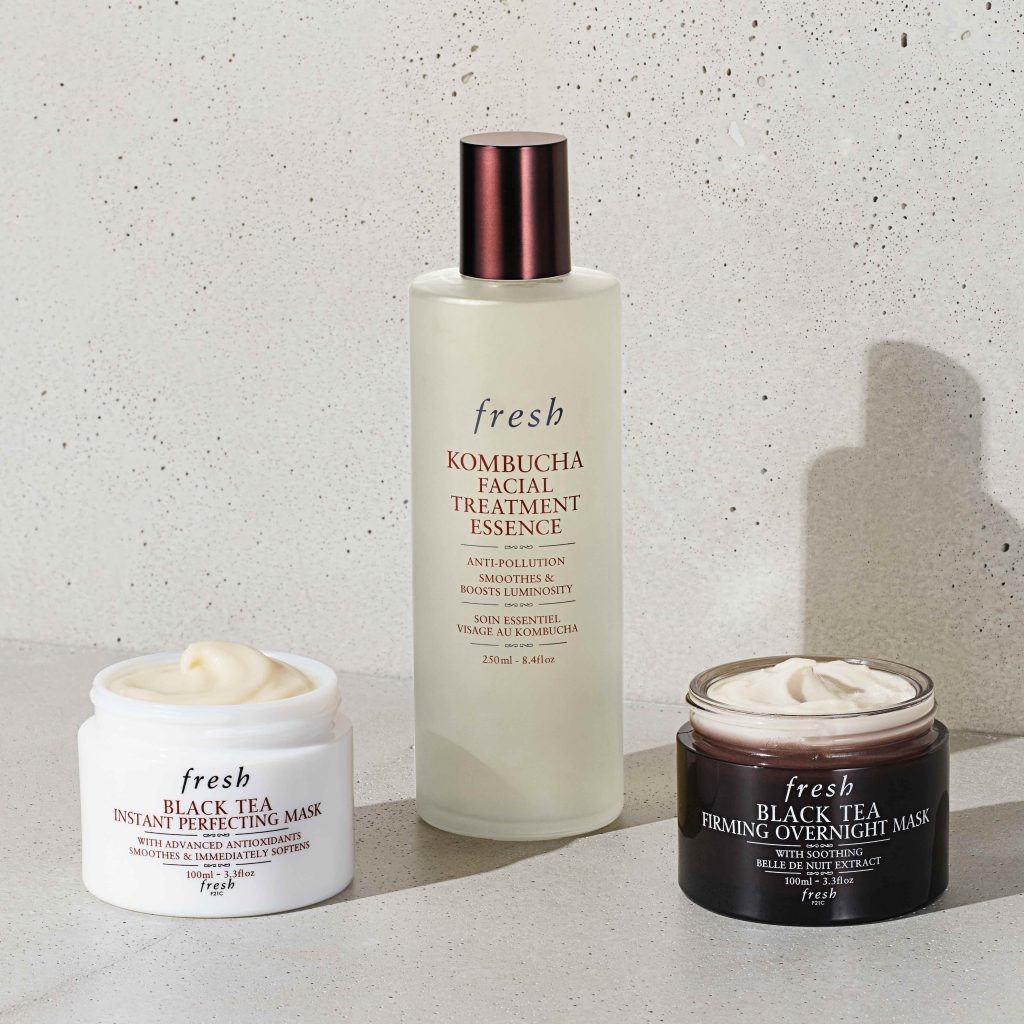 Known as liquid gold in the skincare world, kombucha is a valuable ingredient to protect against pollution and free radicals for younger-looking skin. Natural beauty brand, Fresh, brings us a Kombucha facial treatment essence to deliver smooth and luminous skin.
Being exposed to pollutants outdoors and indoors every day, their essence is the perfect gift idea to protect your skin and keep it healthy. Kombucha, also known as fermented black tea, helps smooth and increase luminosity, while hyaluronic acid works to attract and seal in moisture for supple skin. This essence also contains Mandarin Peel Extract and Kigelia Africana fruit extract to smoothen the skin texture.
Jurlique Activating Water Essence +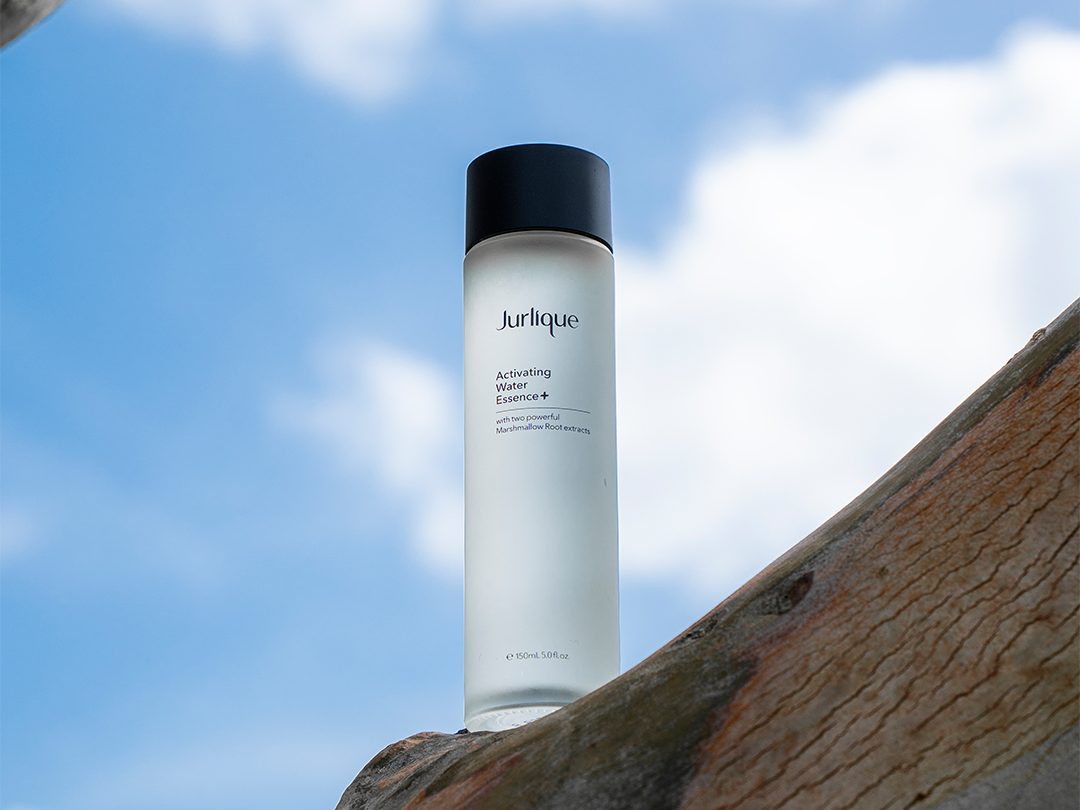 Jurlique proudly introduces its Activating Water Essence+, cultivating radiant, healthy‐looking skin. It works hard and fast to drench the skin in moisture and delivers better hydration and radiance-boosting benefits.
As a proud member of "1% For the Planet", it takes responsibility for the health of our planet by donating 1 per cent of their Exclusive Edition Activating Water Essence+ proceeds to Regenerate Australia, the World Wide Fund for Nature (WWF).
Also see: 4 K-beauty trends to look out for in 2022
Origins Dr. Andrew Weil For Origins Mega-Mushroom Skin Relief Soothing Treatment Lotion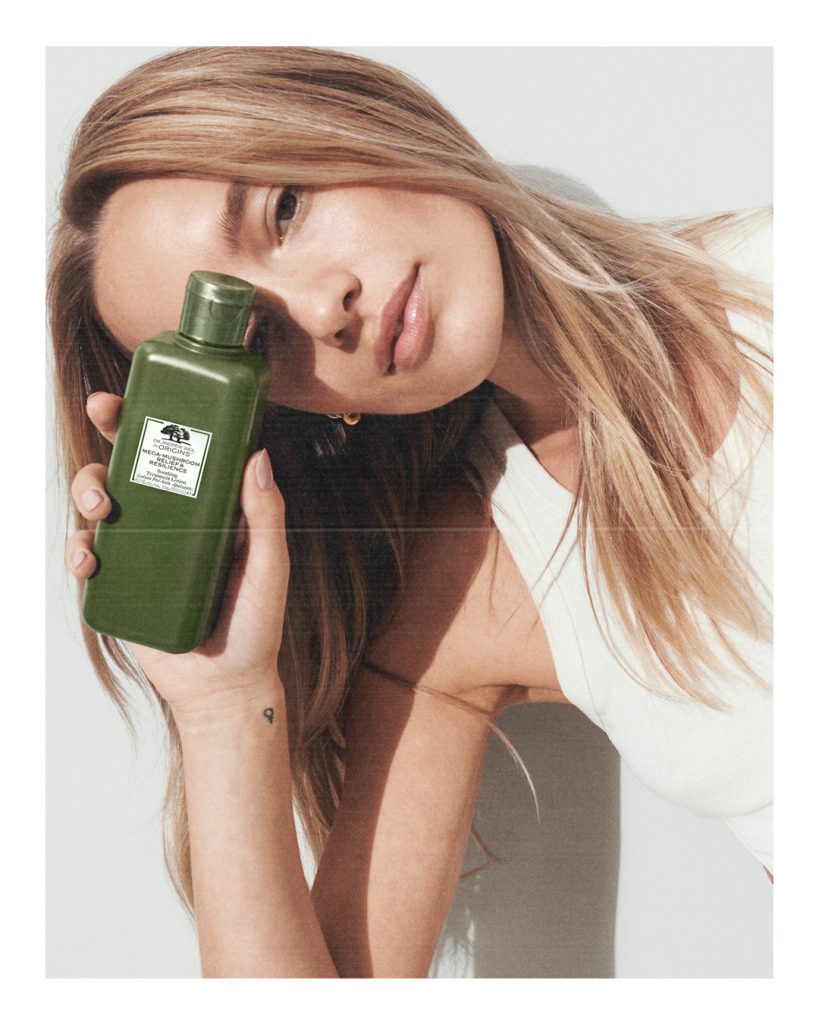 The number one best-selling formula from Origins is back with an upgrade. Mega-Mushroom Treatment Lotion is a lightweight, watery lotion that deeply penetrates the skin's surface to hydrate and soothe the appearance of redness. The new formula strengthens the skin's barrier to protect against external irritants.
Using a new Plantmunity Technology (featuring Adaptogenic Licorice Root with Glycyrrhetinic Acid), the lotion helps strengthen skin by activating its natural self-defence. As a result, it will further protect against daily environmental aggressors that can lead to early visible signs of ageing.
Shiseido Vital Perfection Intensive WrinkleSpot Treatment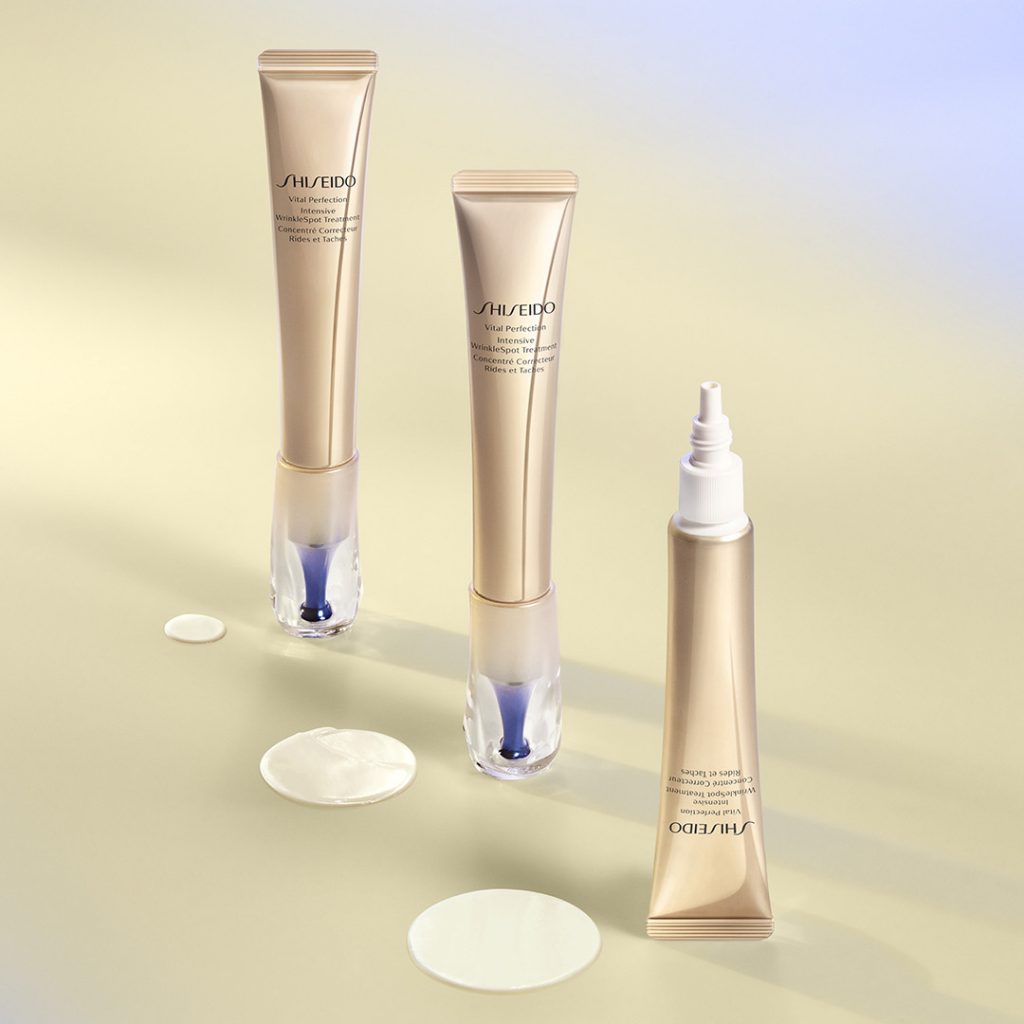 The wrinkle is a forever skincare homework we need to solve. But things are made easier with the Vital Perfection Intensive WrinkleSpot Treatment from Shiseido. Developed with ReNeura Technology, it rapidly reawakens and revitalises skin. Moreover, its formula brightens and diminishes the appearance of skin concerns; while creating a firmer, more defined look.
This breakthrough formula cream contains retinol which helps improve the appearance of wrinkles. This is a beauty item perfect to help strengthen the skin's internal sensory signals, which fight against signs of ageing.
Also see: Met Gala 2022: Stars who made an appearance and their gilded outfits
Fenty Cookies N Clean Whipped Clay Detox Face Mask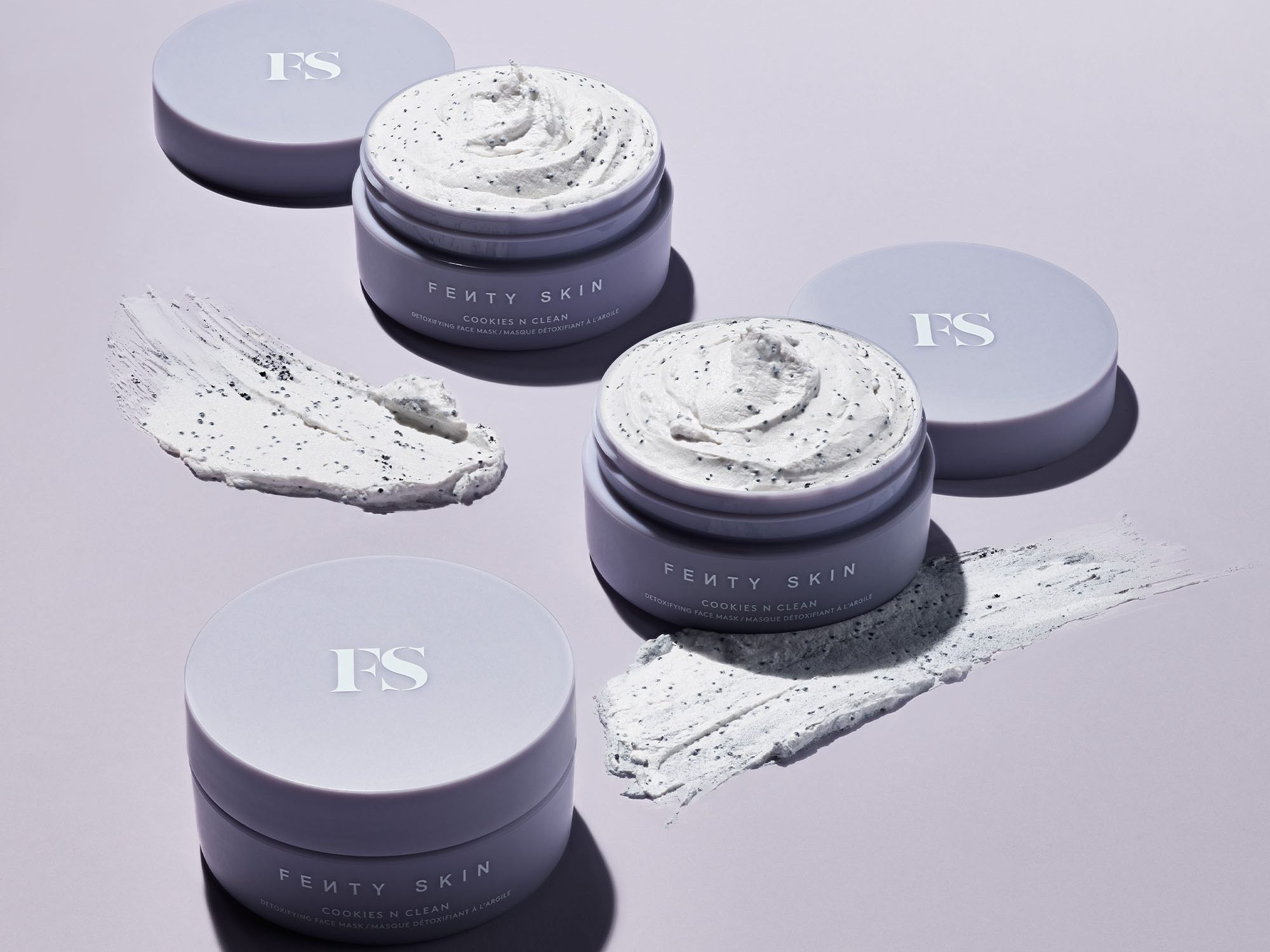 Make mom feel like a queen this Mother's Day with Fenty's newest Cookies N Clean Whipped Clay Detox Face Mask. This face mask helps detox pores without drying them out. The whipped clay and charcoal deeply clean pores while leaving skin creamy soft, and smooth.
It's thoughtfully made for all skin types – even sensitive and dry types. Meet this latest clean, vegan, wheat gluten-free, and earth-conscious product, that makes for a perfect Mother's Day gift.
Also see: Looking, smelling, tasting good – meet the beauty industry's newest darling: lip oils