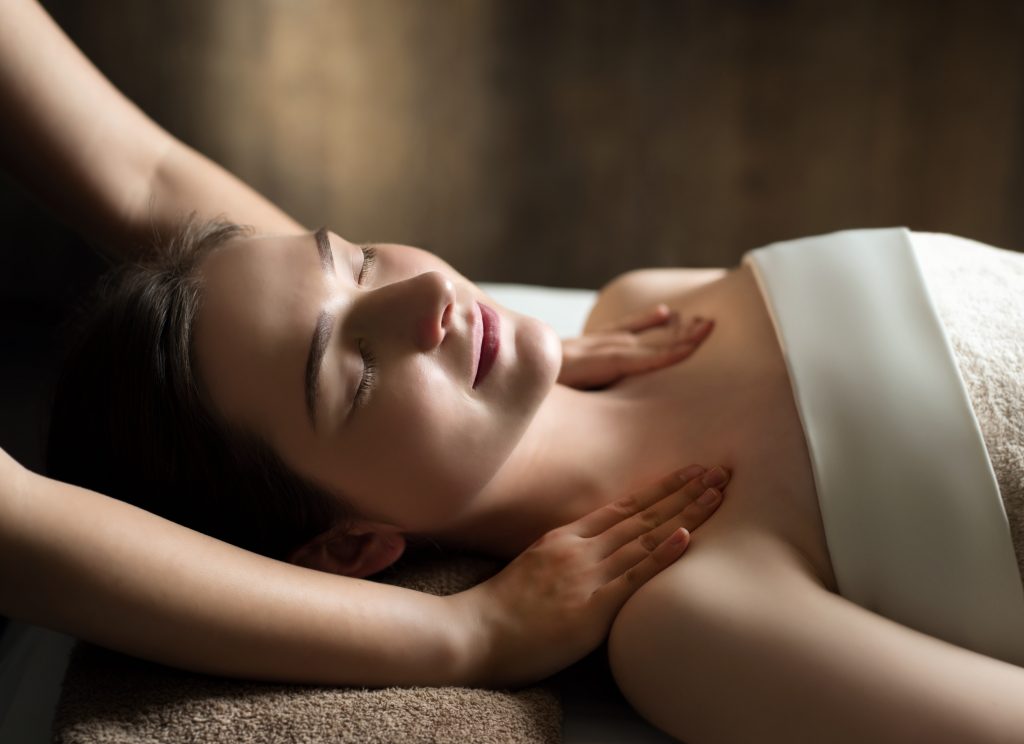 Skincare is having its moment this year. Thanks to the roller coaster of emotions brought on by lockdowns and never-ending COVID 'waves', much of the stress that's been heaped on us during the last 12 months has manifested itself through our complexions.
But, now that spas and beauty salons are finally re-opening again on 18 February (hurrah!), we've rounded up a handful of Hong Kong facials that promise to smooth, soothe and hydrate your skin – while offering some much-needed relaxation: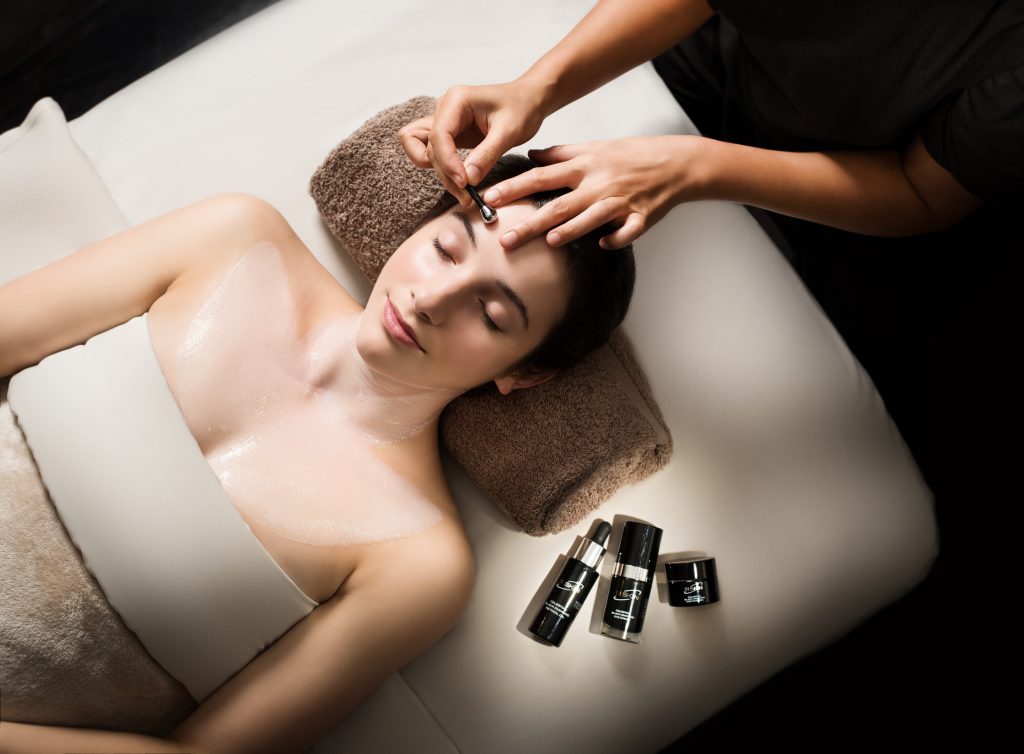 Those in search of maximum results plus maximum relaxation and nary a needle in sight need look no further than this 90-minute hydrating treatment at the Ritz-Carlton Hong Kong spa featuring IIISkin's hightech treatment range powered by hyaluronic acid and vitamin C. After massaging wrinkle-prone areas of the face with a line-minimising wand, the facialist moves on to the neck and chest area before applying not one but two hydrating face masks. The treatment leaves skin plump and hydrated – and ready for the year ahead. Those who want to continue the treatment at home can also purchase the products on Net-a-Porter.com.
Book your facial at ritzcarlton.com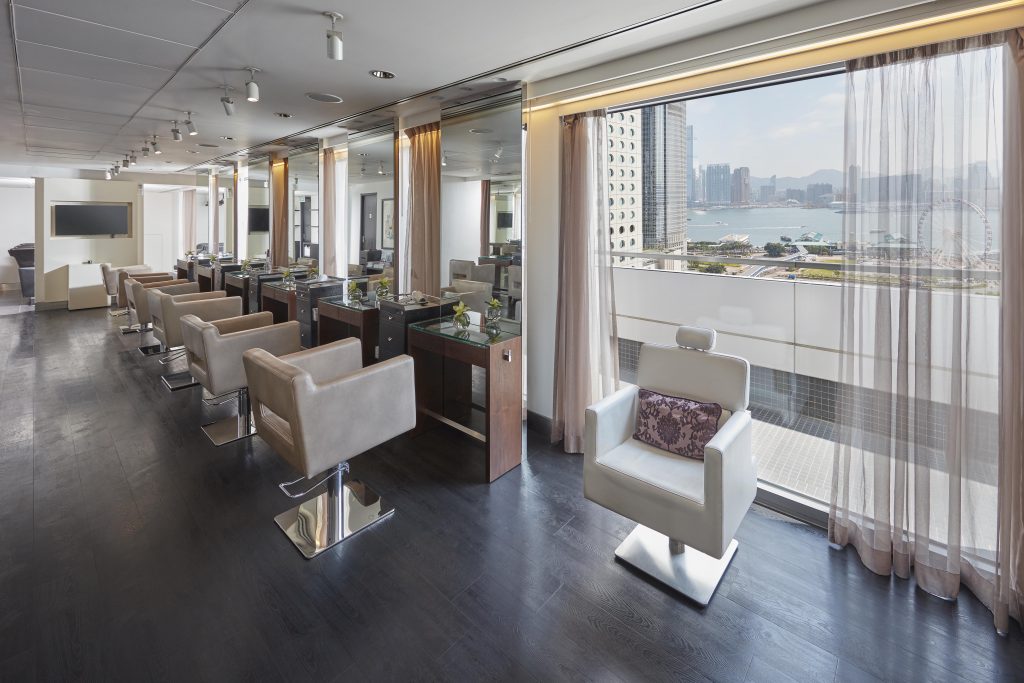 City living has its benefits, but environmental pollution is certainly not one of them. Combined with stress, a poor diet and lack of sleep, toxins such as exhaust fumes can cause wrinkles, an uneven complexion and a thoroughly tired appearance. This 60- or 80-minute Guinot facial at The Mandarin Salon tackles all this and more with gels that penetrate deeper into the skin to add a burst of hydration while combating the signs of ageing. The facial also helps unify the skin's complexion before re-oxygenating it for brighter, more younger-looking results.
Book your facial at mandarinoriental.com
Intensive Global Hydration Treatment at The Spa by Valmont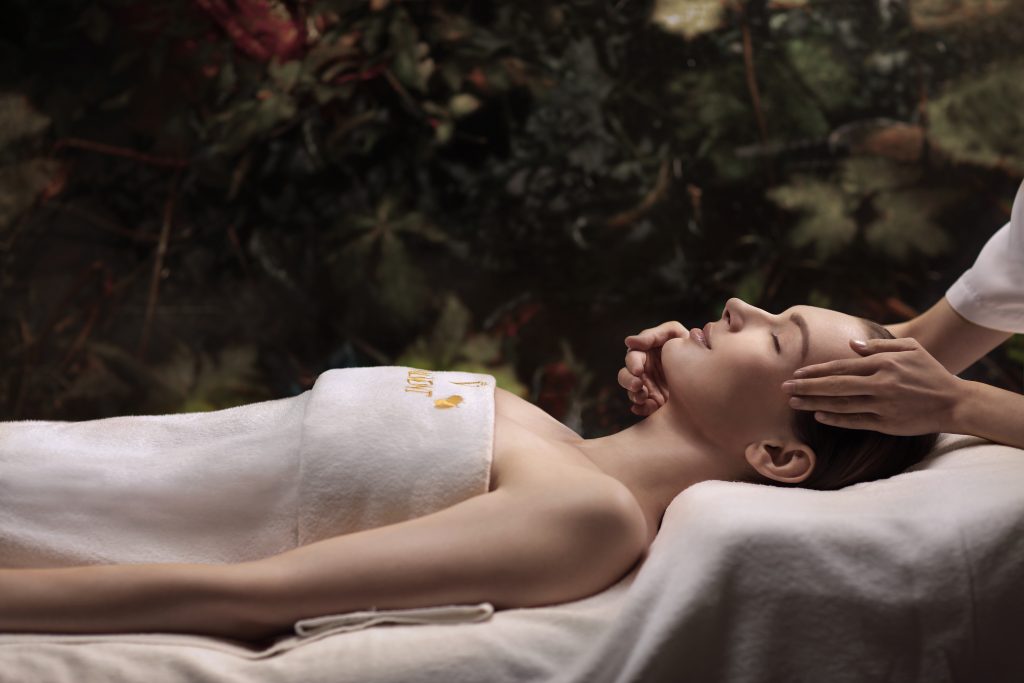 Nothing short of the "ultimate solution for dehydration and anti-ageing", this 90-minute treatment harnesses the nourishing powers of Valmont's Moisturizing and Hydra3 Regenetic collections. The star of the show, however, is the Regenerating Mask Treatment designed to restore elasticity, smooth fine lines, optimise hydration and erase signs of fatigue. The comprehensive facial also includes cleansing, exfoliation and massage to leave skin feeling fully refreshed and restored.
Book your facial at lamaisonvalmont.com
24K Pure Gold Treatment by Mimi Luzon at Asaya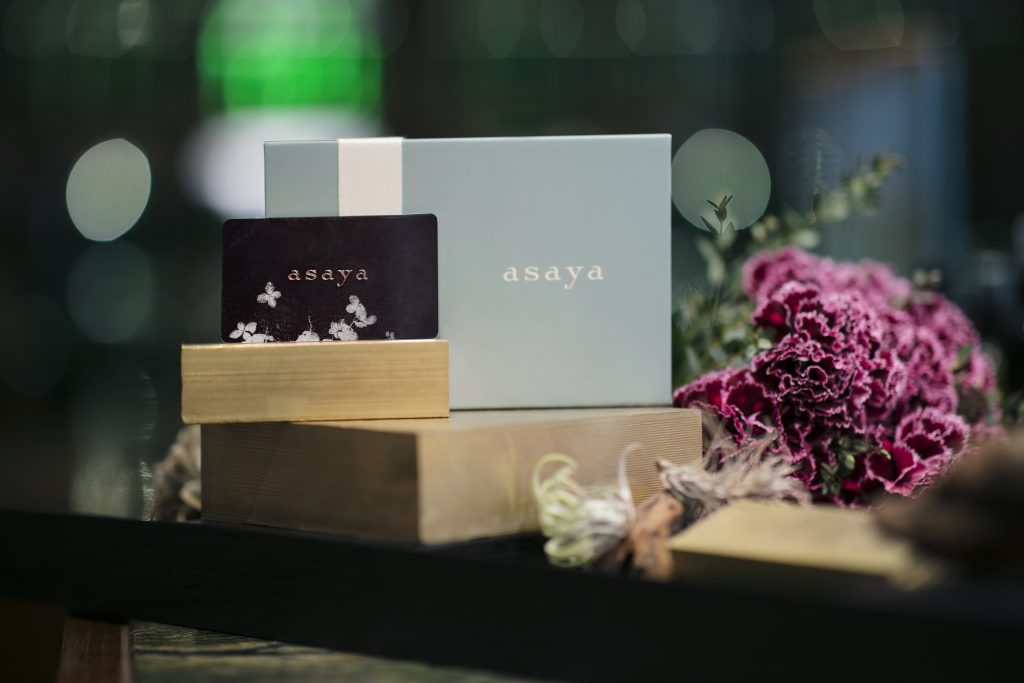 Skin Health is just one of the many pillars of wellness – others of which include Emotional Balance, Community and Physical Therapies – at Rosewood Hong Kong's holistic wellness centre. This season it has a variety of wellness specials on offer and we've got our eye on the 24k Pure Gold by Mimi Luzon treatment, which features a unique anti-wrinkle mask made from gold leaf. The specialty mask, part of a 60-minute facial, treats redness and fine lines while evening skin tone and promoting a healthy glow.
Book your facial at rosewoodhotels.com
Omorovicza Blue Diamond Facial at Joyce Beauty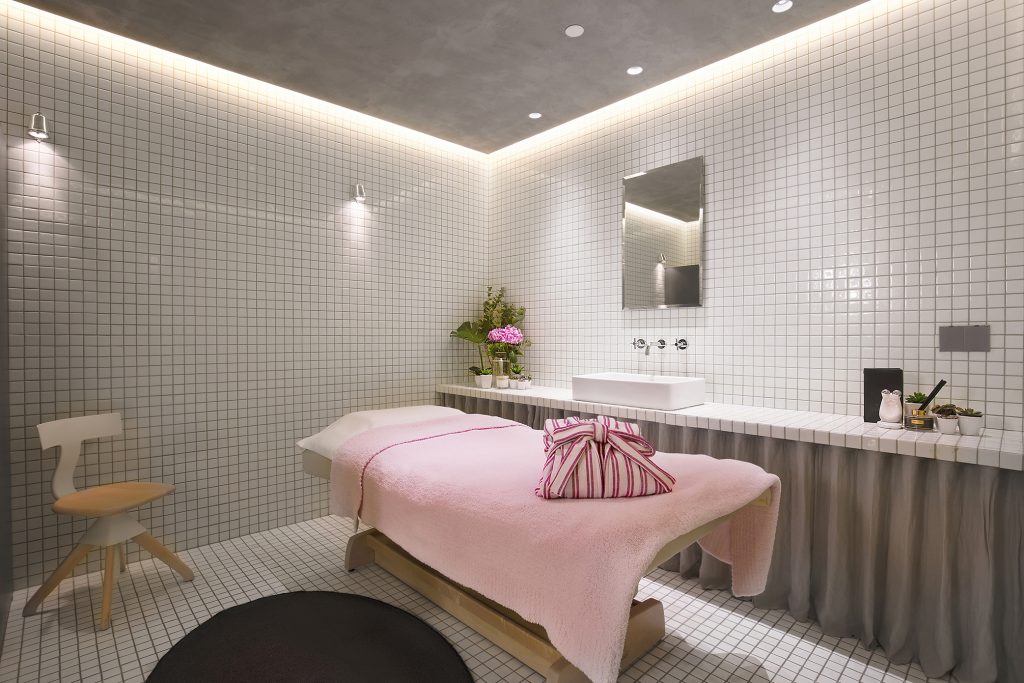 If we can't spend the holidays at a 2,000-year old thermal spring in Hungary, at least we can enjoy its healing benefits right here in Hong Kong. Or more precisely, inside one of Joyce Beauty's private treatment suites. The 75-minute Blue Diamond Facial targets dull, lacklustre skin with firming and brightening treatments from the skincare collection of the same name. The products are applied in a specific sequence to oxygenate, re-energise and lift the skin. A traditional Hungarian facial massage completes the experience and helps to stimulate youthful cells. Joyce Beauty also offers a 60-minute Gentleman's Facial using Omorovicza products.
Book your facial at joyce.com/beauty
See also: 10 Chinese New Year beauty collections in Hong Kong: 2021 edition