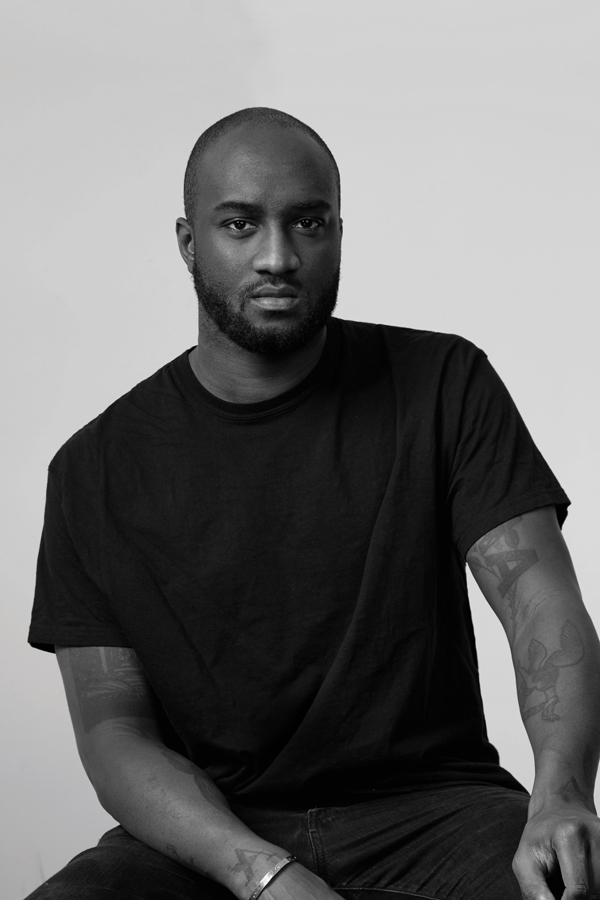 Virgil Abloh has dabbled in a diverse range of projects throughout the course of his career. He's an American creative designer, art director for Jay Z/Kanye West, Grammy Award nominee, DJ, and founder of the Off-white fashion label. What more can he do? Well, soon he can add one more thing to the long list of credentials: Guest Lecturer at Harvard.
According to Abloh's Instagram story, the designer is prepping for a lecture at Harvard's Graduate School of Design. Whilst this may come as a surprise to many, the invitation is not as outrageous as it seems. Abloh studied civil engineering at the University of Wisconsin for his undergraduate degree and then completed his Masters of Architecture at the Illinois Institute of Technology. He might've switched into fashion design, but his background is in architecture. The lecture is likely to be entitled "Program Organization, Sequencing Experiences" with a focus on "Contemporary Design Theory."
He may not fit the typical image of a Harvard lecturer or professor, but there's no doubting his success. Thoughts?
Check out #legend's interview with Virgil Abloh here.