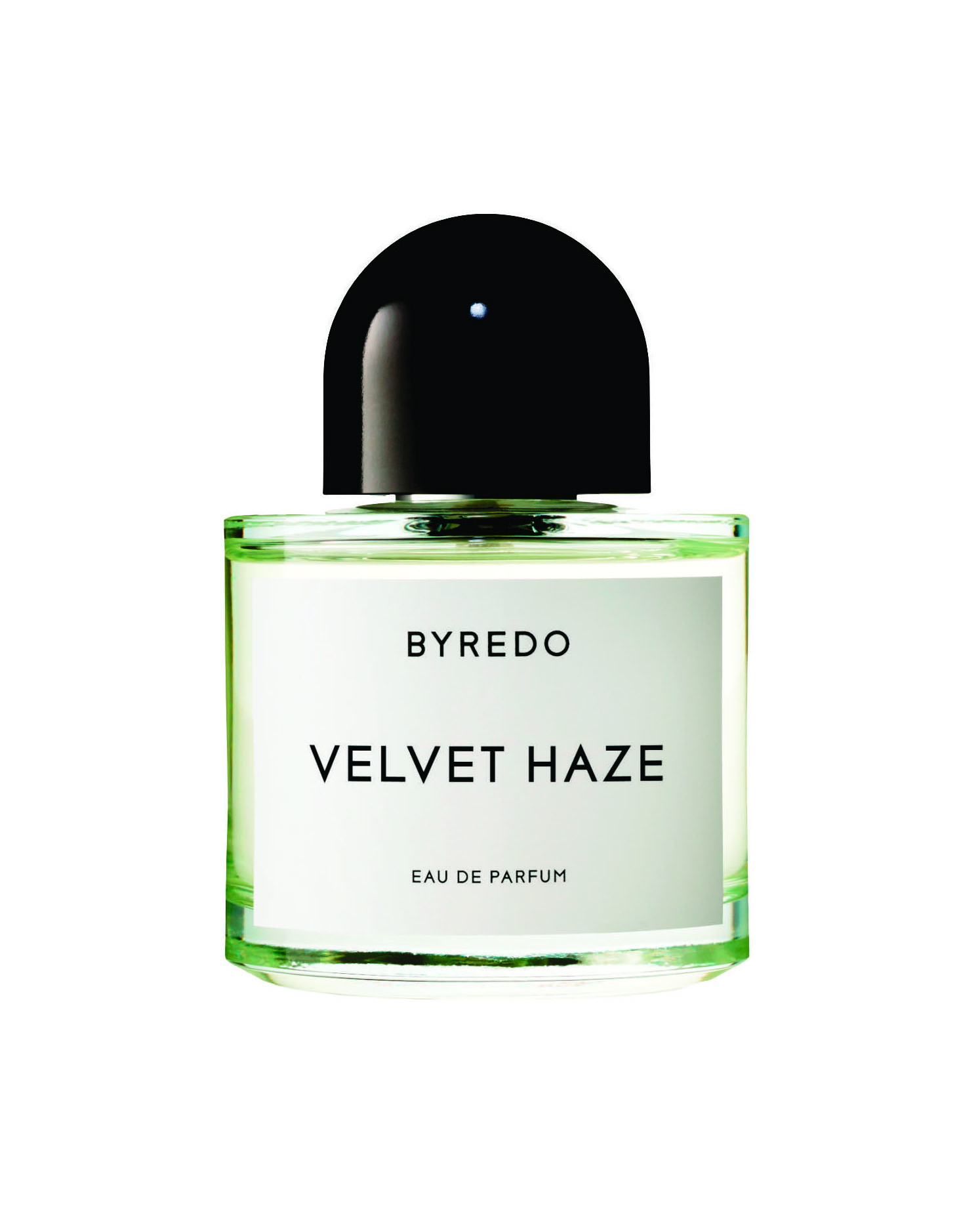 Refreshing new perfumes that enchant and seduce.
1. Byredo Velvet Haze
Velvet Haze by Byredo promises a psychedelic moment in paradise. Hypnotic, musky and gender-neutral, the scent is said to inspired by the Flower Power movement of the 1960s, a term coined by American Beat poet Allen Ginsberg. With touches of coconut water, patchouli leaves and cacao, Velvet Haze reaches all the senses.
2. Jo Malone English Oak & Redcurrant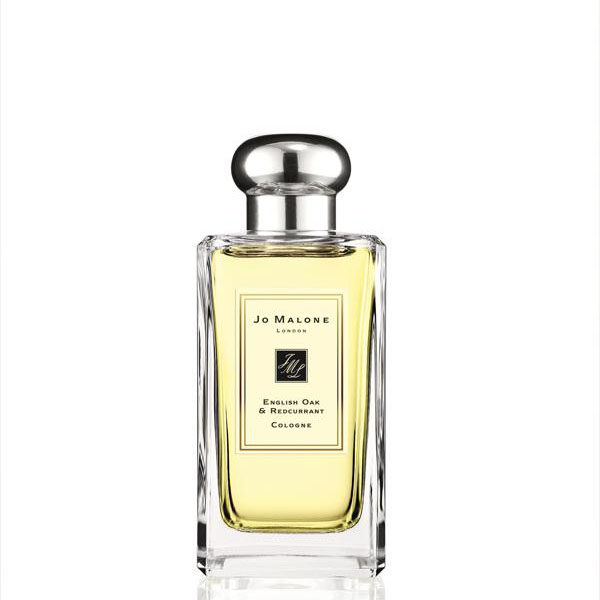 Oak trees, emerald moss, redcurrants and sandalwood are just some of the features of the musky scent offered by this cologne. English Oak & Redcurrant is a uniquely mysterious scent which promises to linger in the memory. Malone created a roasted oak note which is at the heart of this enticing and enchanting perfume.
3. Guerlain Lui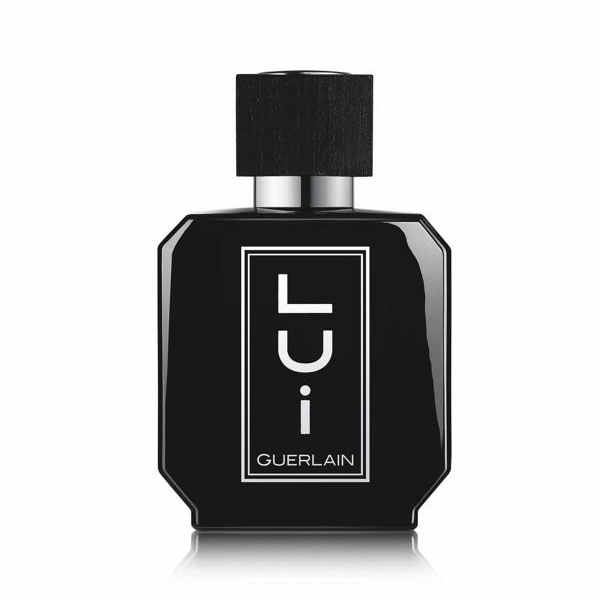 This Guerlain eau de parfum blurs the lines between the sexes and combines scents suitable for both. Neither overtly feminine nor masculine, the fragrance blends floral, spicy and woody notes. Intriguingly, the top notes include pear and cloves. The androgynous fragrance is sensual and supple, yet lively and soft.
4. Stella McCartney Pop Bluebell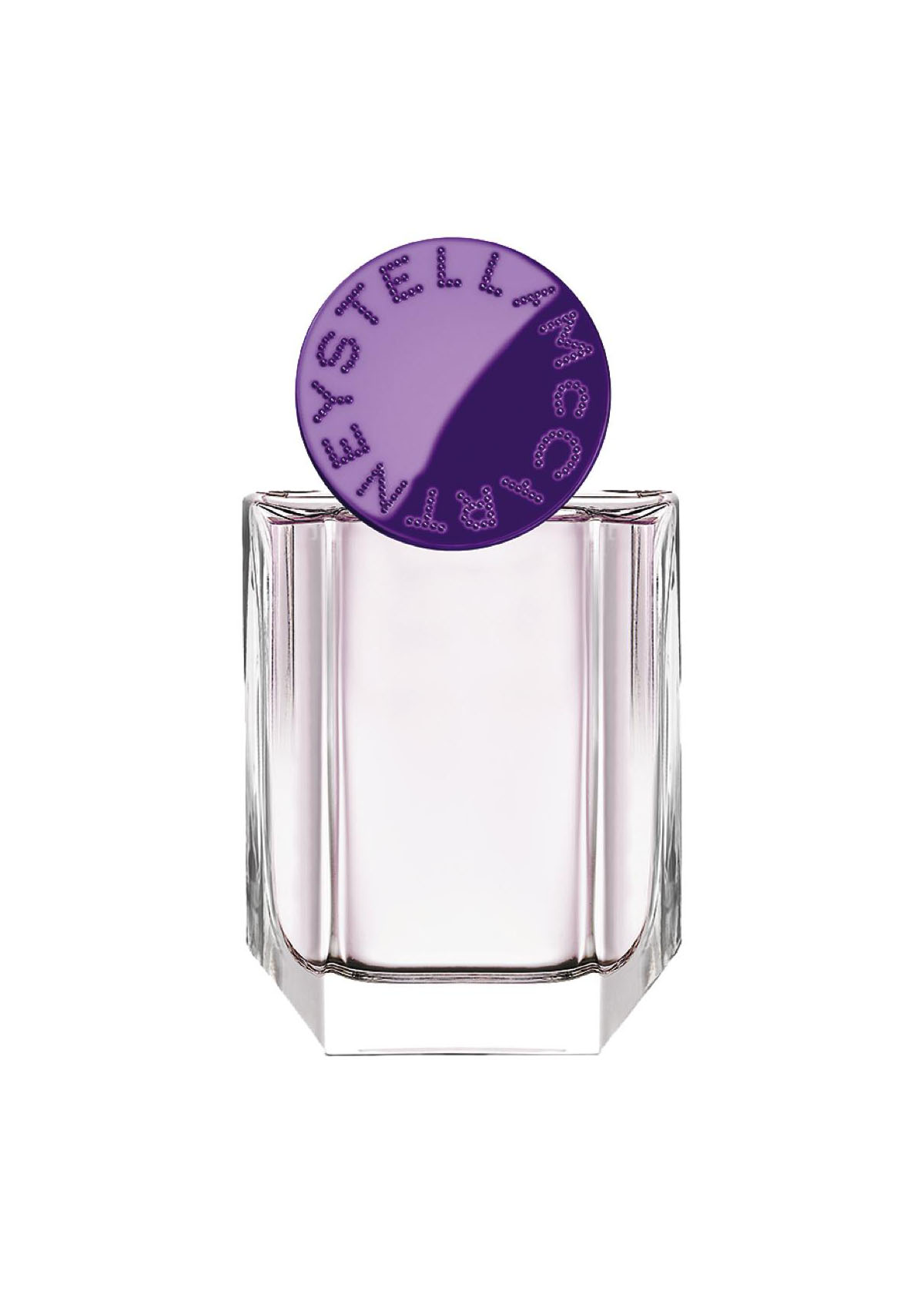 Delicate, bright and dewy, Pop Bluebell has personality and depth. The floral scent is multi-faceted, feminine, bold, and strong. The English bluebell is an endangered wildflower in Britain, where it is a crime to pick them. The brand has instead synthesized the flower's bouquet to create a unique eau de parfum.
5. Penhaligon's The Ruthless Countess Dorothea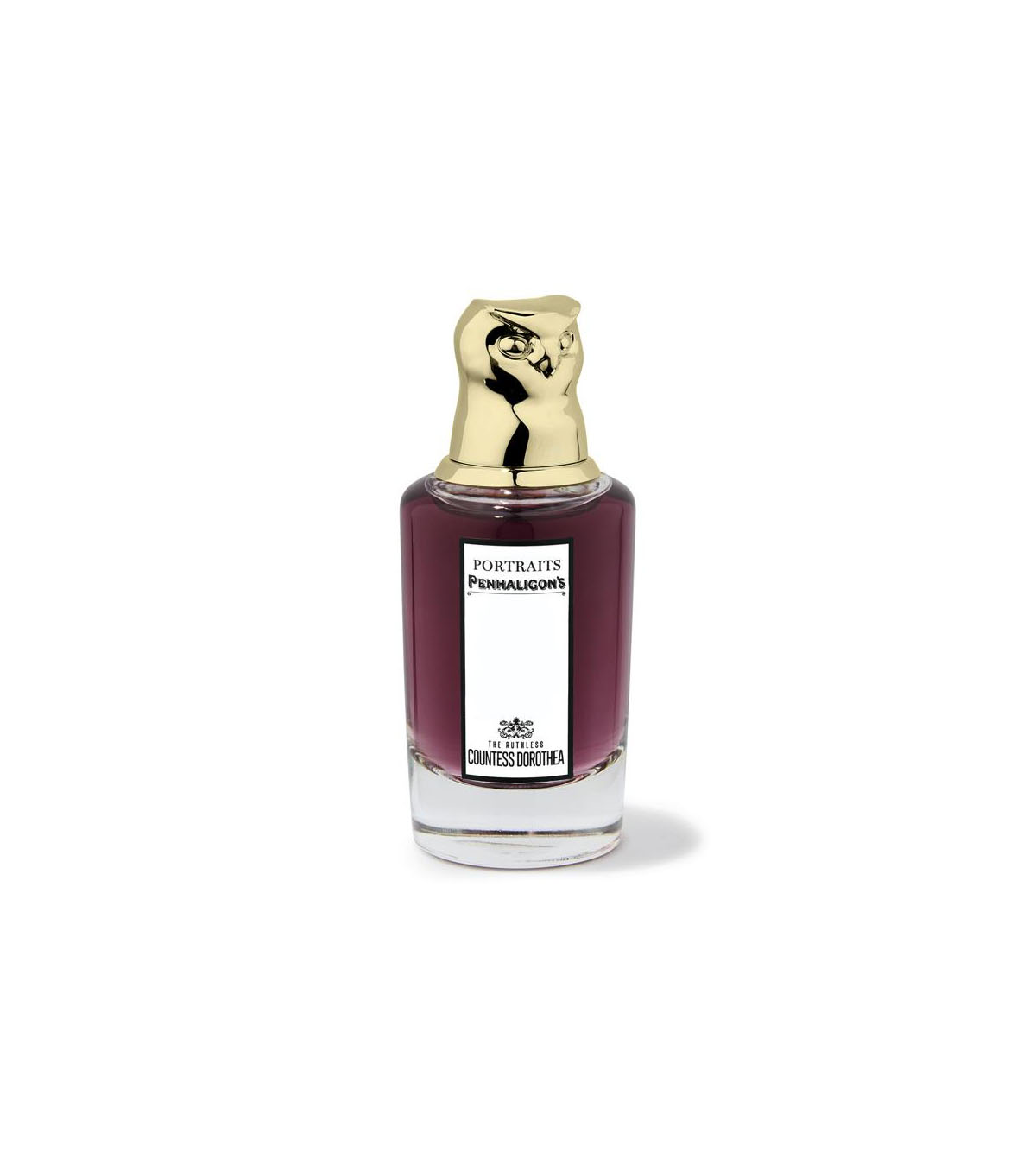 Impeccably refined and bracing, this fragrance is all about powerful women. Red ginger and cinnamon oil add fierceness to this otherwise sweet and soft scent. Velvety hints of vanilla and cashmeran, sometimes referred to as blond wood, contribute to another grand addition to the brand's Portraits Collection.
This article originally appeared in the September 2017 issue of #legend magazine.