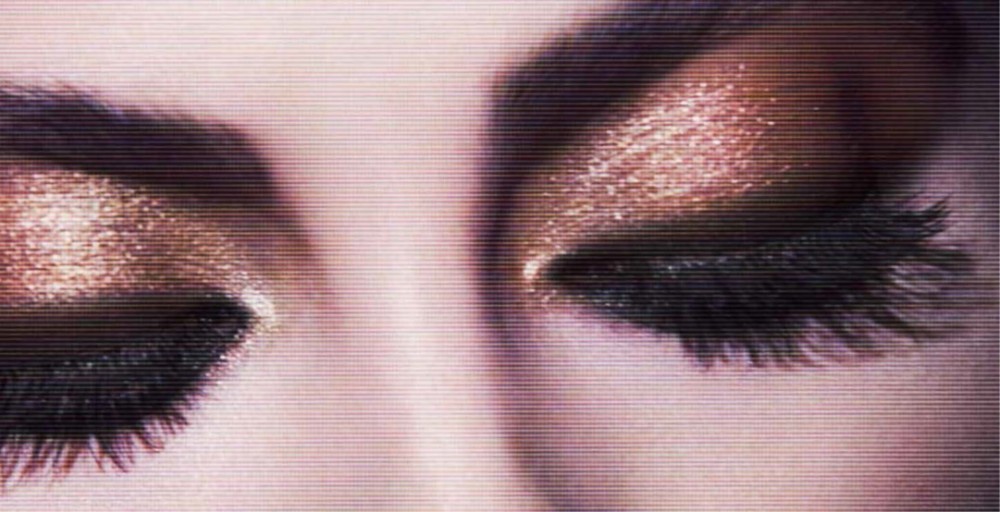 They say the eyes are the window to the soul, and style is an extension of your personality… so why not dress both up? To the rescue is Tom Ford, who has introduced a brand-new collection for the eyes only. Aptly-named "The Eyes of Tom Ford" collection, this range includes the Private Shadow, Eye Gloss, Eye Kohl Intense and a trio of top-notch mascaras.
"Women need a little bit of something that catches the light," said Ford himself. So match your style with your eyeshadow, and let fashion finally meet the eye – literally.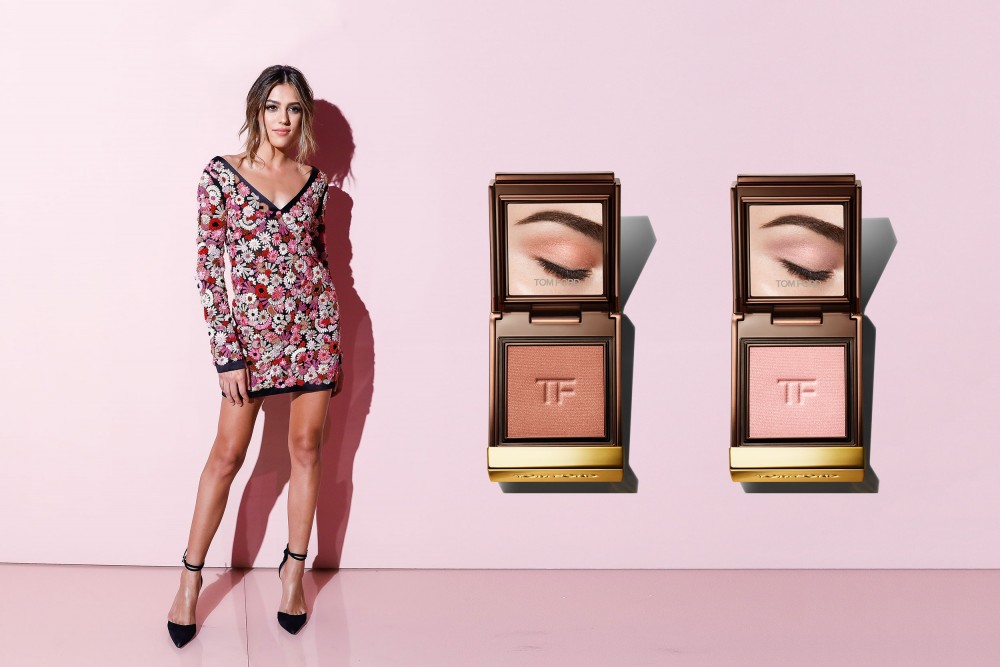 Offering all the colors and tools to help a woman express herself, the collection features a huge selection of hues that can create a wide range of looks for any occasion. Whether you choose to be soft, pop, high fashion or bold, "The Eyes of Tom Ford" has got whatever you need to be whoever you want to be.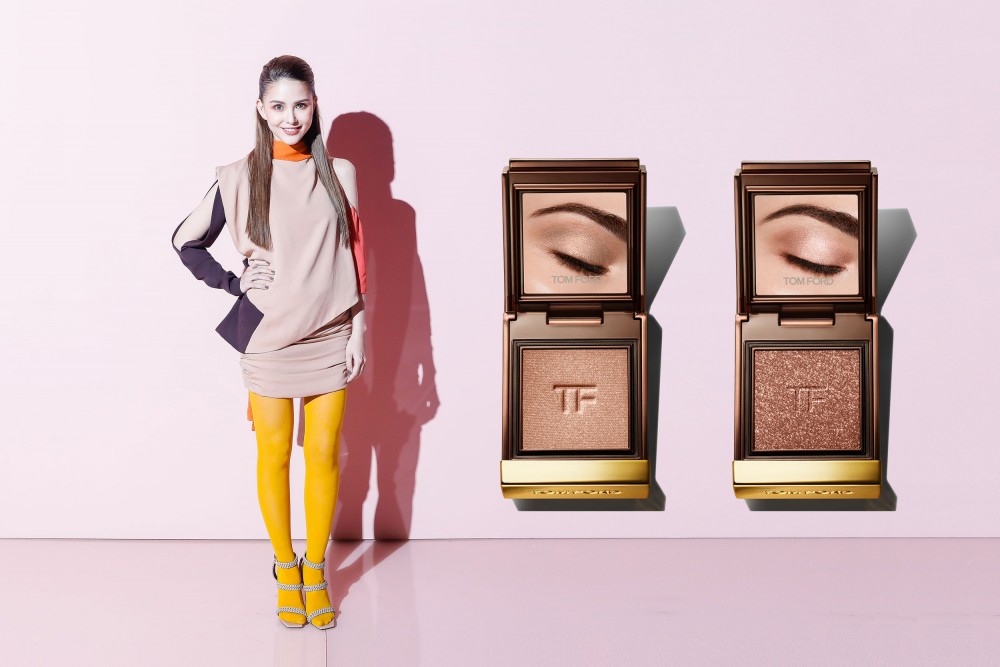 Starring is the Private Shadow collection encompassing thirty power eye shadows and a rainbow of shades and hues. Offered in 5 finishes from Ultra Suede, Suede, Sateen, Vinyl and Paillette, these shades offer endless combinations and looks pressed into clutch-sized mirrored compacts that are pigmented, longwearing and crease-resistant.
So if you're a girly girl who loves lace skirts, dresses and anything flowy – try a soft pop look that's warm and subtle. Shades such as "Exposure" (Sateen 01), "Infrared" (Sateen 03) and "Agenda Rouge" (Suede 04) offer the perfect complement for an easy and casual look. Up the amp a little bit at night with a harder, but still soft high fashion look. Cool beige tones are the perfect fit for an edgier look. Use shades such as "Naked City" (Ultrasuede 01), "Burnt Suede" (Suede 02) and "Dark Victory" (Ultrasuede 05).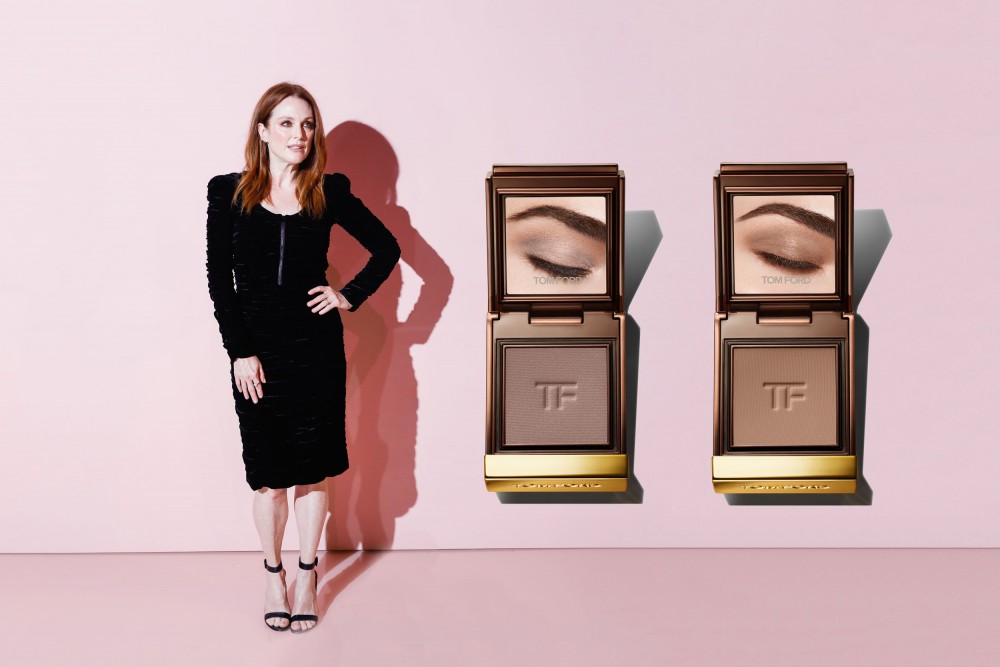 If you're into theatrics and love a bold look that's eye-catching, think shades such as "Body Double" (Vinyl 01), "Fire Sign" (Paillette 03) and "Purple Reign" (Vinyl 05). These hues are warm, sexy and radiant and perfect for a drama-inducing look. But if you really want your looks to kill, go even bolder with deep tones such as "Nightcast" (Ultrasuede 06), "Blue Velvet" (Vinyl 06) and "Black Onyx" (Paillette 06).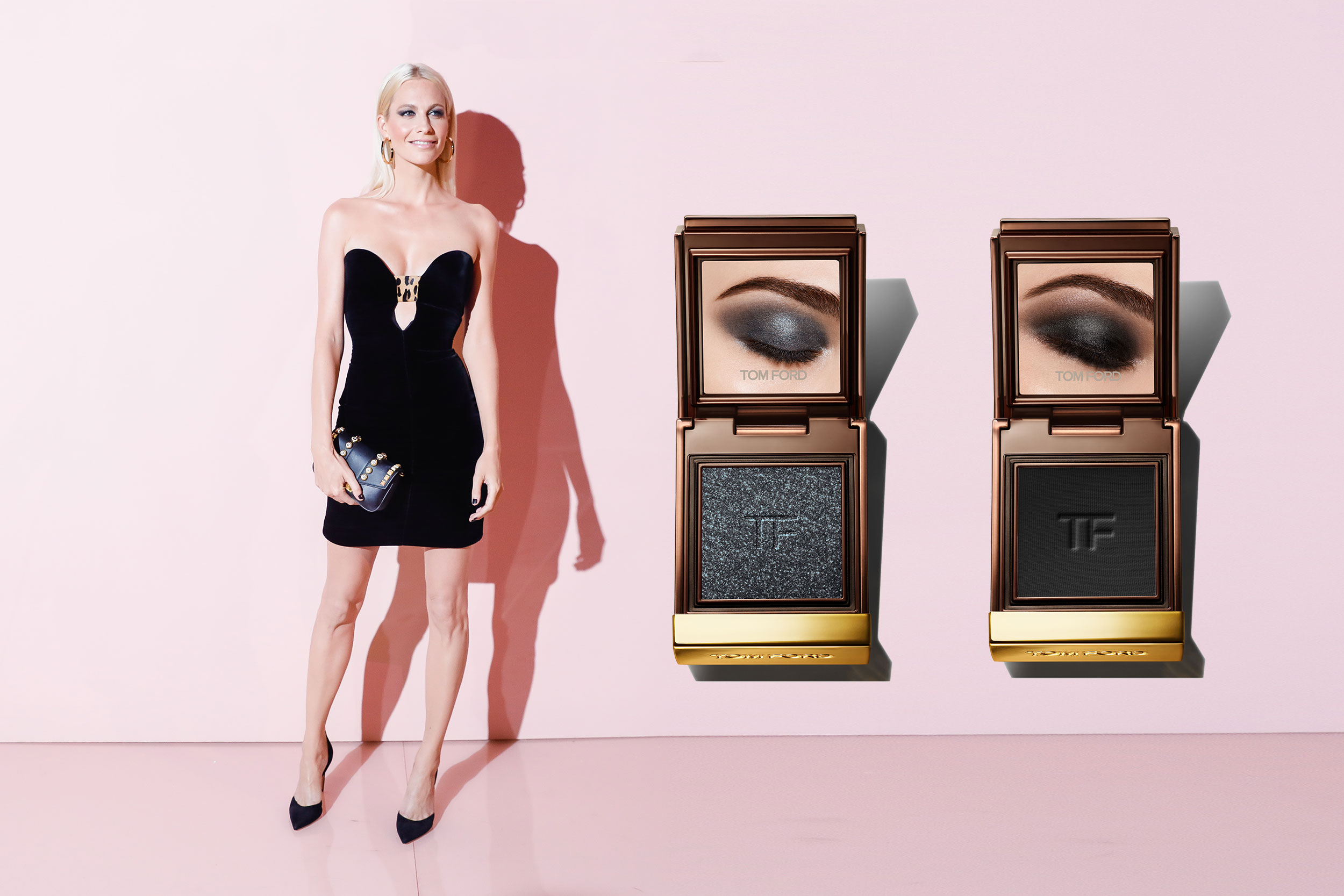 Let Tom Ford outfit your eye makeup with his closet full of shadows. With over 30 stunning shades, you can mix and match to your heart's desire.
Come and Join Tom Ford Eye Makeup Workshop! Register here.
The EYES OF TOM FORD COLLECTION will be available on 24 November, 2017. Preview the collection here.