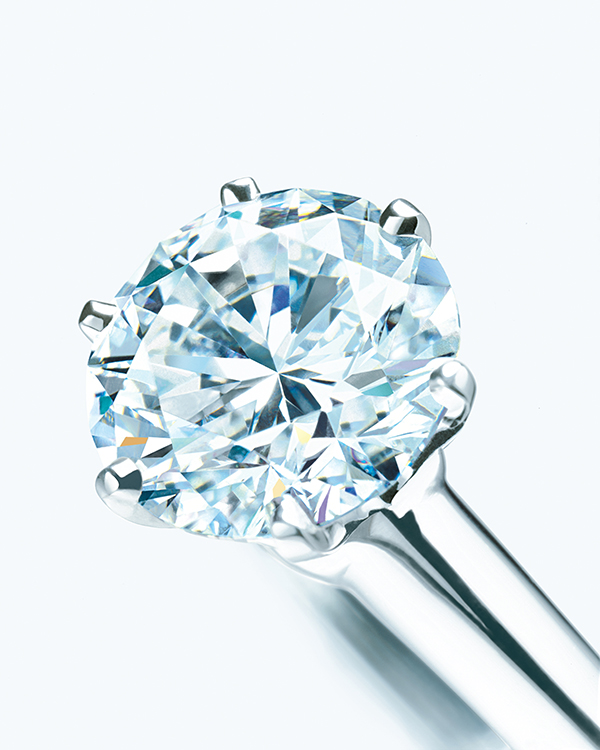 There's that saying: a diamond is a girl's best friend. There's also that unforgettable imagery of Holly Golightly in Breakfast at Tiffany's, emerging from a taxi at the crack of dawn with a croissant in hand, peering into the windows of the Tiffany & Co flagship store in New York City's Fifth Avenue. There's no question we're all infatuated with diamonds, but if you've ever wondered how, and why diamonds sparkle and shine bright like they do, Tiffany Diamond Academy is here to educate.
Guests who join the Academy will get to witness the process that each diamond goes through to become a Tiffany Diamond. The programme, as part of the brand's 130th anniversary celebration, includes talks on Tiffany & Co's heritage, the history of the Tiffany Diamond, the world-renowned Tiffany Setting; there's also workshops and demonstrations on the colour and clarity grading process. Guests will also get to try their hand at polishing a real diamond, and for the first time, really understand the quality work that goes into creating these shining masterpieces.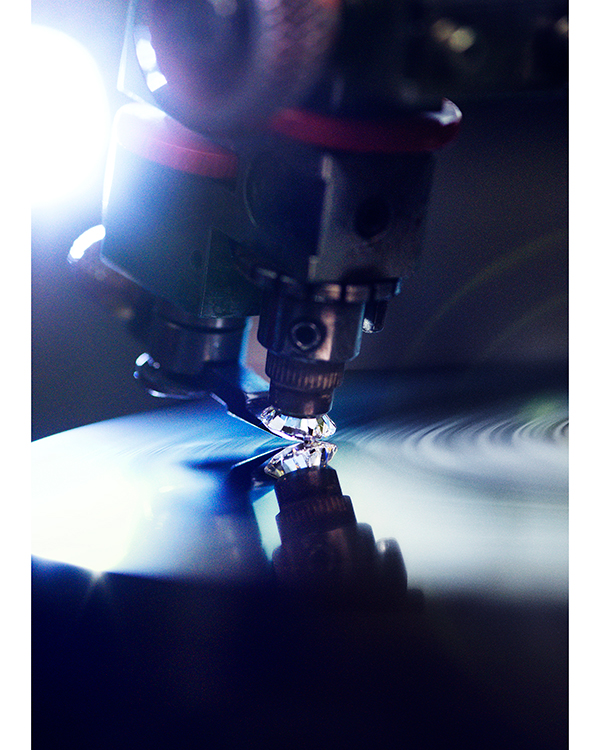 Hong Kong is the first stop for the travelling Academy, after its debut in New York. Two diamond craftsmen were specially flow in from the United States to demonstrate the polishing and grading of a diamond. Tiffany & Co's Chief Gemologist Melvyn Kirtley was also in Hong Kong as a special guest.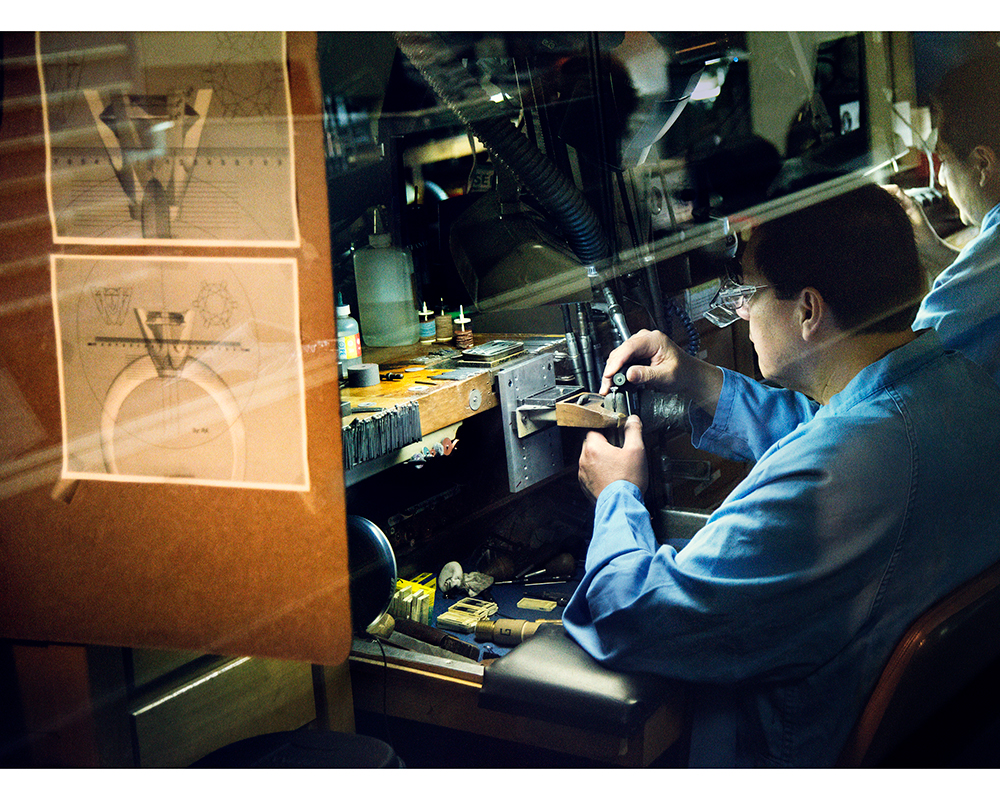 Tiffany & Co has always taken pride in the way they choose, cut, and manufacture their much coveted diamonds. Only the very top diamond grades make the cut. Apart from the 4Cs - clarity, colour, carat and cut, Tiffany also imposes their fifth unique element of grading: Presence. Tiffany & Co. are so stringent on their quality of diamonds that they only accept 0.04% of gem-quality stones. Every diamond that passes Tiffany's standards will receive a Tiffany Diamond Certificate, which officially verifies the diamond as a Tiffany Diamond, and also verifies a Full Lifetime warranty for the diamond.
The Tiffany Diamond Academy runs from now until August 15 at Elements Hong Kong, and is truly an experience not to be missed.