Shoe hoarders, rejoice! There is a more economical and space-saving way of giving your footwear a face lift: socks. Inspired by the runway styles of Spring Summer 2018, familiar looking shoes are given a pop of fun with sock pairings. Strappy heels with thick wool socks at Burberry, pointy pumps with sheer patterned socks at Fendi, and kitten heels with ski socks at Prada. The best part is, the footwear-sock combination doesn't even need to be coordinated because others will just think your style choices are "eccentric" and "artistic". If you're not convinced yet, think about all the heel-related problems that can be invited with socks. Here are our top ten.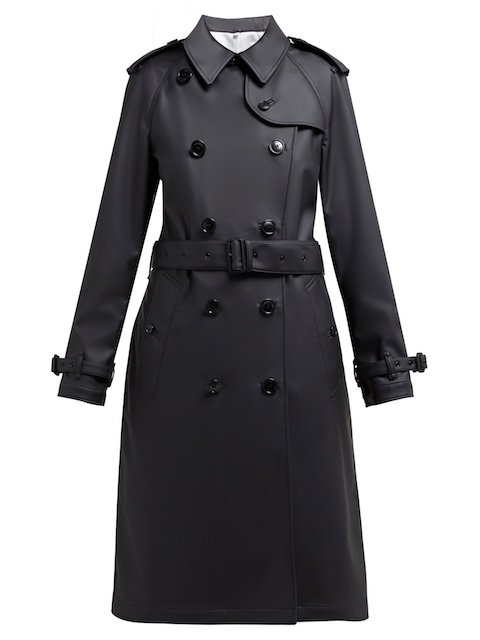 Snug shoes
Socks make loose shoes fit better. Fact. That oh-so-slightly too big pair of pumps you bought from the sample sale, will finally fit with a thick pair of socks.
No pedicure?
No problem, with a pair of thick knit knee-highs.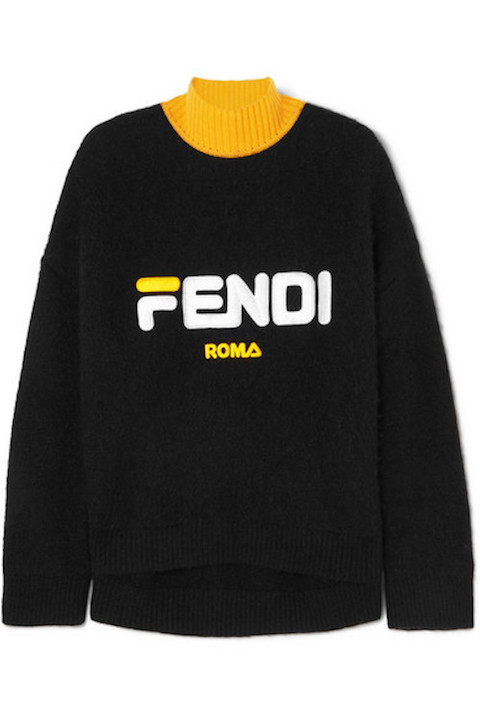 Winter is coming
Keep those piggies warm with cosy and bright socks!
Smelly shoes, begone!
Socks absorb foot sweat, which is great because nothing ruins an outfit like a pair of smelly heels (ew).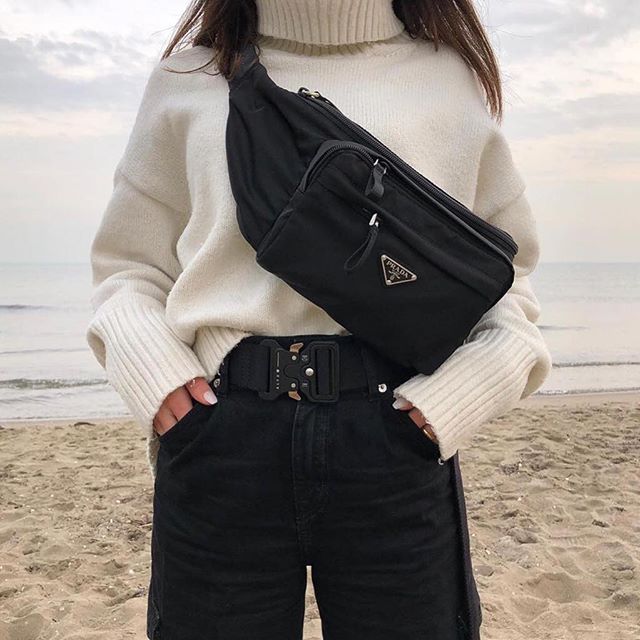 Stretch your summer heels
You don't need to throw that pair of sling-backs out, just pair them with socks and voila! An instant transformation into this season's hottest shoes
Pain-free fashion
Everyone has that pair of heels. The ones that are so beautiful, but so painful. Now you can finally wear them all night long with a cushioning pair of knits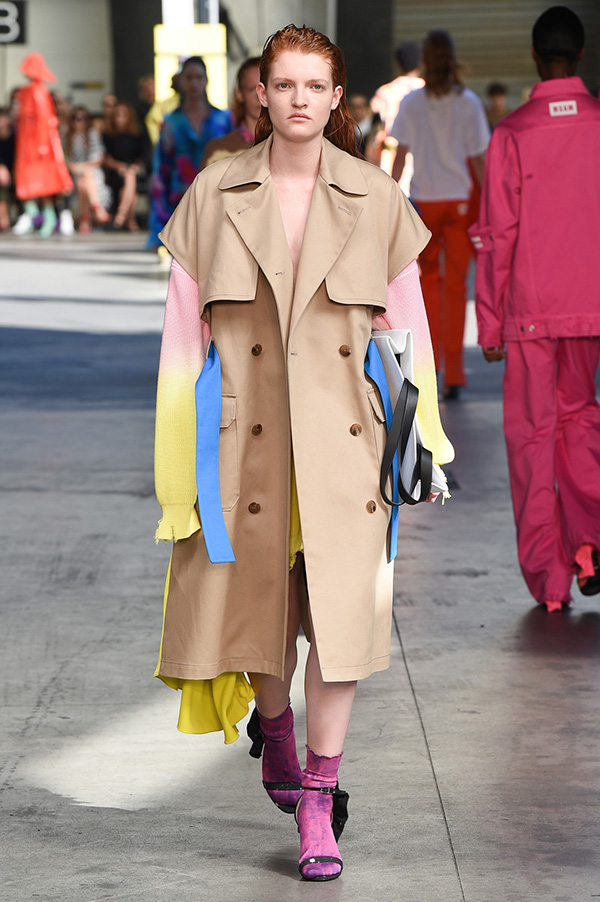 Economical
New socks (even designer ones) cost much less than new shoes, but they still give your feet a stylistic overhaul.
Options galore
There is a huge range of designer socks on the market now, from crystallised to sequinned, and even quilted.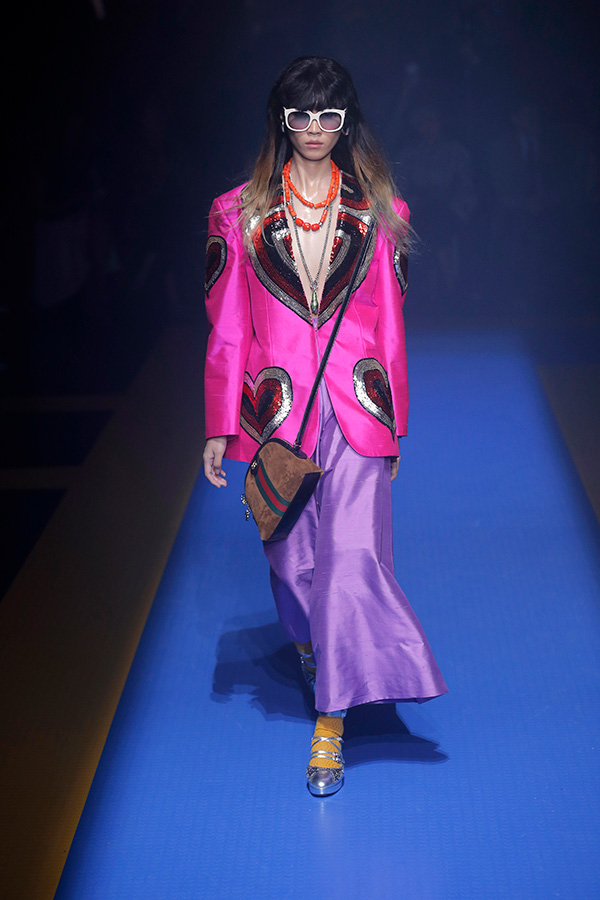 Instant versatility
Instantly turn your shoes into ankle boots, knee-highs or even thigh-highs. All you need is the right pair of socks.
Bang-on trend
This winning combo is so good, that designers are making shoes with socks permanently attached to them. But you're more creative than that, right? Don't be constrained by those styles - make your own looks all winter long by mixing and matching your favourite heels and socks.