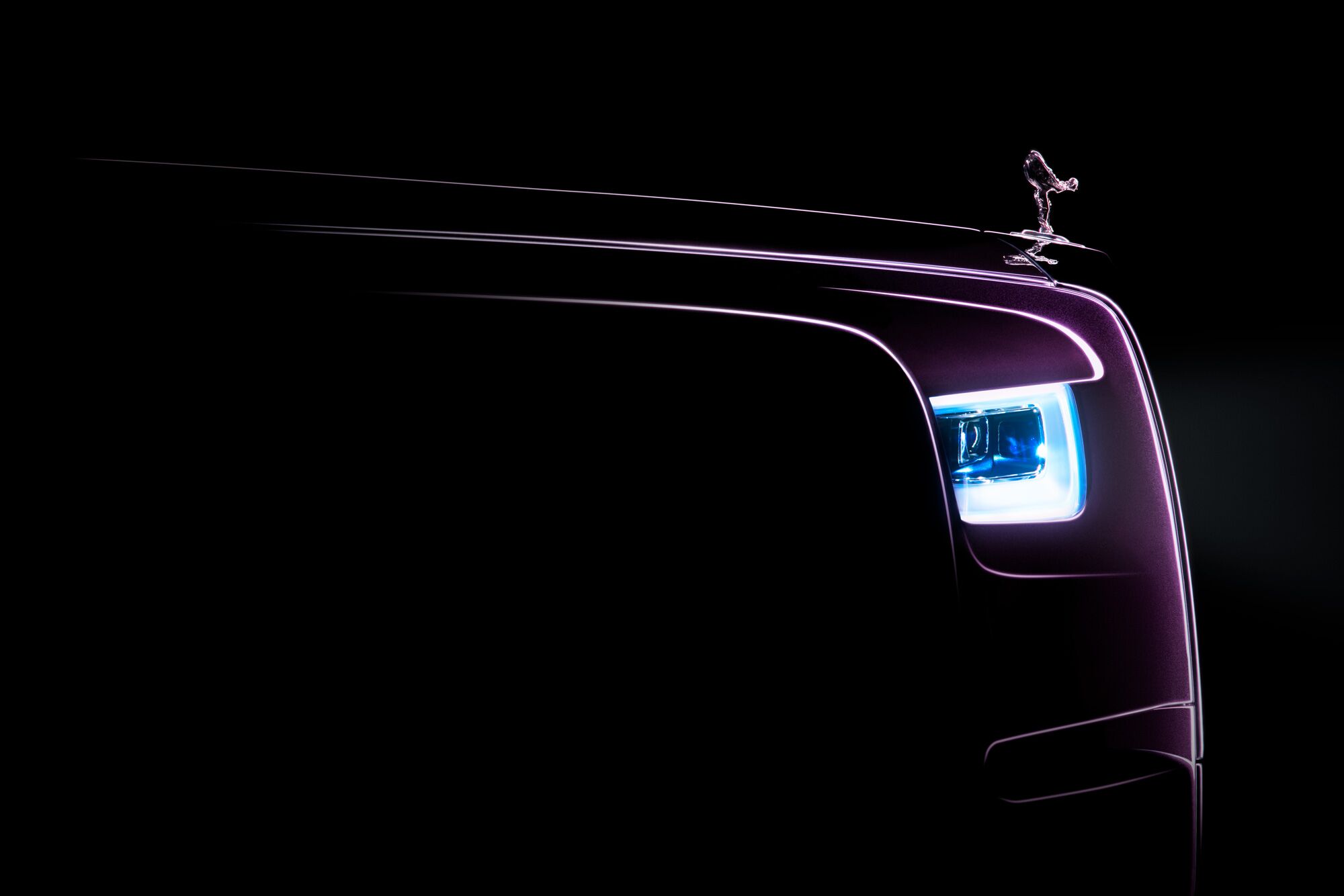 The first official image of the 2018 Rolls-Royce Phantom VIII has been released ahead of its world debut on July 27th 2017 in London. As shown in the image, the Phantom won't be seeing revolutionary change in styling and design, rather we should expect to see a more matured and bold design— as per Rolls-Royce designer Giles Taylor. The car will succeed the Phantom VII, in which first began production in 2003.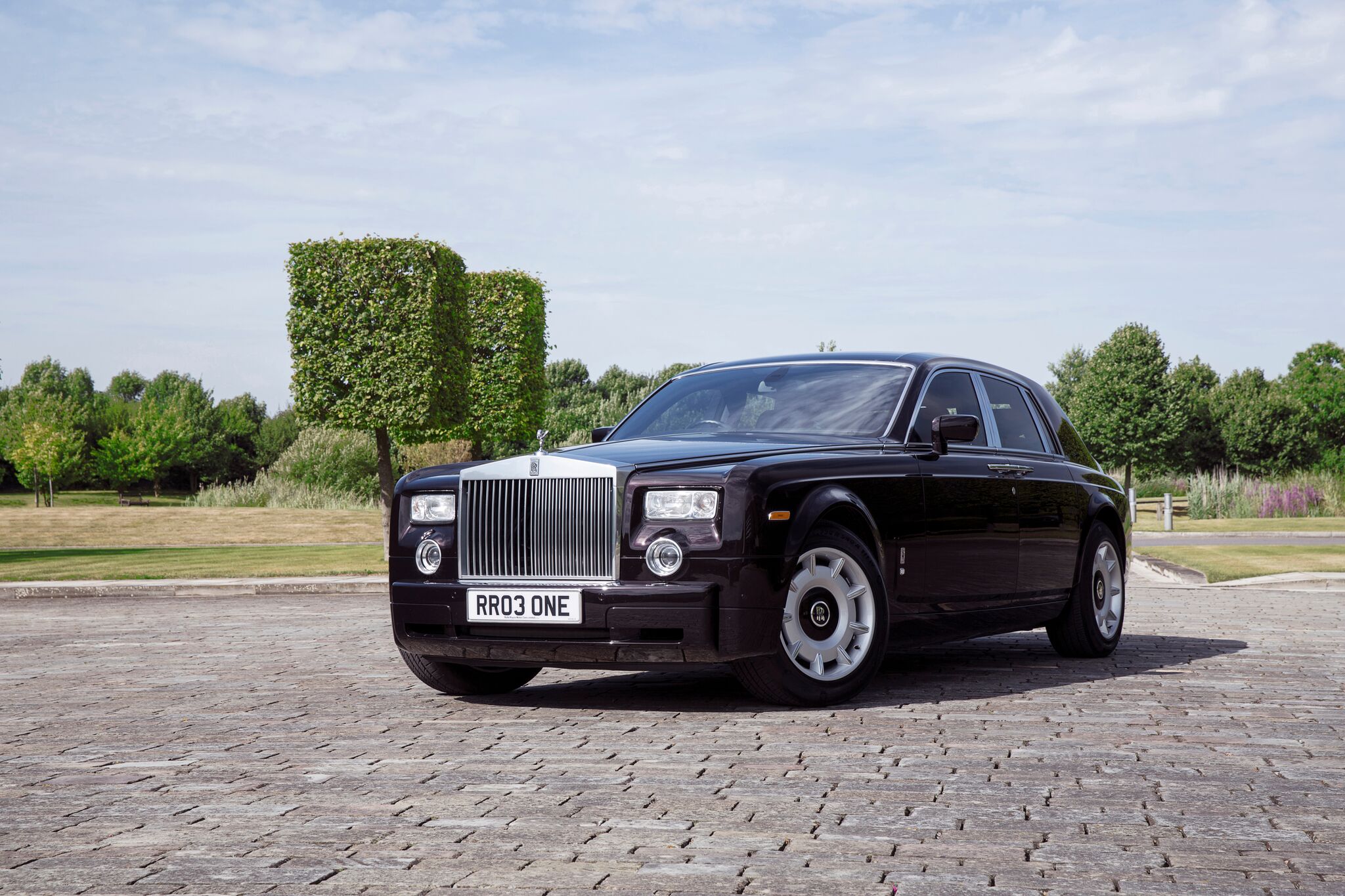 The debut will be held at London, and to celebrate, Rolls Royce organised an exhibit titled The Great Eight Phantoms exhibition, in which the British automakers rounded up 8 of the most influential Phantoms in history— not to mention John Lennon's very own Phantom will be on exhibit.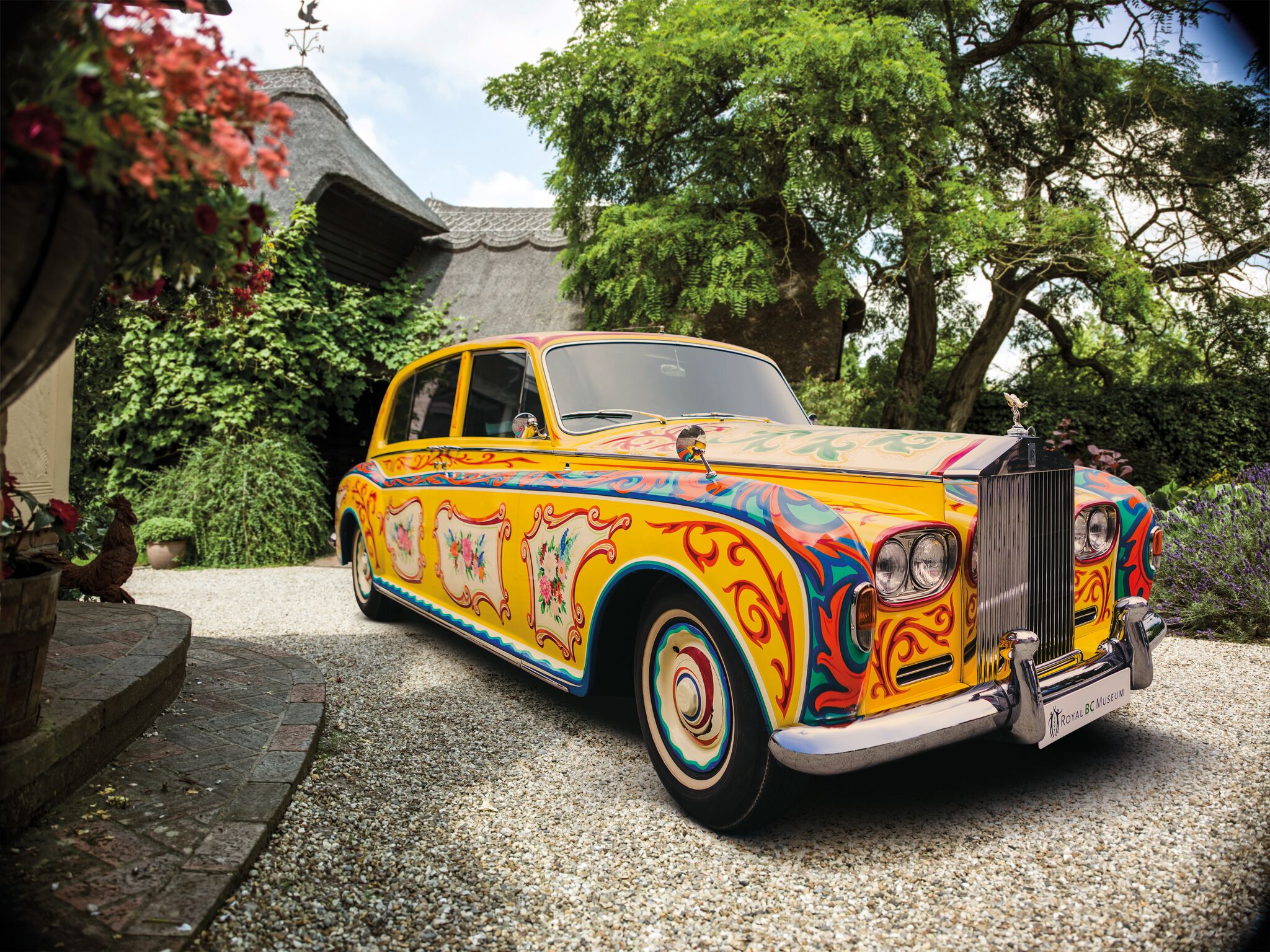 Alongside Lennon's Phantom V, Queen Elizabeth's Phantom VI State Limousine and the Aga Khan's Phantom IV will also be a part of the 8 Rolls-Royce on exhibit.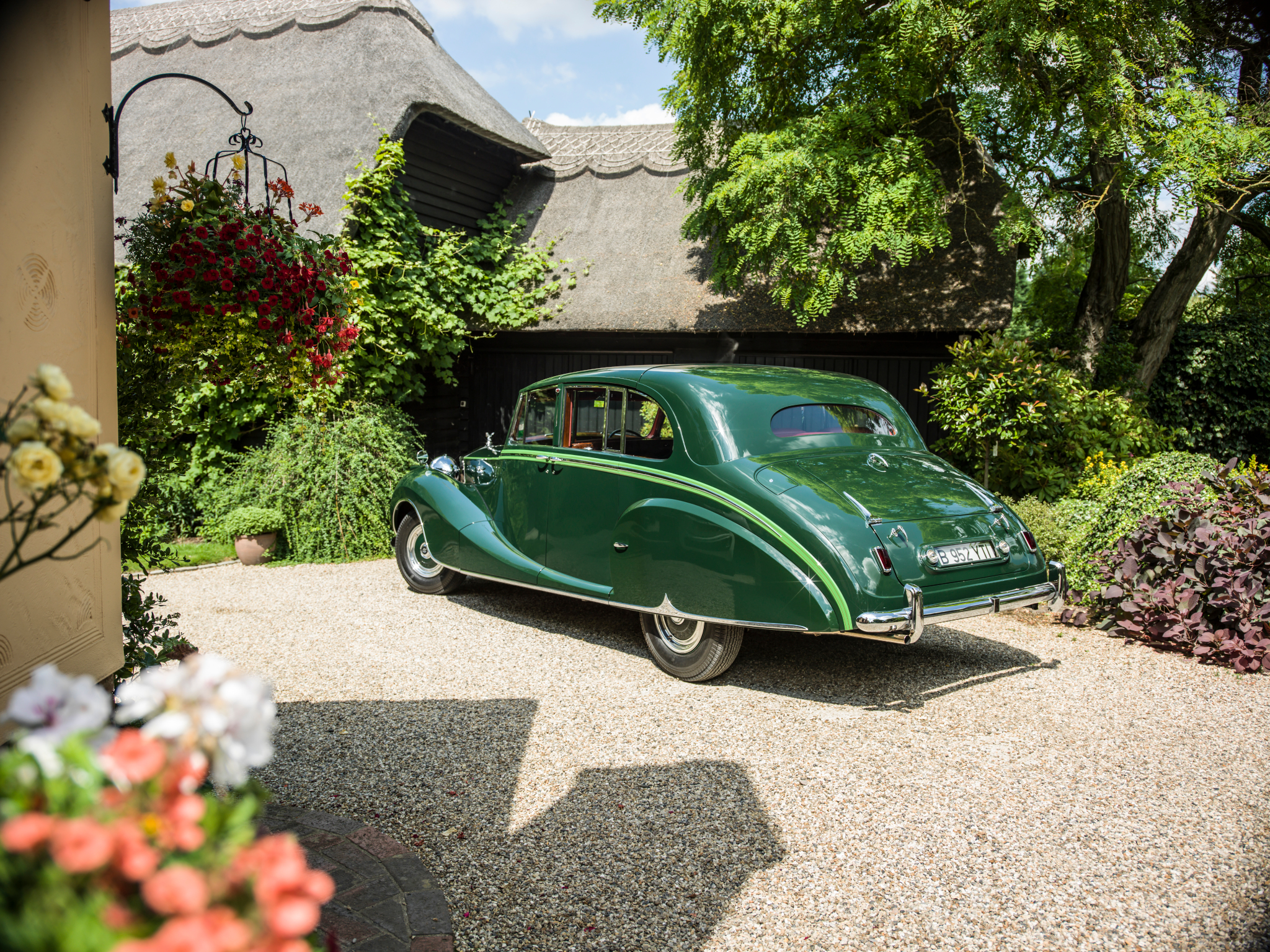 As stated by Taylor, altering the fundamentals of a legendary car like the Phantom— would no longer make it a Phantom, though the teaser images show the improved headlights, which are now LED, bringing a crisper view at night.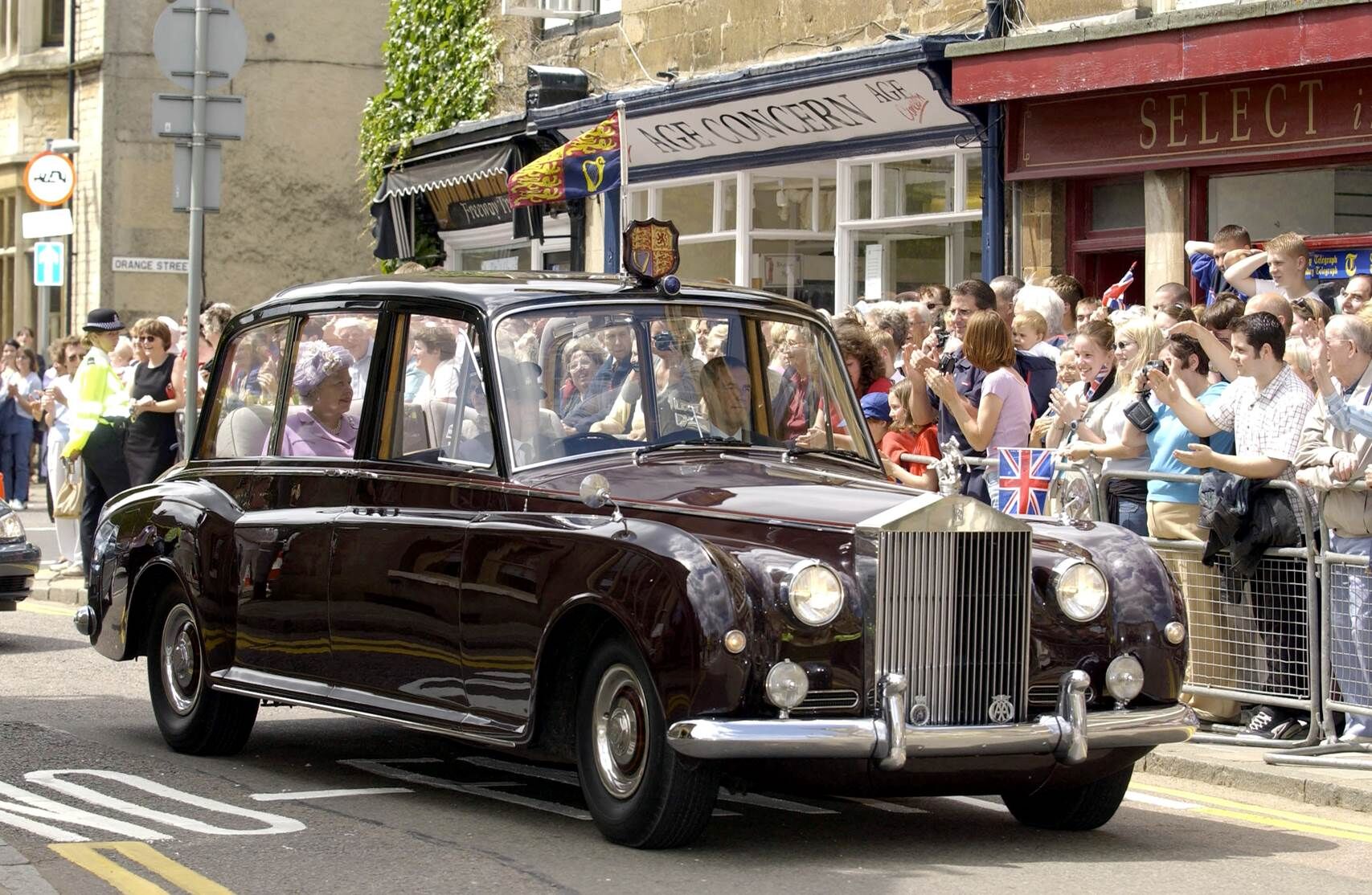 Not much else is revealed about the car, except that the weight has been reduced and the platform is an elongated variant of the architecture from the BMW 7 series.
The Great Eight Phantoms— A Rolls-Royce Exhibition is on at Bonhams, New Bond Street London from July 29 to August 2.
More information about the exhibit can be found here.