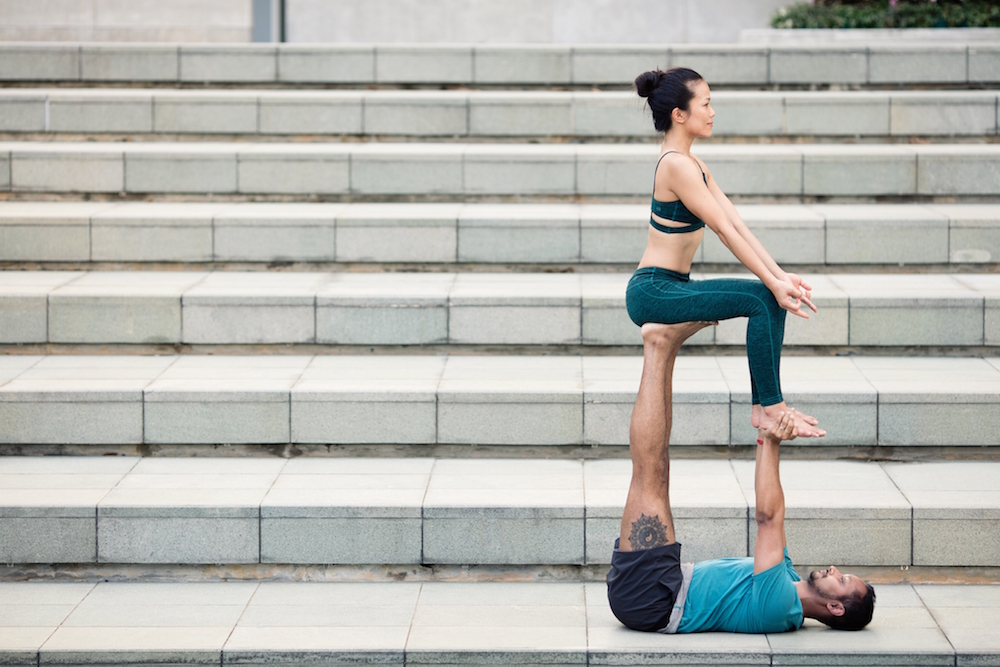 What first started out as just another fitness chain, has now evolved into a comprehensive wellness lifestyle brand with Pure Yoga, Pure Fitness, Pure Apparel, RED Bar + Restaurant and nood food.
Despite the closure of California Fitness, boutique yoga and personal training studio Odinson and most recently, Epic MMA Club, the Pure Group will be opening their 9th Pure Yoga studio in Hong Kong—and 18th globally—on September 1 at Pacific Place. Sure, Pure studios can get crowded but they're one of the few gyms that cater for working professionals who are tight on time and work long, unpredictable hours. Case in point: Pure Yoga Pacific Place will be offering over 120 classes per week for all yogi levels, including 30-minute meditation classes.
The 10,000-square foot yoga studio is comprised of four yoga studios, luxe changing rooms, activewear from Pure Apparel, a plush lounge area and a dine-in nood food café stocked with superfood smoothies, cold-pressed juices, fresh salads, sandwiches and snacks.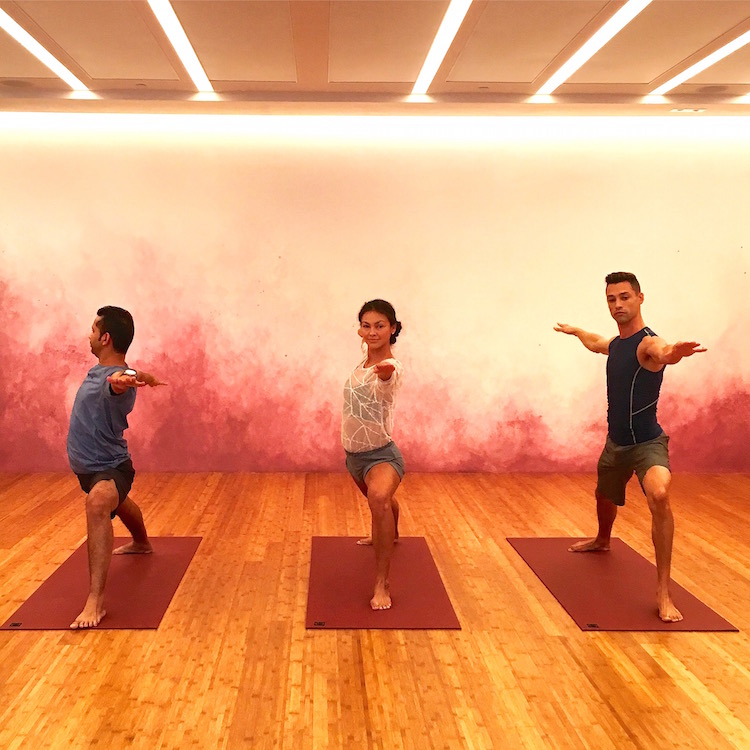 What we're looking forward to? Their 'Yoga for Office Workers' launching exclusively at Pacific Place. We know what you're thinking: "this class sounds like it's for amateurs" or "yoga is not my thing, I don't need to go to a class to stretch".
Sure, you might lift, go to the gym or spin on a regular basis. You take time to warm-up and cool-down properly after your workout (note: highly contentious if you have a full-time job in Hong Kong) and you look and feel good—who needs to stretch? But once you're sat at your desk, your back, neck or shoulders start aching. Very few of us realise how something as simple as sitting in the office day after day can affect our body and wellbeing.
More than just a few downward dogs and forward folds (read: fancy hamstring stretches), 'Yoga for Office Workers' works on regaining balance in your body, fixing your posture and strengthening your muscles. Plus, it's an excuse to leave your desk for at least 60 minutes for uninterrupted 'you time' and is perfect for those of you who don't connect with the more spiritual side to yoga.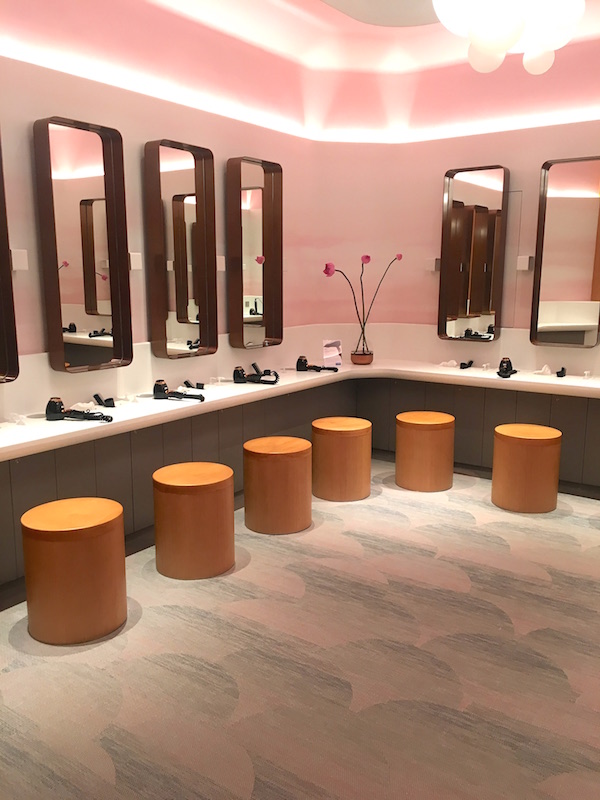 Oh, and did we mention they have a dreamworthy vanity area complete with all-natural toiletries, state-of-the-art blowdryers and hair straighteners?
Pure Yoga Pacific Place, L1, Pacific Place, 88 Queensway, Admiralty, 8108 7668, pure-yoga.com