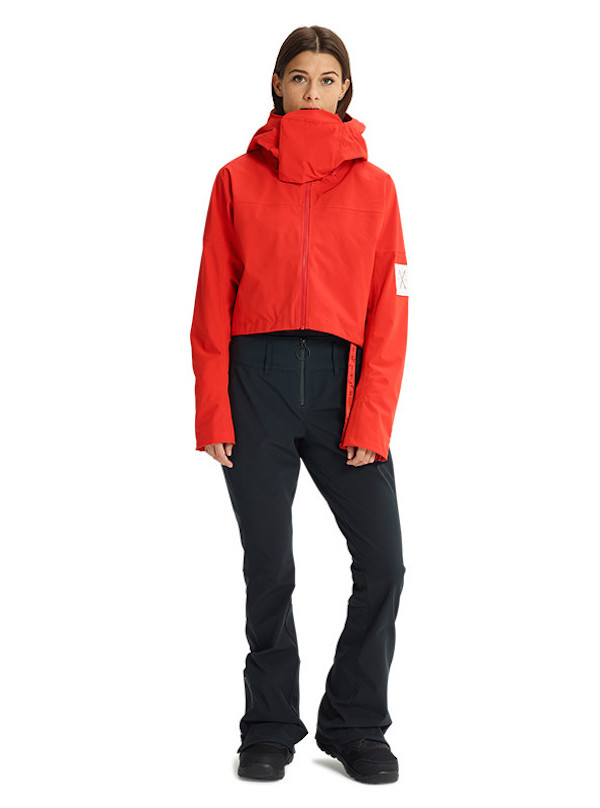 The 2018 ski season is in full swing all over the world and, if you're planning to hit the slopes soon, whether you're a first-timer or an old-timer, you'll want to do it in style.
Luckily, Burton, OFF-WHITE and Vogue have just unveiled a capsule collation of limited edition snowboarding pieces. The chic snowboarding attire combines OFF-WHITE signature silhouettes, Vogue's minimalist shapes and Burton's technical material.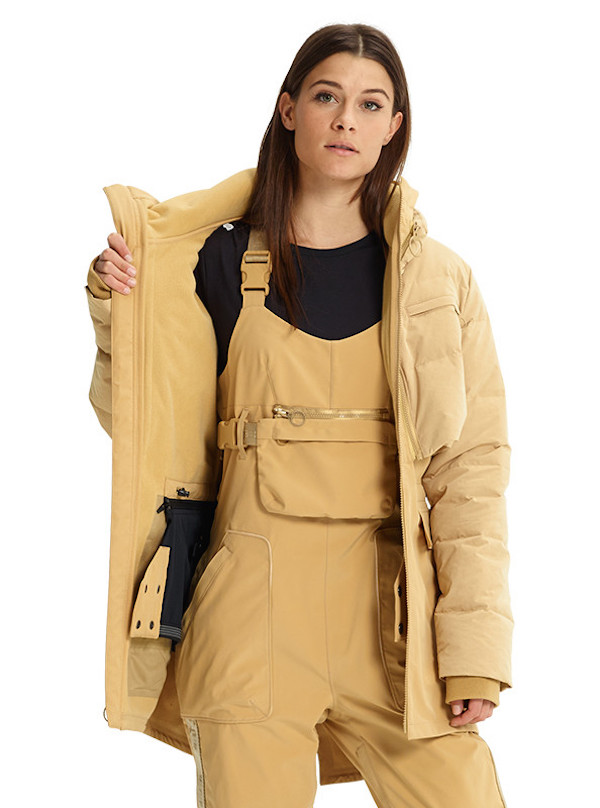 "Like a lot of girls I know, I grew up shopping in the men's section for my gear because women's styles at the time often felt like an afterthought. Burton was the only partner Virgil and I even considered when we dreamt up this collection, because they are not only pioneers of the sport, but also champions of female athletes on the slopes," said Drummond Selby, Vogue's accessories director in a recent interview.
Read more: Face to face with OFF-WHITE's Virgil Abloh
Now that you have the outfit covered, here's a selection of the coolest places to snowboard (and party) in head-to-toe OFF-WHITE garments:
Hokkaido, Japan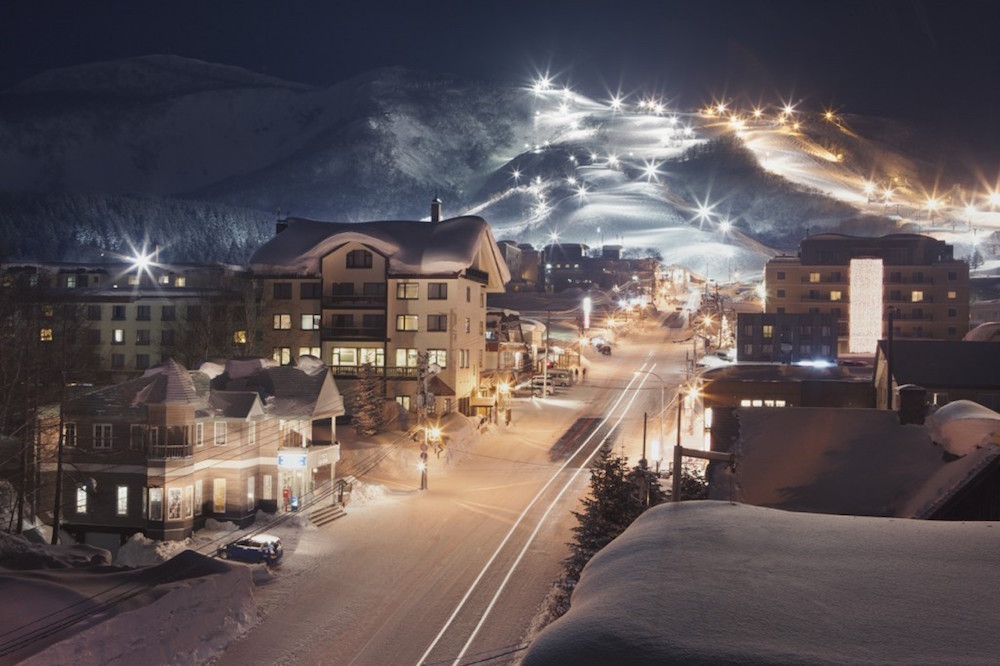 The northernmost island of Japan is known to insiders as a snow heaven. Thanks to its stylish setting and impressive facilities, Niseko United, the most famous resort in Hokkaido, was voted best ski resort in Asia.
Verbier, Switzerland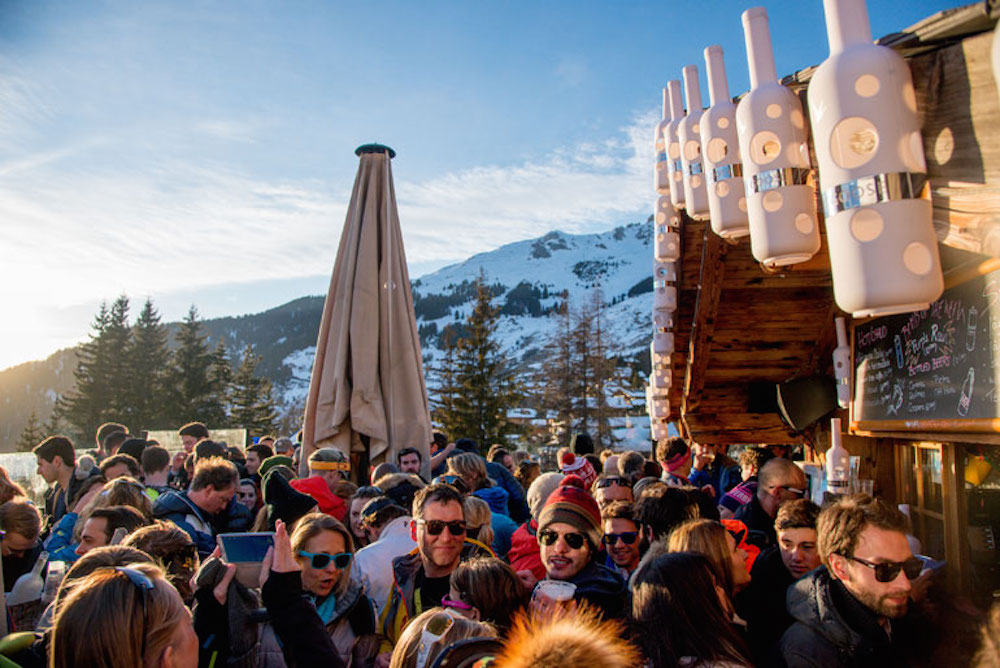 Verbier is well-known in Europe as one of the most exclusive ski resorts in the Swiss Alps. The picturesque village doesn't just offer breathtaking views, luxurious hotels and chalets and top-notch ski facilities, but it's also famous for its chic – and wild – après parties on the slopes.
Breckenridge, USA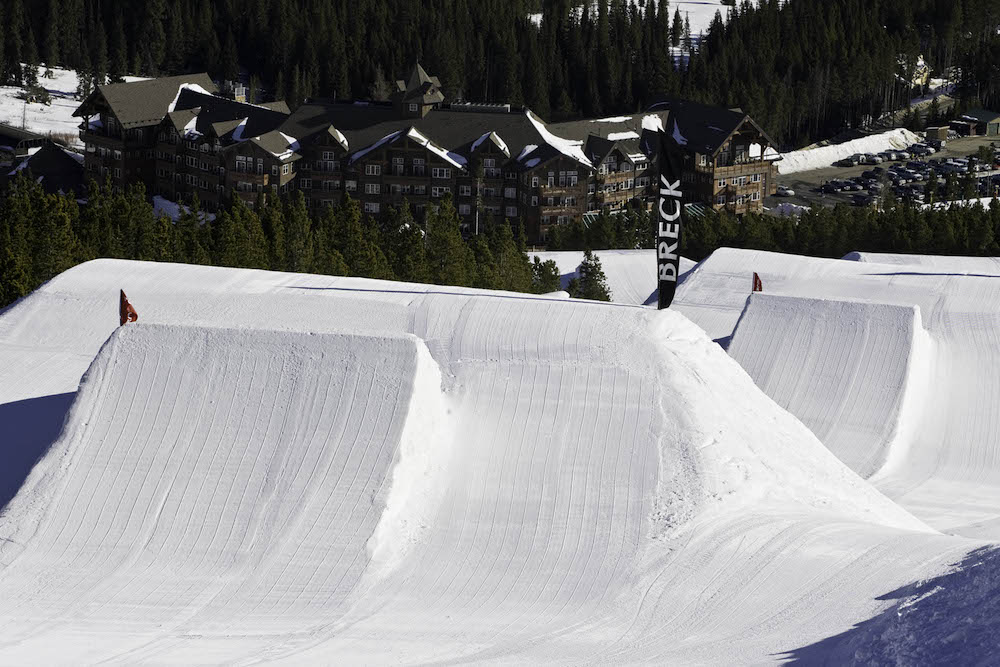 A favourite among snowboard athletes from North America and all over the world, the Colorado ski resort features five impressive terrain parks with a variety of jumps. The crowd is a mix of up-and-coming freestylers, pros and new-comers, who fully embrace the chilled atmosphere and make the most in the innumerable activities happening on the slopes.
Chamonix, France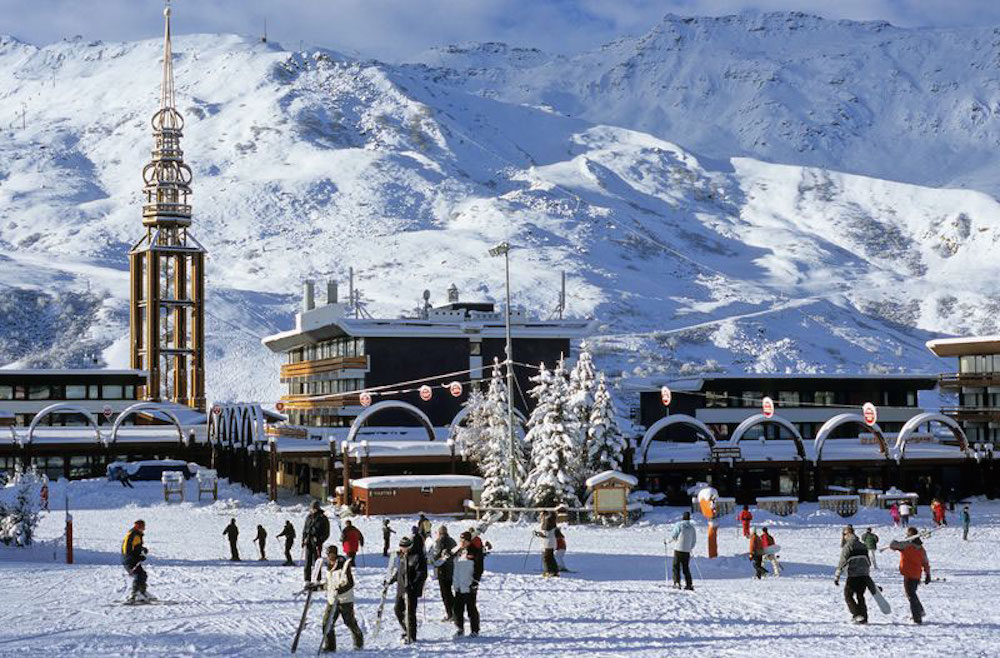 Located at the joint of Italy, France and Switzerland in the scenic Mont Blanc, Chamonix is famous all over the world for its unbeatable panoramic views. Over the past 20 years, the exclusive resort has also become a paradise for snowboarders, with new parks and facilities opening every year. The restaurants and other après spots are also renowned for their stylish Alpine style.
The Burton x OFF-WHITE x Vogue limited-edition pieces are now available in selected stores and online.