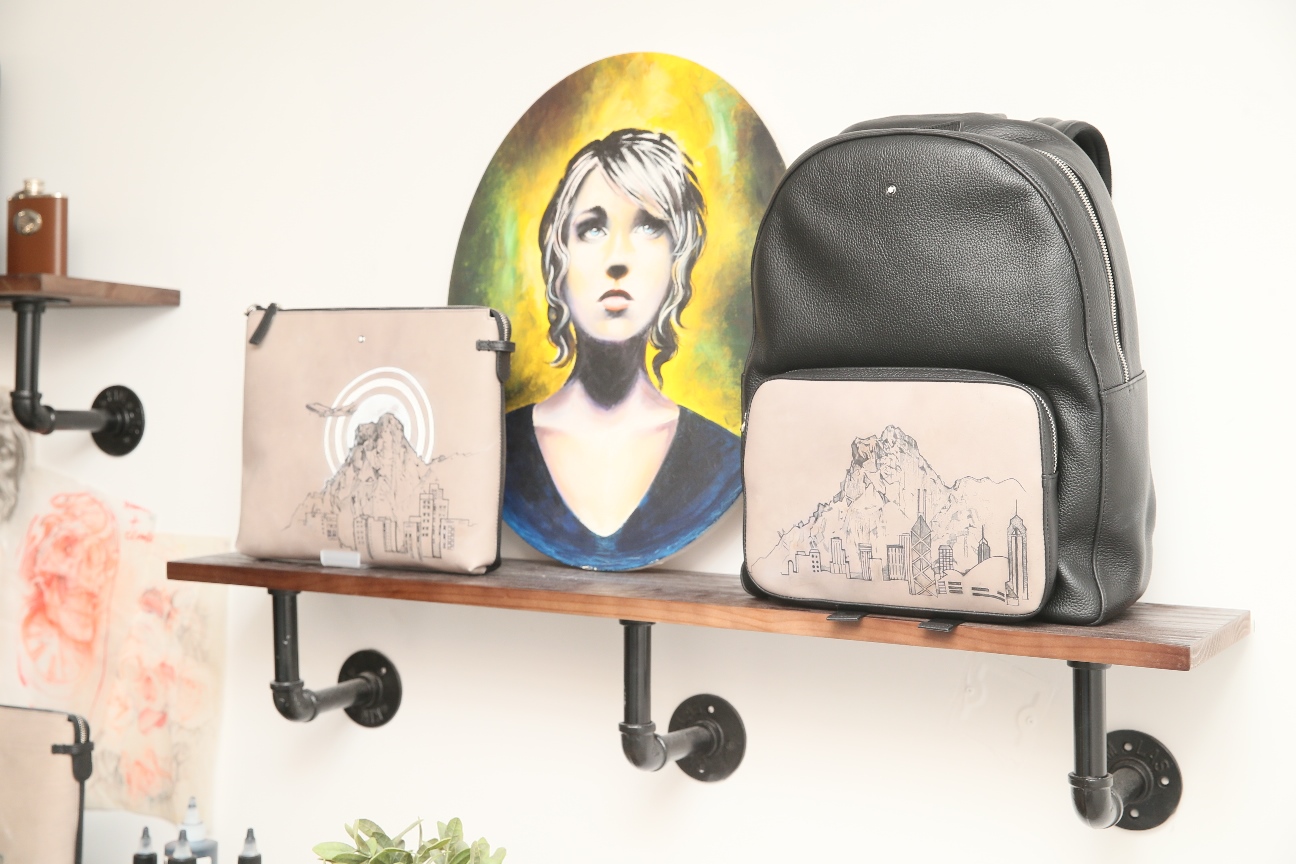 Montblanc has just released two new collections: 1926 Montblanc Heritage Collection and a special Tattoo Collection. The former is a series of leather pieces created for inspired travellers. The entire collection has been vegetable tanned in the Tuscan tradition, giving each item its rich dark brown patina. It's all organically treated, and the vegetable tannins used help to enhance the look, touch and small. Overtime, these beautiful pieces will age, and the colours will change - enhancing the already vintage-looking leather.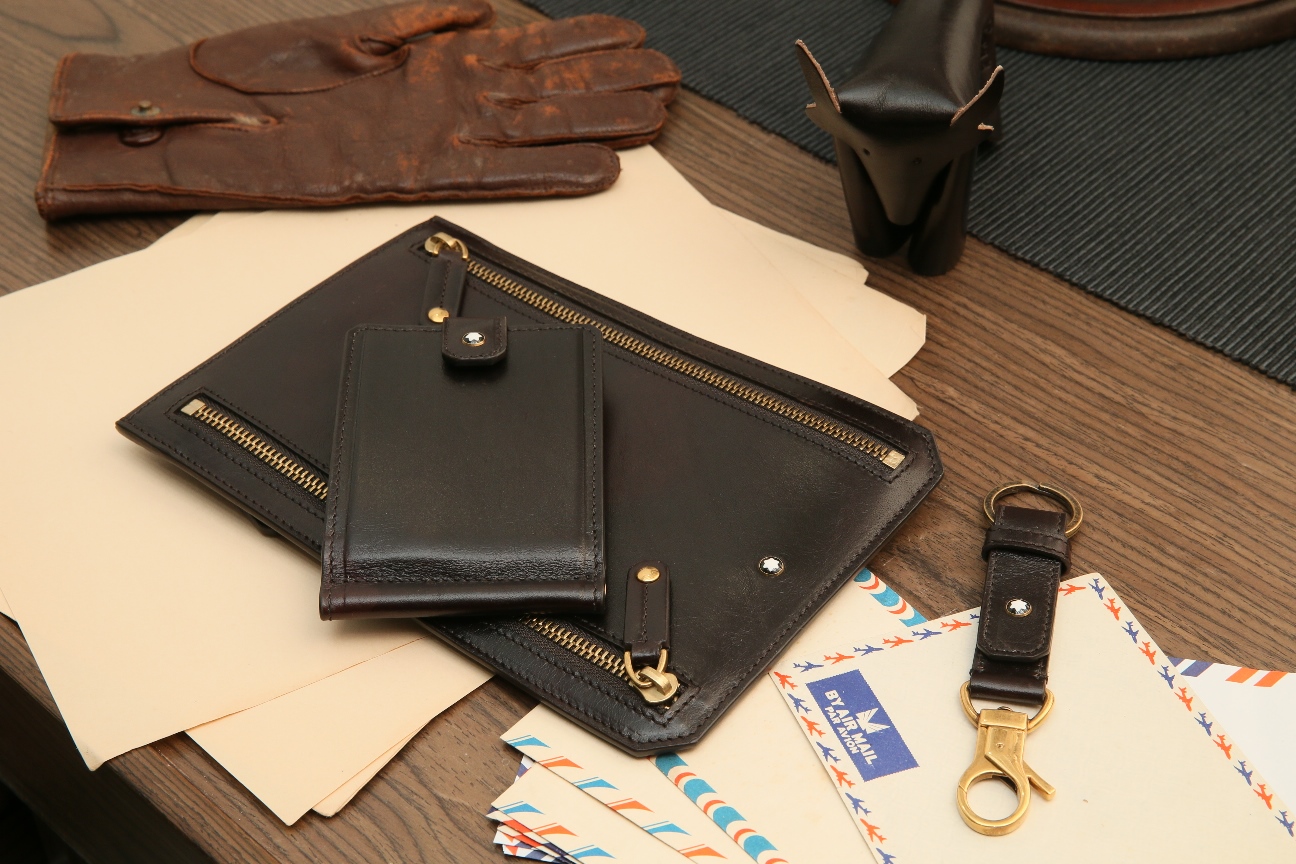 The tattoo collection is a modern take on an ancient practice, and for the brand the collaboration was a natural one. "Tattoos have been fetched into skin with ink since the beginning of time," says Montblanc Creative Director Zaim Kamal, explaining the connection between tattoos and writing. The brand has worked with three tattoo artists to blend Eastern and Western cultures together in these elegantly handcrafted pieces. They worked with Kin Liu, of Hong Kong's Soul Canvas Ink, who creates intricate tattoos with impeccable shading; Daniel Ray Brewster - a half Japanese and half American artist brought his own blend of cultures and speciality in white tattooing and Nando, one of South Korea's most celebrates artists with a specialty in miniature designs.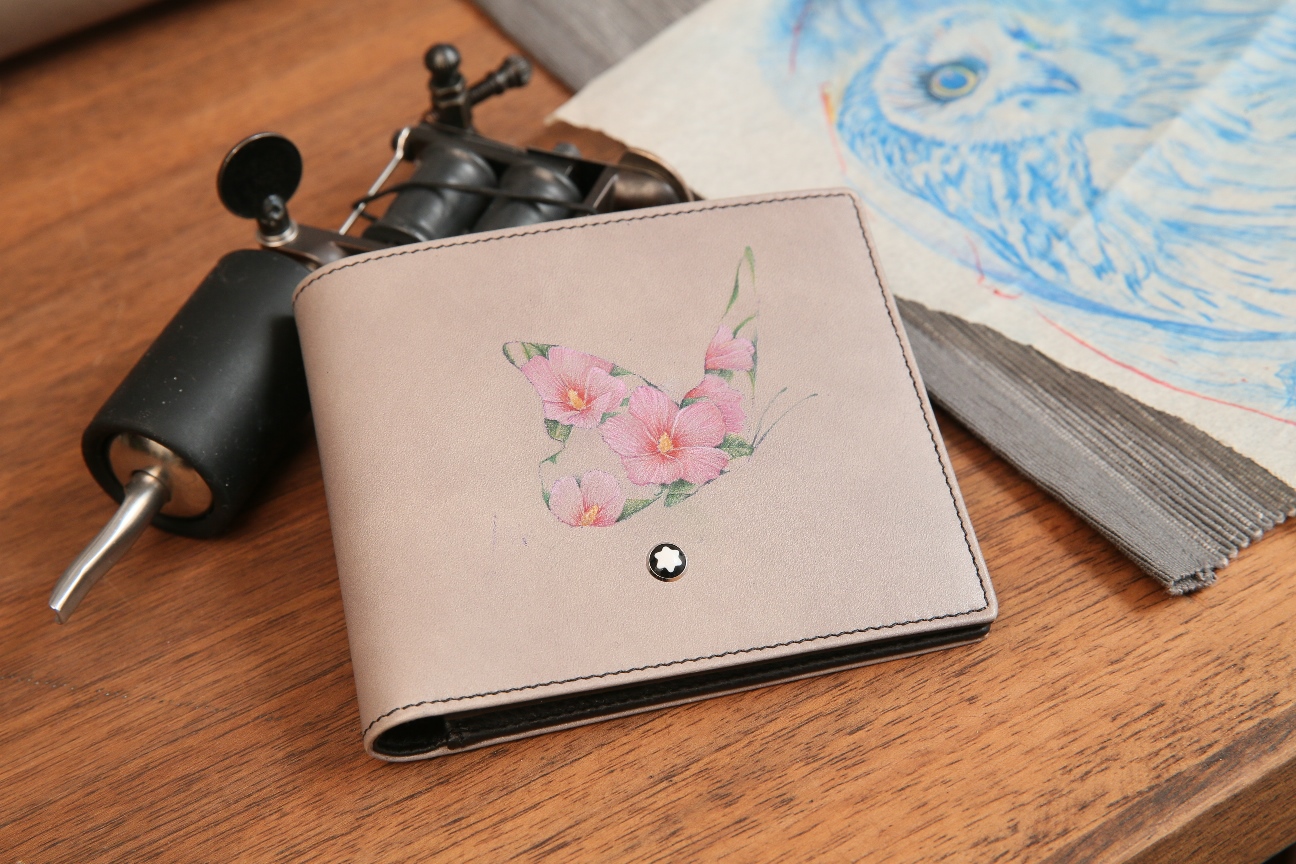 The tattoo collections will be displayed in Korea and Japan.