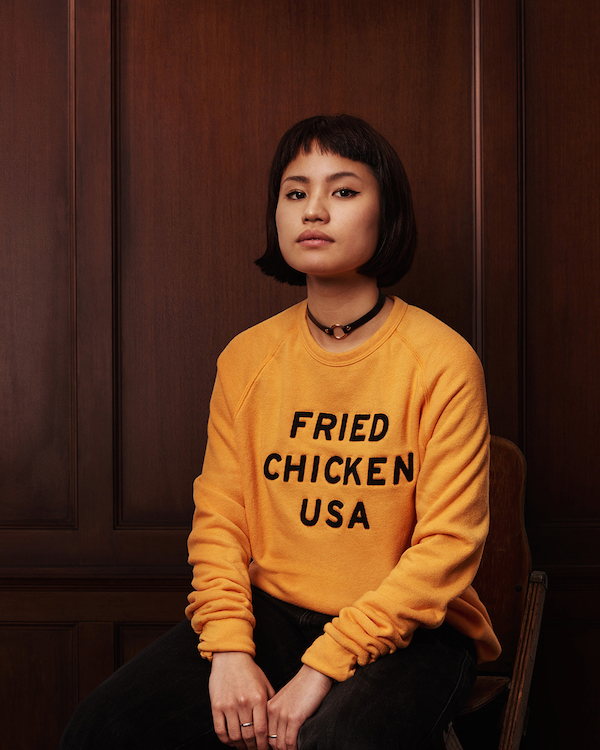 With brands hawking luxury products such as Vetement's $300 DHL t-shirt, Balenciaga's $2,145 Ikea bag and Prada's $185 paper clip, humour is alive and well within the fash-pack – to the point where it seems like an inside joke and we're at the wrong end of it.*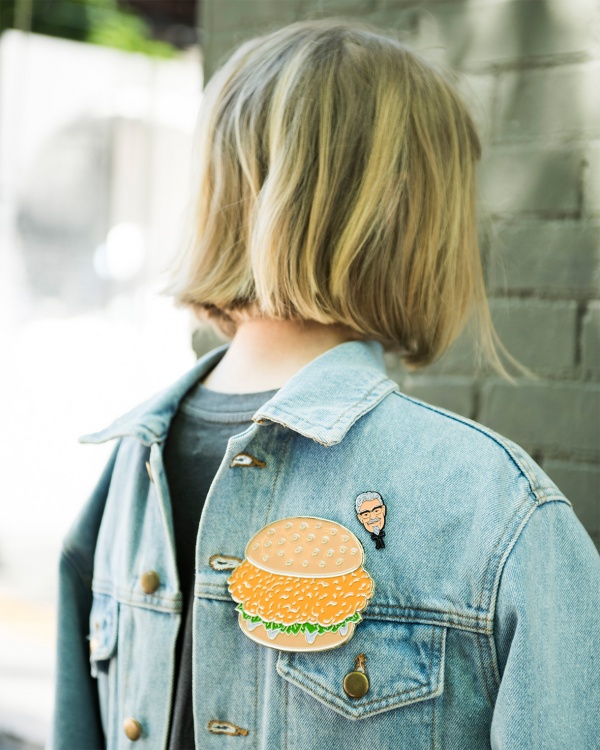 Rather than waiting to be picked up and jazzed up by a luxury brand, KFC has beat them to the punch by dropping a line of fashion and home décor, including a $20,000 chicken burger-shaped meteorite.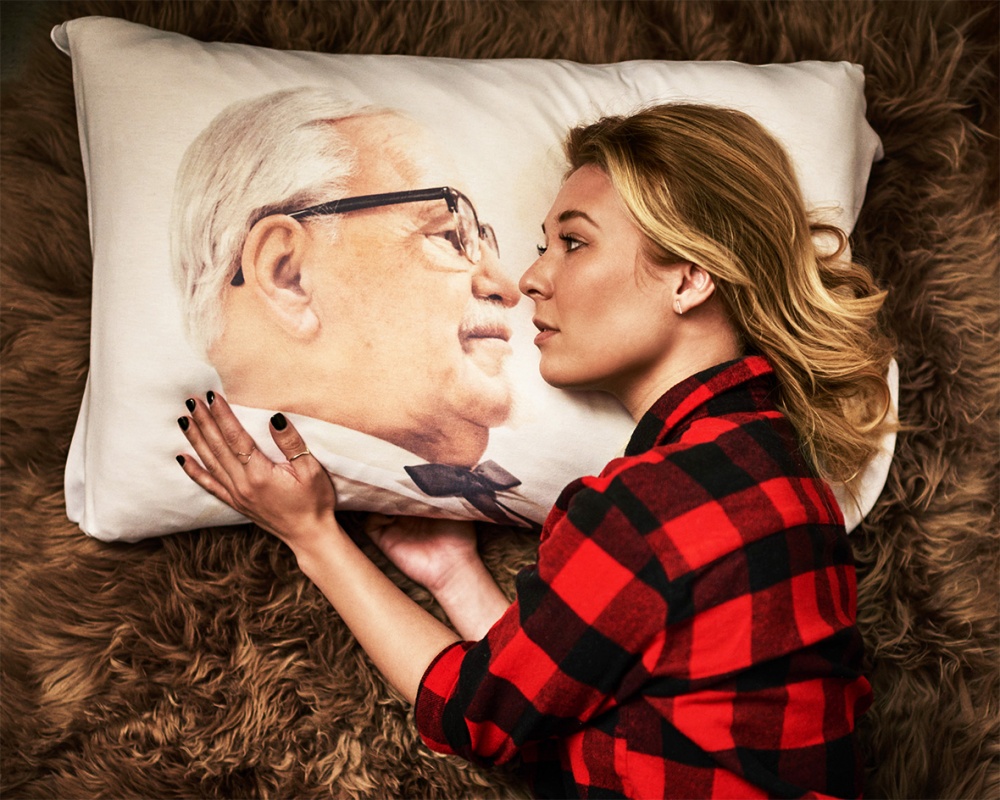 This isn't the first time fashion has been inspired by fast food (Moschino showed a McDonald's collection at their Autumn Winter 2014 show). As the authority of fried chicken, KFC's line includes, but is in no way limited to: clothing ripe with chicken references, framed prints of mashed potatoes, a necklace with their "Finger Lickin' Good" slogan in a delicate cursive font, and a pillow with the Colonel's face printed so you'll never feel alone in bed.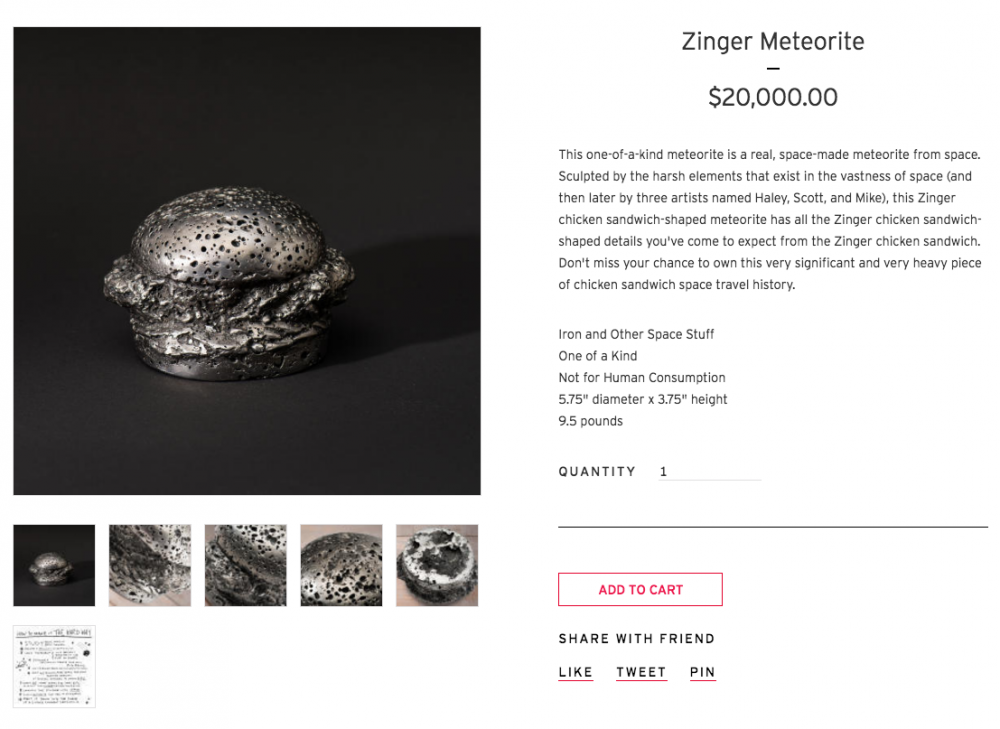 Many items are selling out fast, so if satirical garb is your thing, or if you are just extremely into the Vetements-mania, make sure you grab your fried chicken merch soon, as many items are already sold out.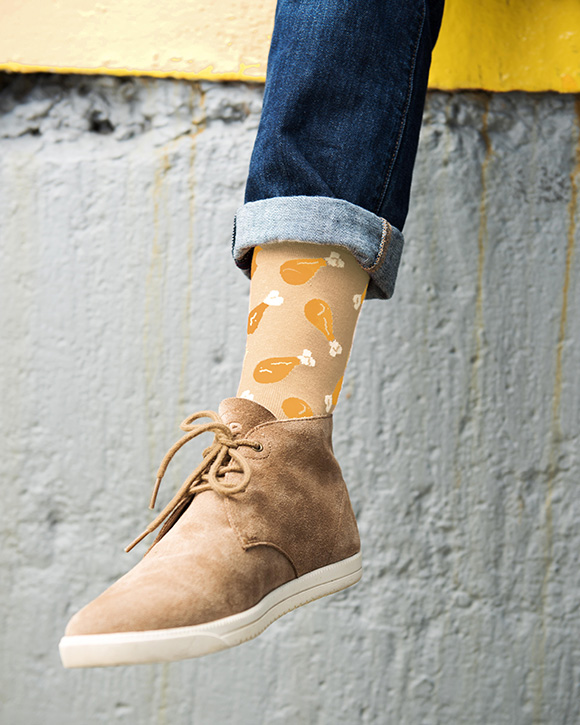 Shop now at www.kfclimited.com/
*all prices in USD.