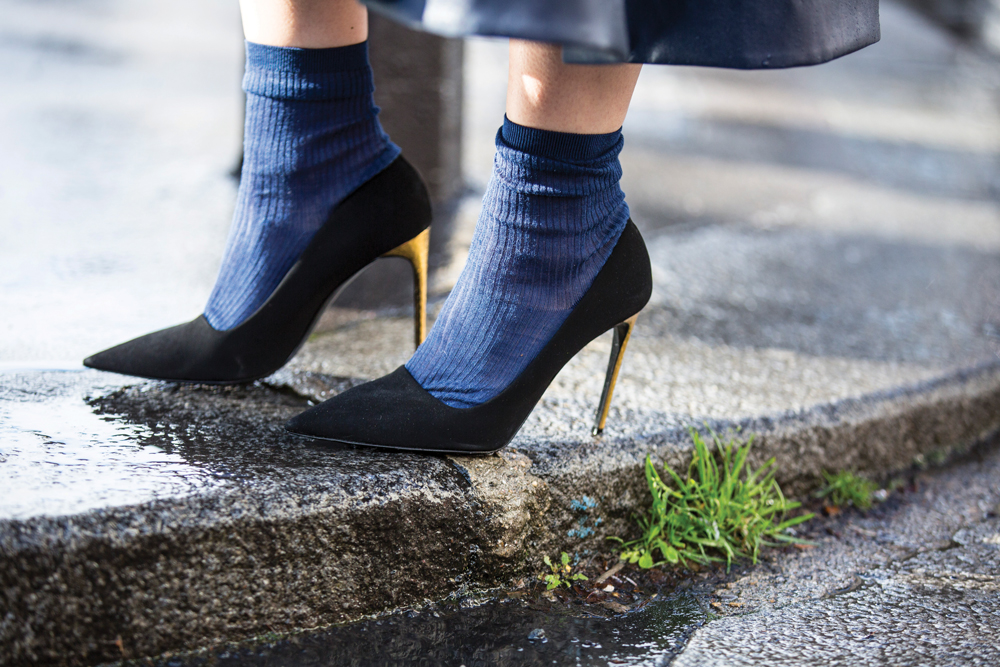 #legend Fashion Director ​Kim Bui Kollar brings the heat from the street in this review of what the most stylish women wear.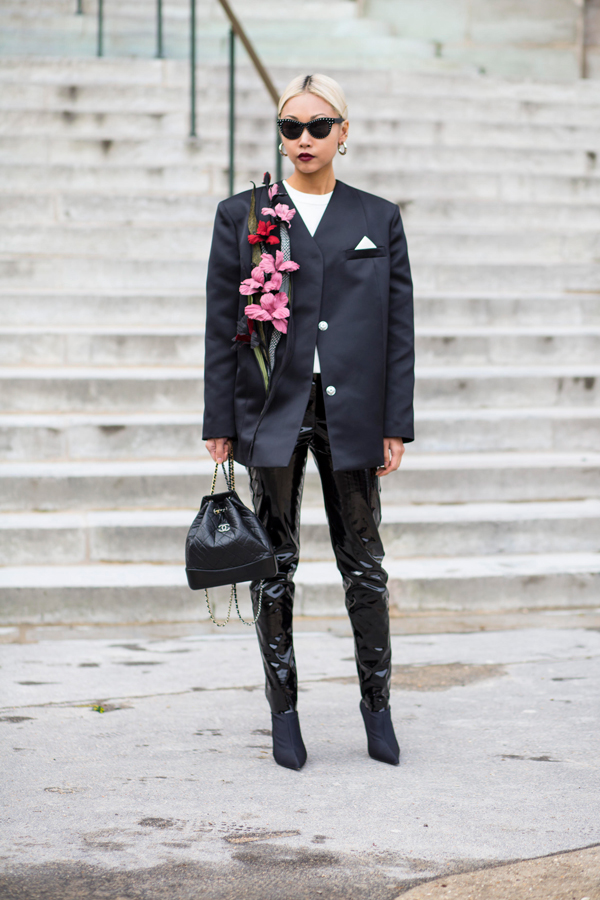 Patent Leather Everything
A quick tip to the would-be camera-ready: wear patent leather. Things have evolved since the days when patent leather could only be found in St. Mark's Place or on a rack with heavily studded motorcycle jackets and latex garments. Designers have given us fantastic tailored and fitted options, even developing improved qualities with a tiny bit of stretch. Style stars were quick to embrace its sleek and ultra-shiny attributes, plus add major functionality points should it rain. Vanessa Hong, the street-style influencer behind the The Haute Pursuit, often sports patent leather trousers in Paris. "They are the best. They hold everything in".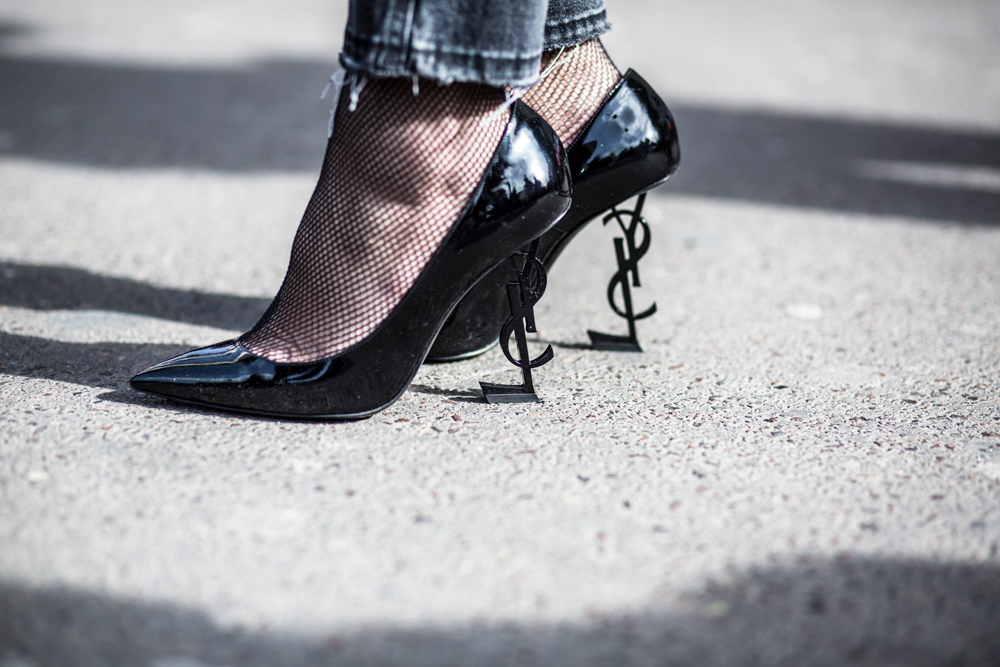 ​Socks Are in Good Standing
The sock game has gotten good this season. Really good. Wearing socks is less about functionality but more so about an instant style uplift when worn with a pair of classic shoes. Want more coverage? Look forward to special versions from designer collaborations that will hit the stores in one month's time, including from Falke x 3.1 Phillip Lim and Hansel from Basel x Creatures of Comfort. From the perspective of economics, the money saved by refreshing the shoes already in your wardrobe with a couple of pairs of socks could easily be invested in a statement handbag.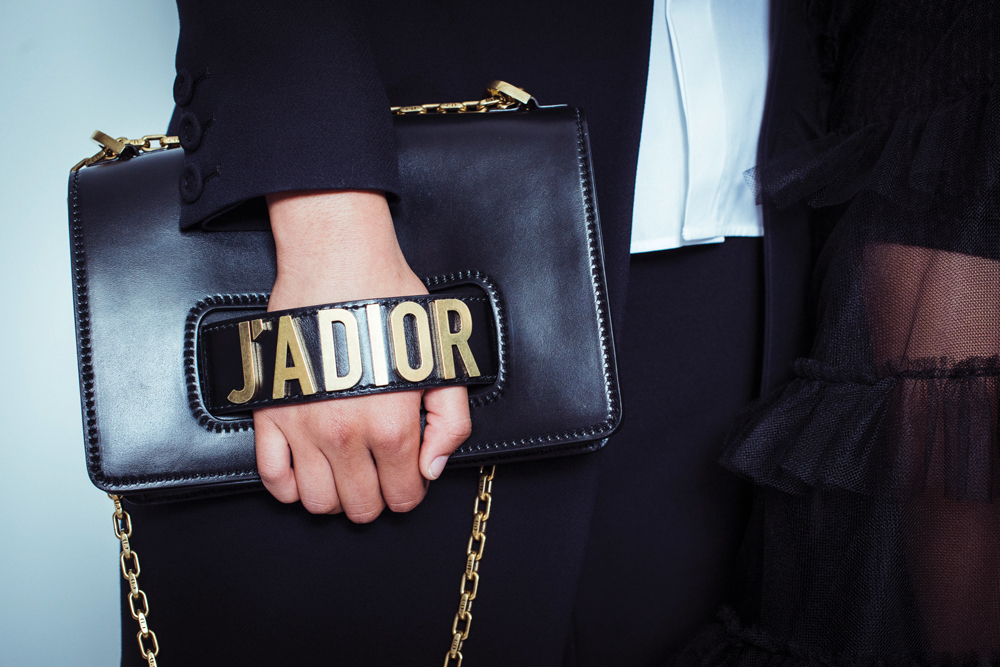 ​Statement Bags in Heavy Metal
Difficult to resist or ignore, the go-to-mania of logomania is boldness in three- dimensions. The use of antique brass in hefty gauge references the "Rock Steady" ring that Gwen Stefani wore in her No Doubt phase and the unexpected Dior-street vibe emblazons a lasting, and meaningful, impression on our hearts. It's also driving our desire. Could it be possible to look polished and cool, as well as soigné and street, at the same time? Yes, we can. Thank you, Dior creative director Maria Grazia Chiuri. Nous adorons.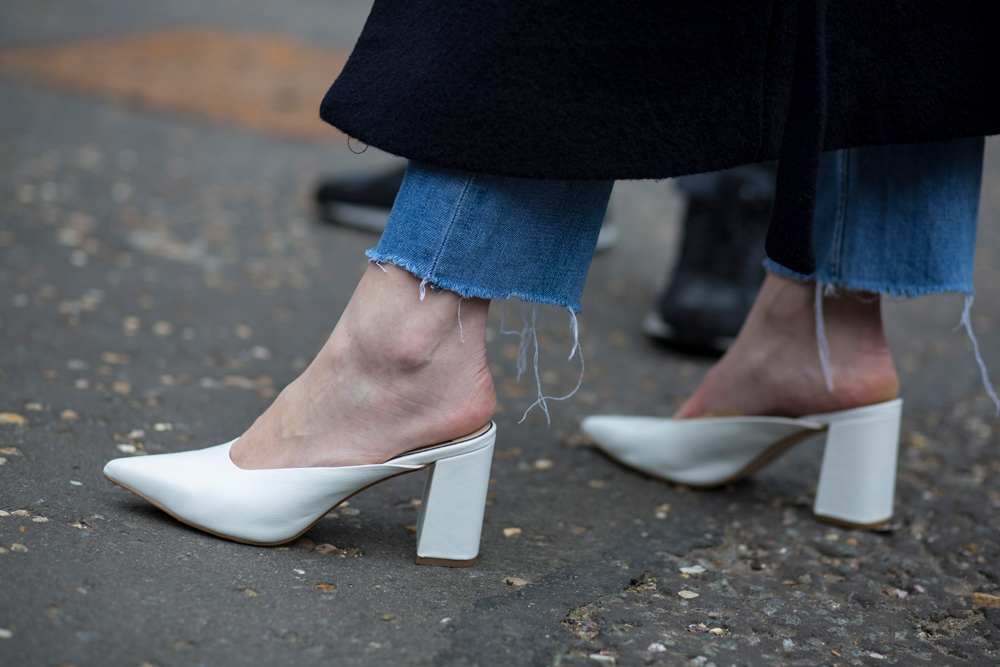 ​Sign Up To The White Shoe Brigade

Let's not deny that every season there is one colour that is designated to be the next new version of something else. This season's slightly different. What happens if the season's pop colour is white and specific to shoes? The sharpness of optic white against any colour or fabric combination brings an instant update to any ensemble with which it's paired. Let's call it a cool, neutral pop colour. In boots, pumps and a chic mule, white adds an immediate freshness, no matter which style tribe you belong to.
All photos by Chiara Grioni