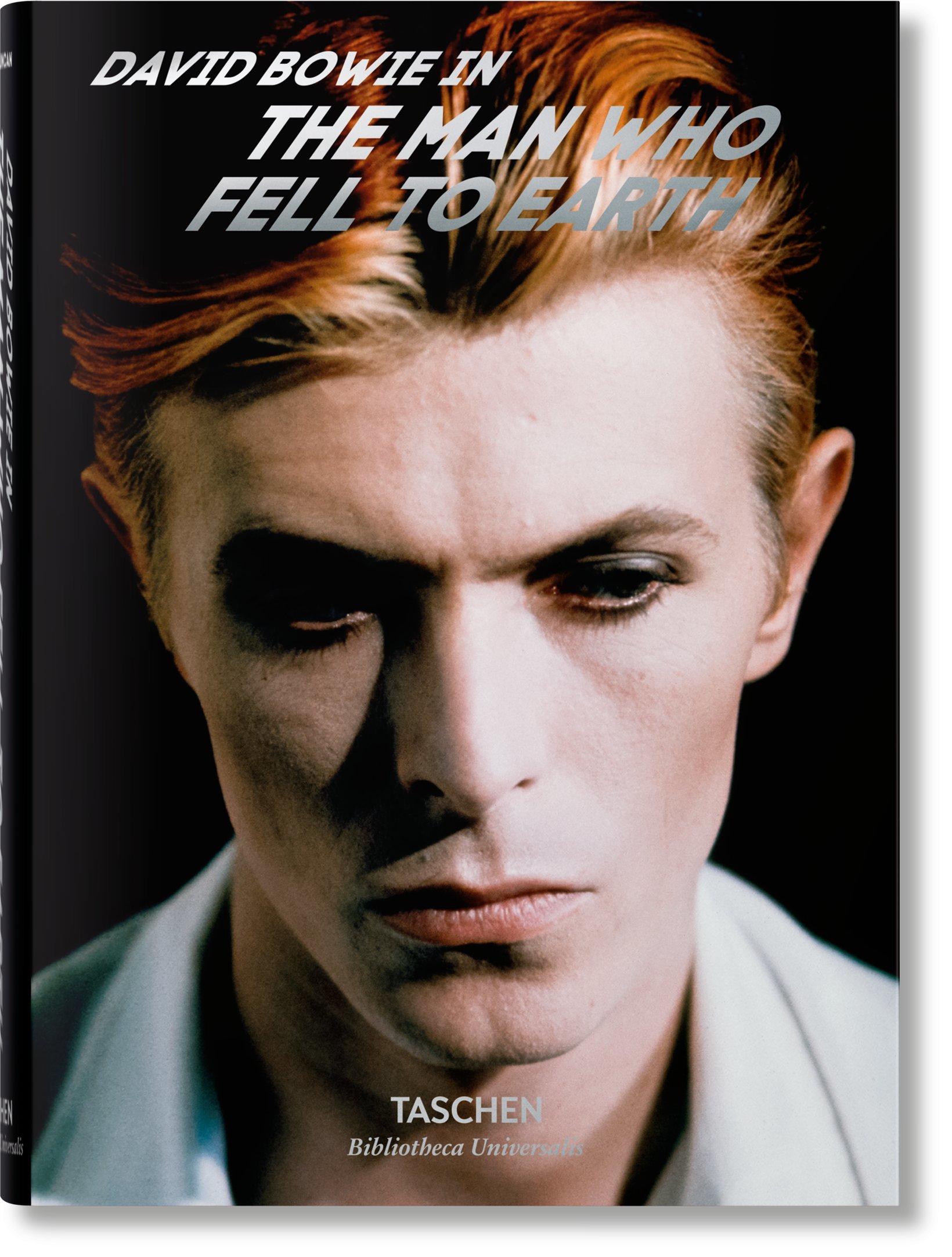 Possibly the greatest two things in life (next to the love of family, and world peace...I guess...) are combining for one month only: food and books. And I'm not talking sad, dry café muffins and overpriced cakes, I mean real, honest-to-goodness delicious food.
From November 20 - December 15, dedicated areas of Duddell's and Potato Head Hong Kong will be transformed into a bibliophile's dream by Taschen, the leading art book publisher in the world. If you're trying to get a head start on holiday shopping, this is one pop-up you don't want to miss. They'll have location-exclusive titles as well as their extra-large 'Sumo' books available, covering art, film, photography, fashion, architecture and more.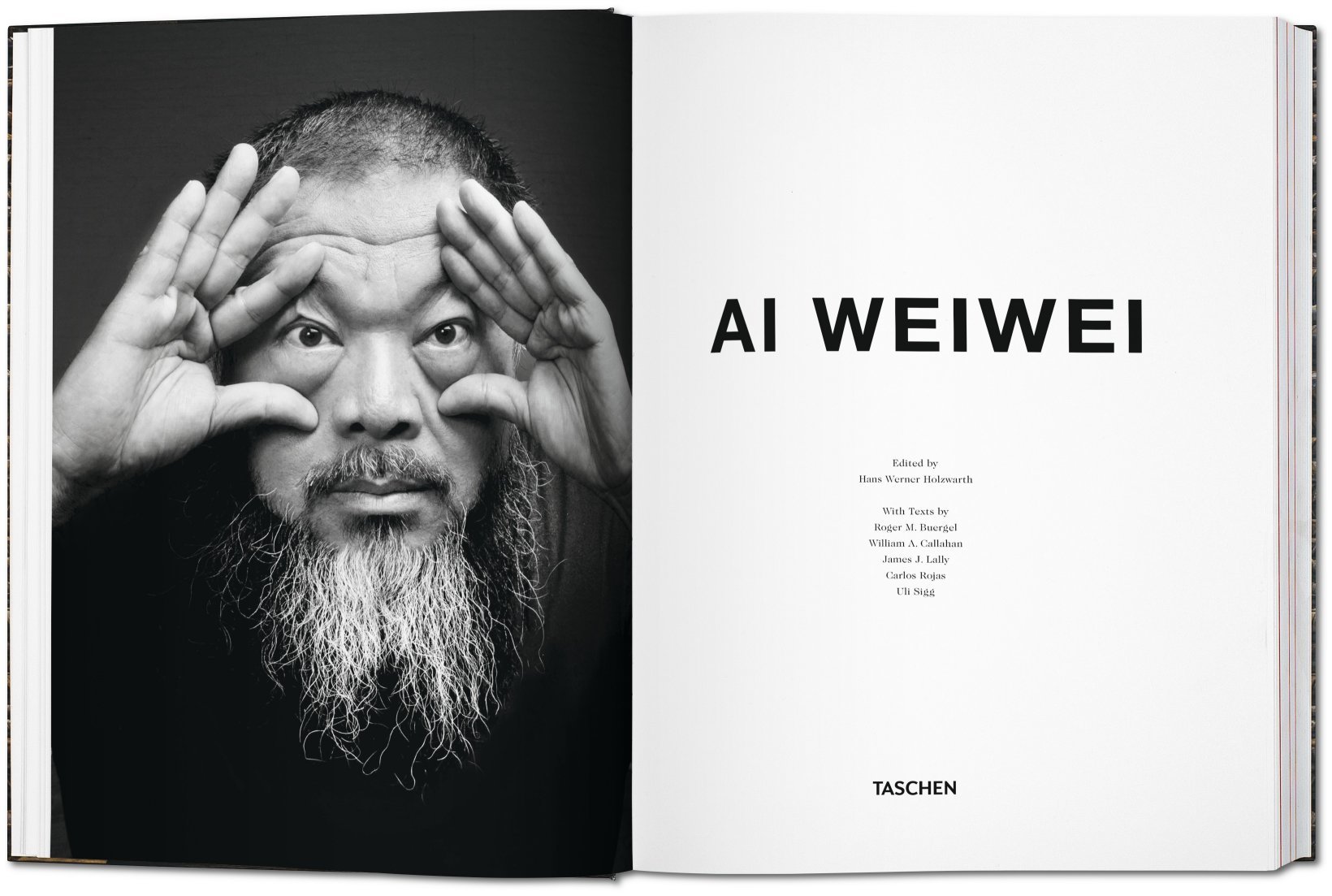 According to Yenn Wong, CEO of the restaurant's parent company JIA Group, "It's not assuming to say food makes people content, so they're in an elevated mood to browse, unhindered in a relaxed environment...It's shopping that is elevated – you can't get it online."
It's a shrewd move for the entrepreneur, and comes just days after The New York Times profiled the growing trend of retail-dining-hybrids, claiming that, "restaurants have helped to create new shopping rituals" and arguing that they just might be the long-awaited savior for brick and mortar stores.
Restaurants may bring people in to retail spaces, but will the formula work in reverse? We're excited to find out.