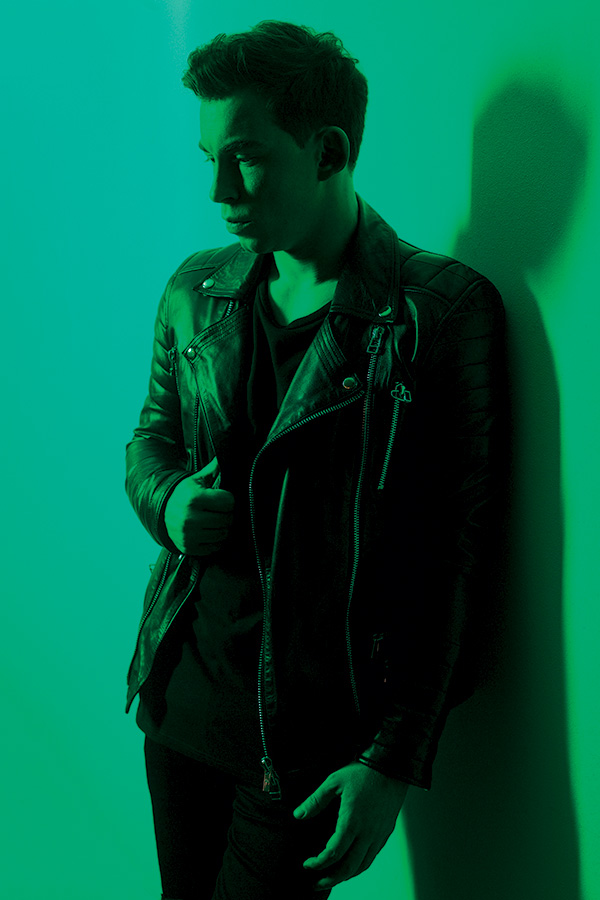 Hardwell, also known as Robbert van de Corput, burst onto the Electronic Dance Music scene in 2013 with his massive club hit Spaceman. He has since been No.1 in the top 100 DJs as compiled by DJ Mag – twice. He has carved out his own genre of EDM called Big Room House. Now Hardwell sits confidently in third position in the DJ Mag list, in close proximity to the other Dutch DJs that dominate the rankings every year. Hardwell's global footprint is massive; wherever he headlines a festival, the dates are booked solid. He has more than 20 million followers on Facebook, Twitter and Instagram, and his tracks have clocked up more than 700 million YouTube views.
This year has been a busy one for Hardwell and it seems there is more to come. He has toured constantly, released the 300th episode of his Hardwell On Air mix show and a second studio album. He has collaborated with Kshmr and Jolin Tsai of Taiwan.
#legend snatched a quick word with Hardwell, moments before he stepped onstage to headline Road to Ultra.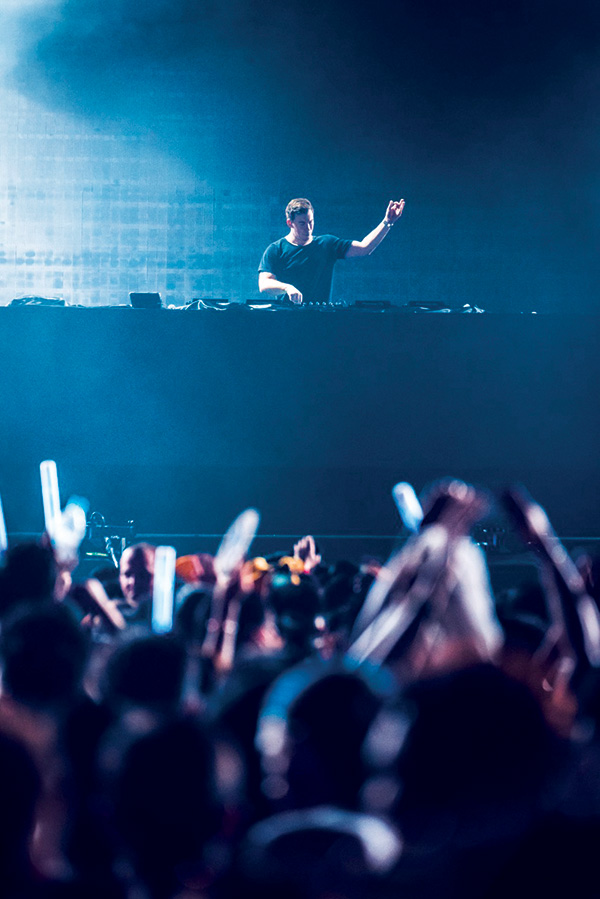 What are your impressions of Hong Kong?
Wow, I love Hong Kong. I've been here a couple of times and it's an amazing city. I headlined Ultra here last year and the crowd was amazing; it's always crazy. And the city is so exciting. I love all the tall buildings, the density, the energy and the food.
How would you compare the shows in Hong Kong with mainland China?
That's a tough one. I'm not sure I have enough experience to compare. I have played in Beijing and Shanghai, and I have a residency in Macau.
Macau is a Special Administrative Region, as is Hong Kong.
Yeah. See, it's confusing. Anyway, I love playing to Chinese audiences. I feel the fans are great here.
What tracks are at the top of your set list?
Definitely my collaboration with Kshmr. It's called Power and it's one of the top tracks in my set right now. Besides that, I have a new collaboration with Afrojack called Hands Up that's doing really well and there's still a lot of buzz around my intro track. It's a solo Hardwell track and I play it every single set, to open. It's called Who's in the House?
Who is your favourite artist you have collaborated with?
I would have to say Jason Derulo because we had a great time shooting the video and he's such a talent. It was an honour to work with him, really. It was such a funny way that we did that because he was in a studio in Miami and I was back at my studio in Breda. We Skyped and it was like we were in the studio, going back and forth on the track. It was cool. You can say Follow Me was a Skype collaboration.
Which artist would you love to work with?
I would say Pharrell Williams. I admire him in every single way; as a songwriter, producer, singer and even as a clothing designer. Just the way he is; he has a certain charisma about him.
Which song has done the most for your career?
Definitely Spaceman. That was the song that put me on the map. It was my breakthrough song and it has helped me the most. My biggest track is probably Creatures of the Night with Austin Mahone, as it's my first track that ever topped a Billboard chart. It's No.1 on the Billboard dance chart in America right now. It's the biggest one I've ever done.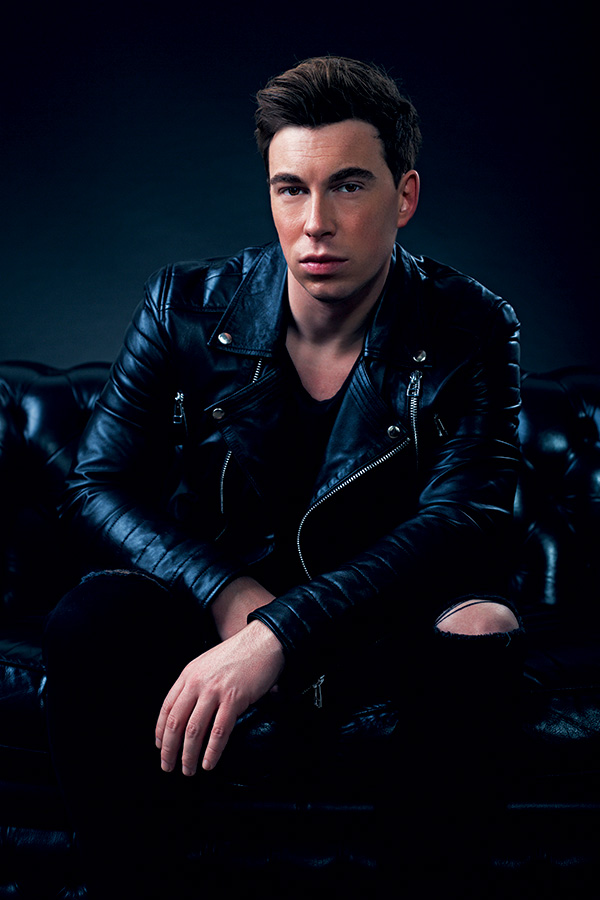 Having been ranked No.1 and now at No.3 among the world's top DJs, what does it mean to you? Are you trying to get back to No.1?
I just do my thing, man. I mean, it's nice, but it doesn't affect how I approach my music and what I do. The festivals are still booked full. I'm still able to travel around the world and play my shows. I think my fans will still support me, no matter what number I am.
What do you listen to at home?
A lot of hip-hop, actually. But it depends on my mood. I can listen to classic Whitney Houston, a Michael Jackson record or Drake.
Give me the headlines: what's lined up for next year?
Well, my new compilation is coming out, Hardwell Presents Revealed, Vol. 8, but this year has been productive. In the past six months I've released 10 new Hardwell tracks. I've never released as much new music as I have this year. My collaboration with Jolin Tsai is doing well. It was released earlier this year on China Mobile through Universal Music and it went to No.1 on iTunes in Taiwan, No.1 on QQ and Kuwa in Mainland China – which I don't think has ever been done by an English-language record. Working with Jolin was amazing because she's so talented and has a great voice. We called the track We Are One because we really want to unite our audiences and our worlds. Look for an alternate version coming out on my label, Revealed.
Anything you want to say to your fans?
Thank you so much for coming to see me at Ultra. I love your passion and energy. I have a lot of exciting new music coming soon, so keep a look out.