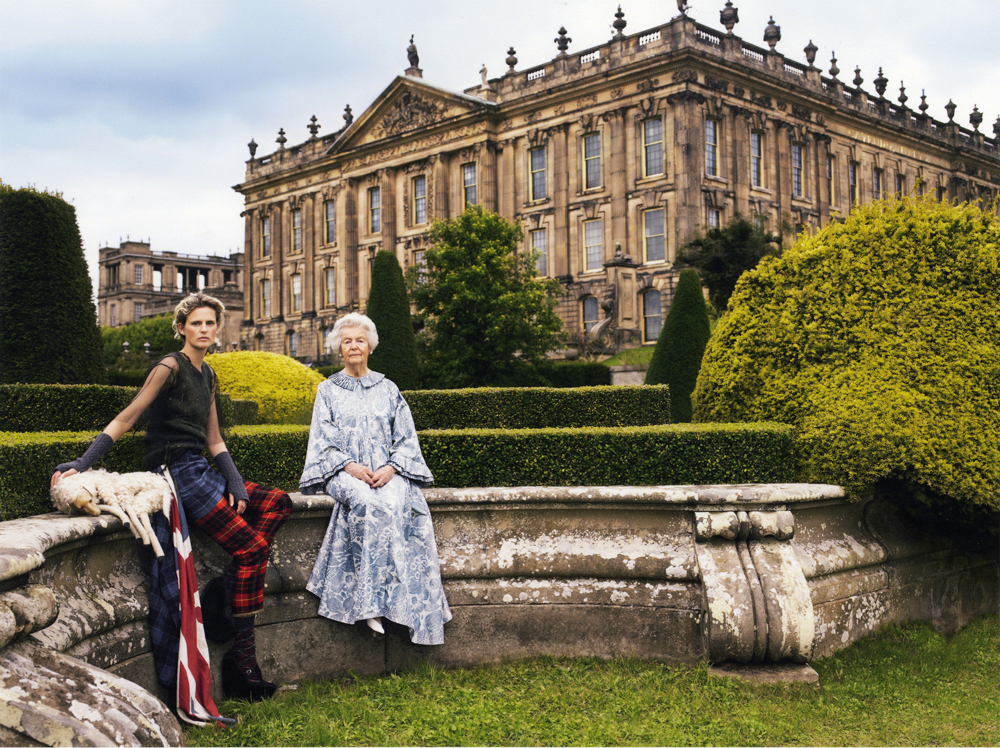 Hot off the heels of their décor debut, the fashion house - helmed by creative director Alessandro Michele, has announced Gucci Places, a mobile app that will bring users into the House's world, introducing them to places that have inspired the brand over the past century (96 years to be exact). So far we know the Chatsworth House in England will be featured, as it's currently home to the Gucci exhibition "House Style". The app hasn't been released yet, but we've got our fingers crossed for something to download this autumn.
Of course there will be other features, like exclusives, event invites and more, but we're more excited about the places that will be featured. Which leads one to wonder, will they come to Hong Kong? If they do, what will they feature? We asked the #legend editors and came up with our list of the coolest, most Gucci-esque sites in the city, let us know what you think!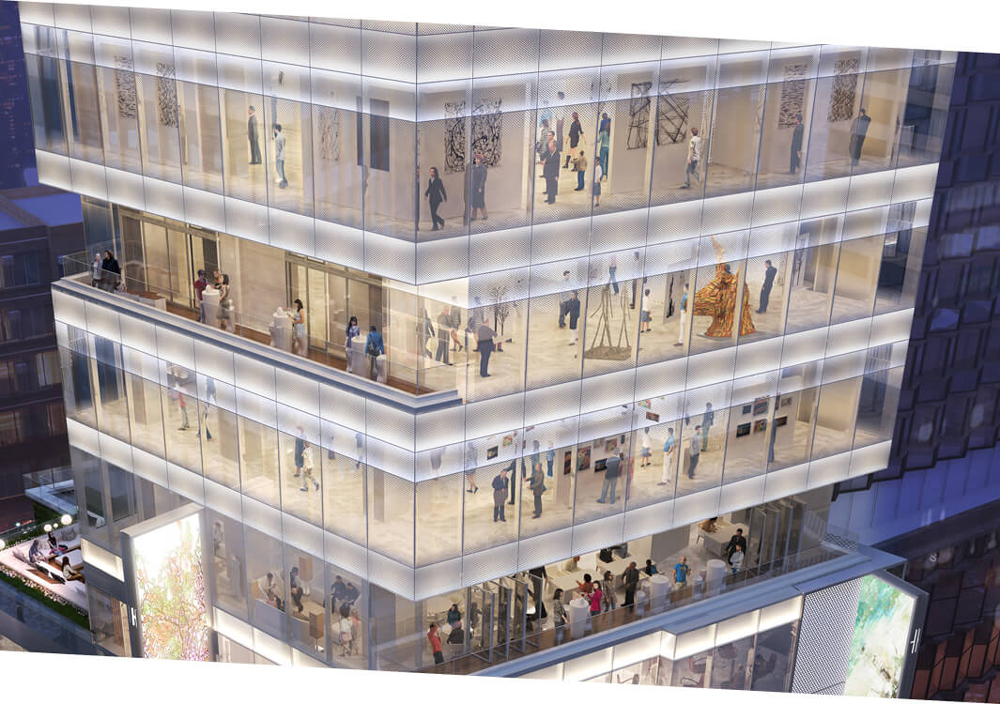 H Queen's
To be fair, this 24-storey art goliath hasn't opened yet, but when it does, it's sure to be a must-see in the city, with some of the world's greatest artists on display. David Zwirner has already committed to two floors - his first gallery in Asia - so you know it's going to be a winner.
H Queen's, 80 Queen's Road Central, Central
www.hqueens.com.hk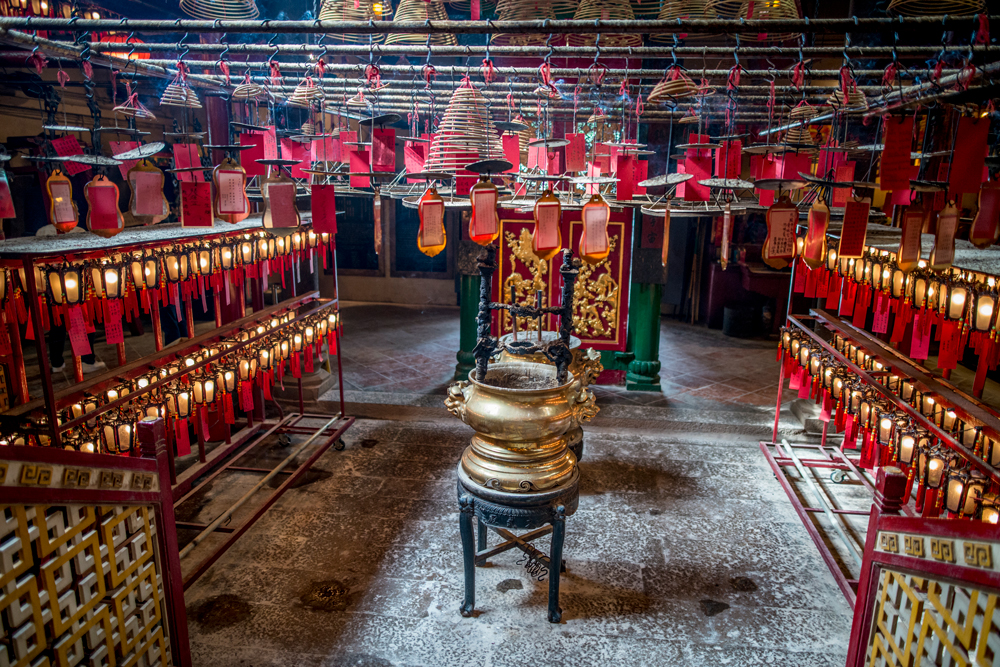 Hollywood Road
Visitor's to Hong Kong, especially the fashion-minded, need to spend an afternoon perusing the dozens of antique shops, if only for inspiration for their next outfit. Extra bonus: you'll walk right by Man Mo temple, ideal for a little mid-stroll insta-shoot.
Temple Street
A little obvious, sure, but if you can think of a better place for an impromptu photo-shoot, we're listening. Pose under the giant red arch, take in some karaoke or set up a shot alongside the rows of fortune tellers. If you're lucky you'll catch a fortune telling bird, one of Hong Kong's best attractions.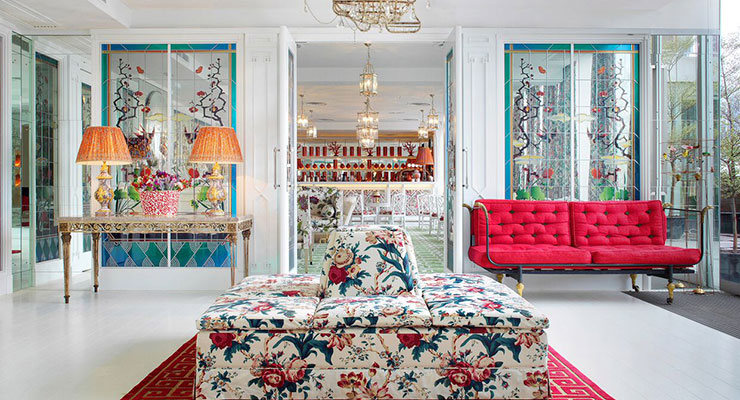 China Tang
Go back in time and experience the best of old-school-oriental-style at this opulent Chinese restaurant. Designed by Sir David Tang, the hand-painted and embroidered wallpaper is just the beginning of this visual feast. The furniture here looks like it could have inspired Gucci's new décor collection.
China Tang, 411-413 The Landmark, 15 Queen's Road Central, Central
www.chinatang.hk
Abandoned Buddahs
This one is definitely off the beaten path, a hillside full of abandoned Buddahs and deities. Many Hong Kong people feel uncomfortable throwing away a religious statue, so the figures are brought here, where they can spend the rest of their days - or get taken home by someone new. The number is estimated to be somewhere in the thousands, and is, obviously, an incredible sight. Find out more about the make-shift shrine here.