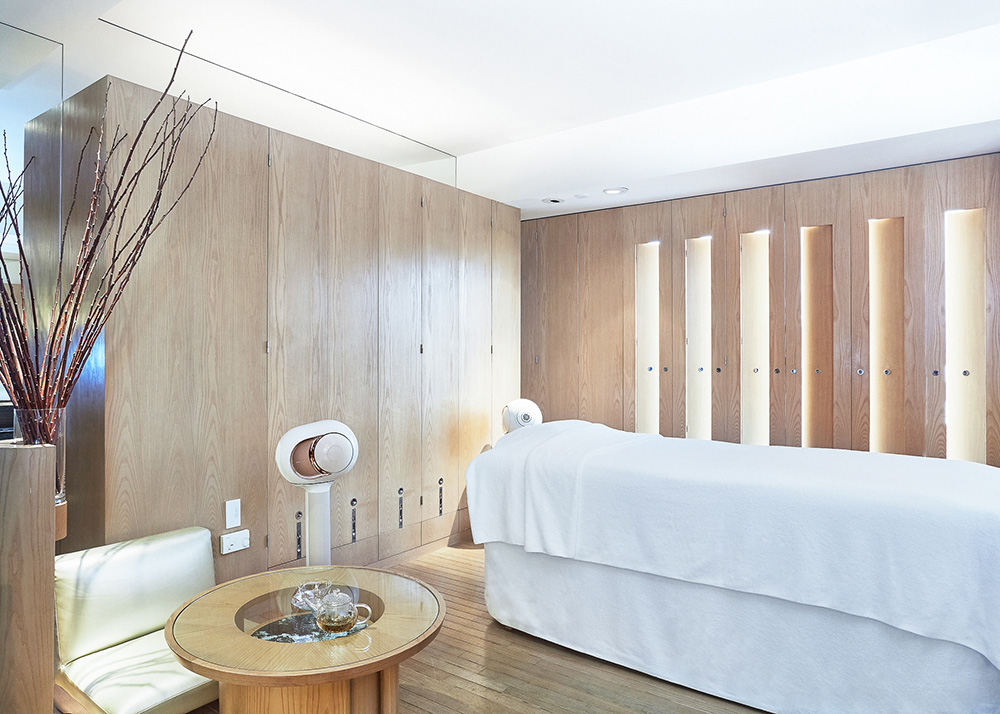 We've sung phrases of the Grand Hyatt Hong Kong's luxurious outdoor pool, but if you're a wellness enthusiast, the Plateau Spa is offering a wellness experience that cannot be missed.
Launched in September, Plateau Spa collaborated with French audio technology innovators Devialet, to create "Voyage de Sens", a 60-minute sensorial wellness experience that combines a luxurious full-body spa treatment with sound therapy.
Of course, we at #legend, had to try out the unique experience.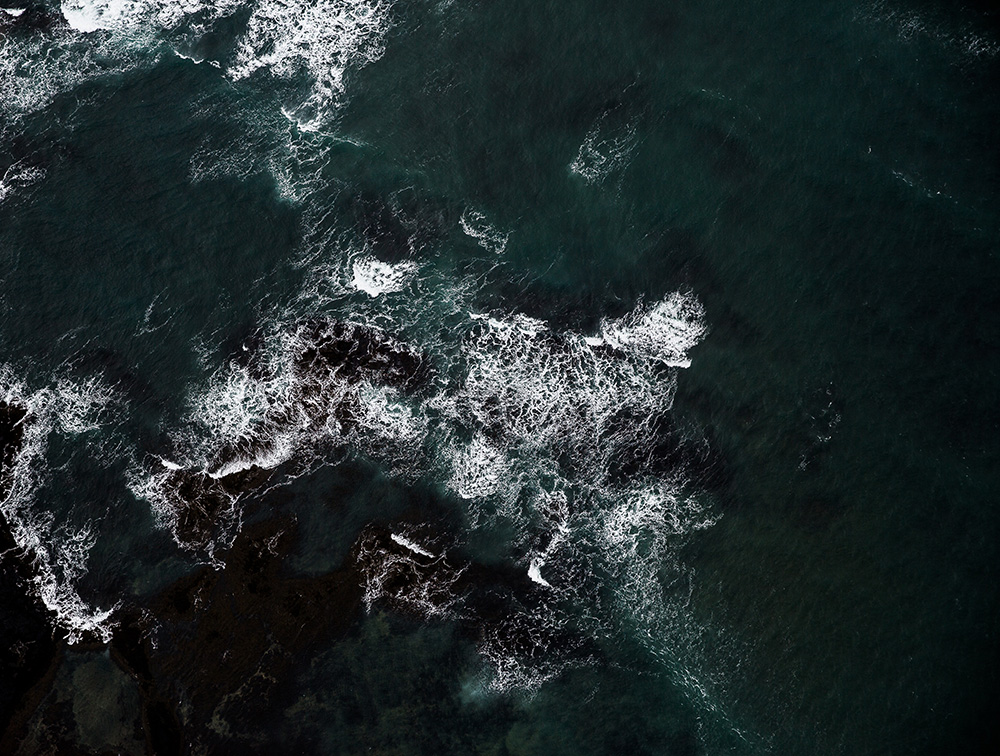 Arrive earlier than your scheduled appointment time to enjoy some quiet time at the saunas before going to your spa treatment room. Upon entering, you're first greeted with the typical sounds of Hong Kong, of people rushing to and fro, to sounds of clattering dim sum platters, and the sound of traffic.
The unique soundtrack, produced and recorded by Devialet, soon transitions into calmer sounds of rustling leaves and rippling waters. Much research and time has been put into sourcing and blending the sounds fluidly into one track that can transport guests to hidden sanctuaries in Hong Kong, including Po Lin Monastery, an Erhu player in Causeway Bay, ocean waves in the New Territories, and Yuen Po Street Bird Garden in Prince Edward.
Unlike a typical spa treatment, you're not asked if you like your massage light, regular or deep tissue, which seemed slightly odd in the beginning, but makes a lot of sense post-treatment. The Plateau Spa carefully tailors the spa treatment to complement the soundtrack, and thus does not give the guests the option to choose their preferred pressure. Instead, you get a mix. Sounds of ocean waves are accompanied by deeper pressure on the feet that reminded me of beach walks across the sand. When the sound of birdsong came on, lighter touches brings to mind birds in flight.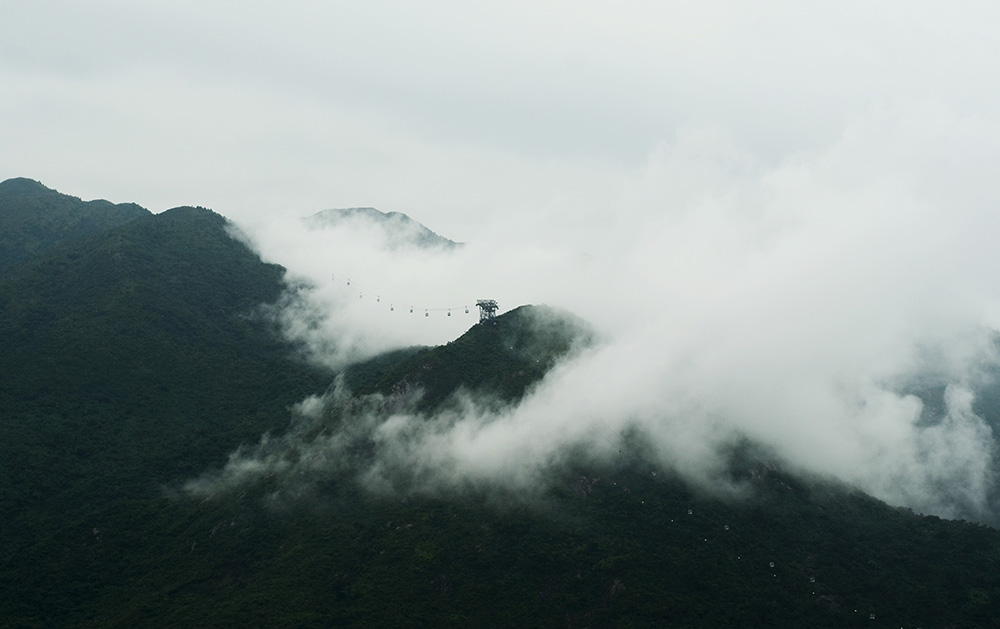 "Voyage des Sens" was an incredibly relaxing treatment, but it wasn't until the next day when you reap all the benefits: you'll stand up straighter, your mind will be clearer, and you'll be way, way more productive. Is it backed by science? Devialet says they utilise a unique technology in its Phantom speakers, including ADH (Analog Digital Hybrid) and HBI (Heart Bass Implosion) and infra frequencies. Transmitted at 15Hz, well below the human hearing spectrum, the frequencies create internal vibrations in the body for the ultimate unorthodox awakening.
"Voyage des Sens" is available until March 2018. Priced at HK$1,300 for 60-minutes, the spa and sound treatment is suitable for busy travellers and local spa enthusiasts alike who want to relax the body and unwind the mind.
Plateau Spa. 11/f, Grand Hyatt Hong Kong, 1 Harbour Road, Wanchai, Hong Kong, opening hours between 8 am to 12 am daily. To make a reservation, call +852 2584 7688.