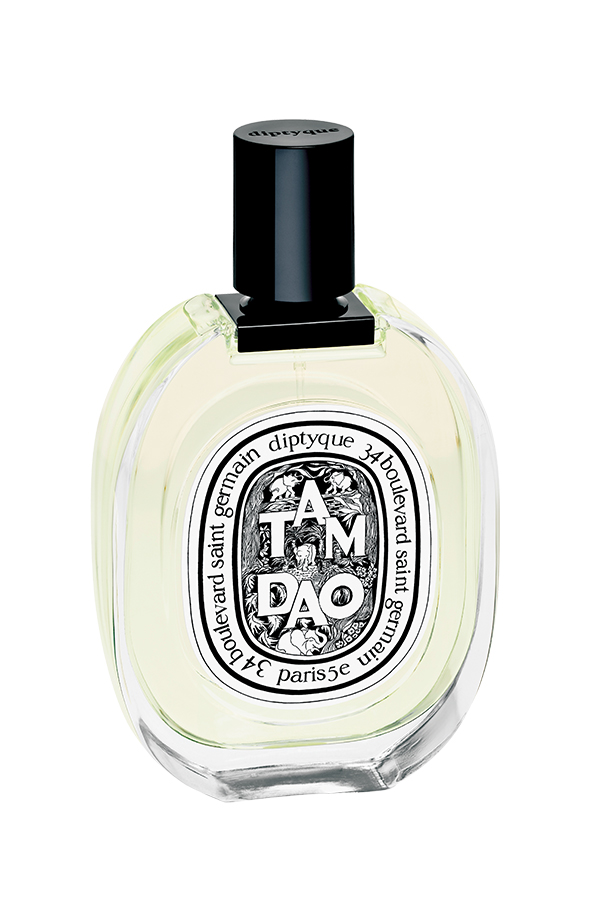 Stand out from the crowd with these exotic woody scents; some suitable for either gender.
1. Diptyque Tam Dao
This eau de toilette pays deference to that most sought-after of sacred woods, sandalwood from Goa. The scent is inspired by the childhood of Diptyque co-founder Yves Coueslant, spent in Indochina. With its notes of Italian cypress, sandalwood and cedar, this fragrance transports you to a cedar forest that's been washed by a rain shower.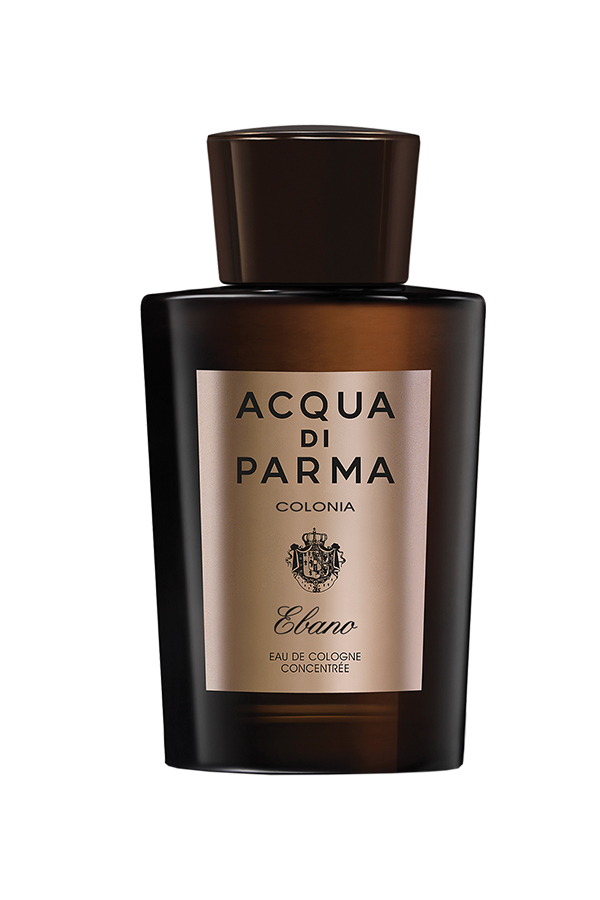 2. Acqua di Parma Colonia Ebano
This perfumer is always keen to explore the four corners of the world and the Acqua di Parma Ingredient Collection constitutes a sort of travel diary. Colonia Ebano is part of that collection. It takes the wearer to Milan and into the workshops of Milanese cabinet makers. The scent brings to mind beeswax and honey, with hints of warm ebony and precious wood.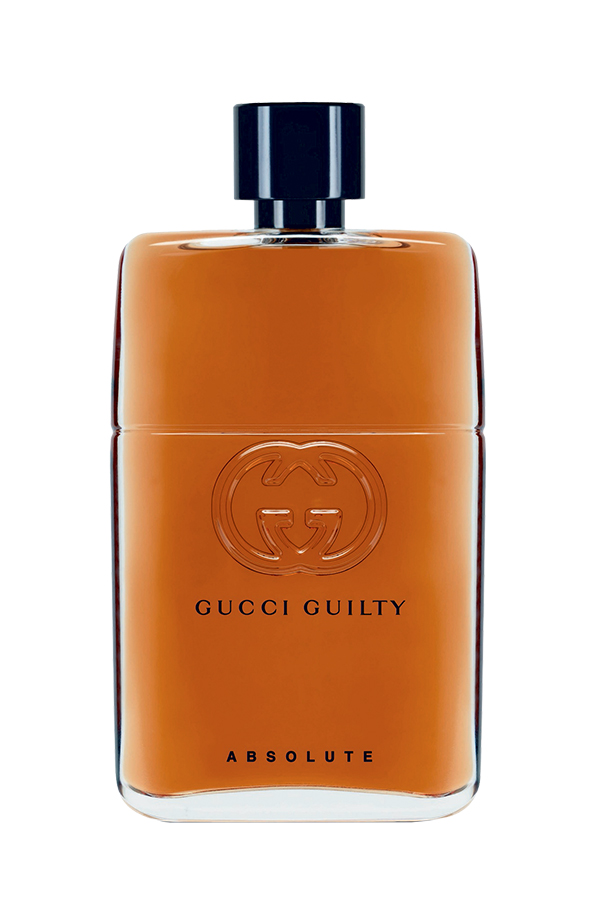 3. Gucci Guilty Absolute
Blended to order by master perfumer Alberto Morillas, this sensual scent breaks out of the jungle of conventional woody fragrances by combining leather accord with extract of Nootka cypress. The resulting scent is ultra-dry and intensified by sweet patchouli oils and fresh, grassy vetiver.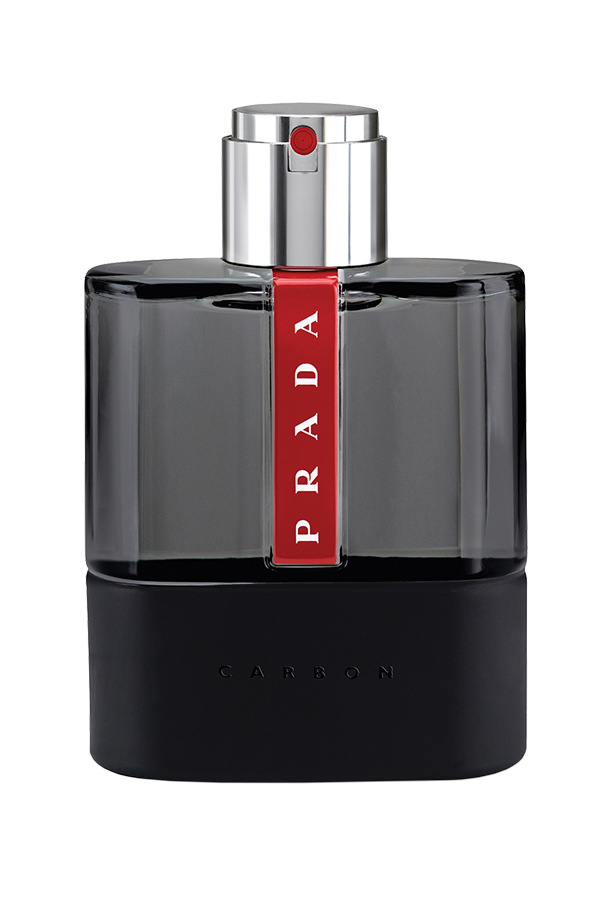 4. Prada Luna Rossa Carbon
Elegant, compelling and richly mineral, Luna Rossa Carbon is described by Prada as a fougère fragrance that brings together steam-distilled botanicals and synthetics for a burst of energy. Lime and bergamot orange give way to woody notes of patchouli, and the scent then dries down to ambroxide. It is citrusy, peppery, and at once green and woody.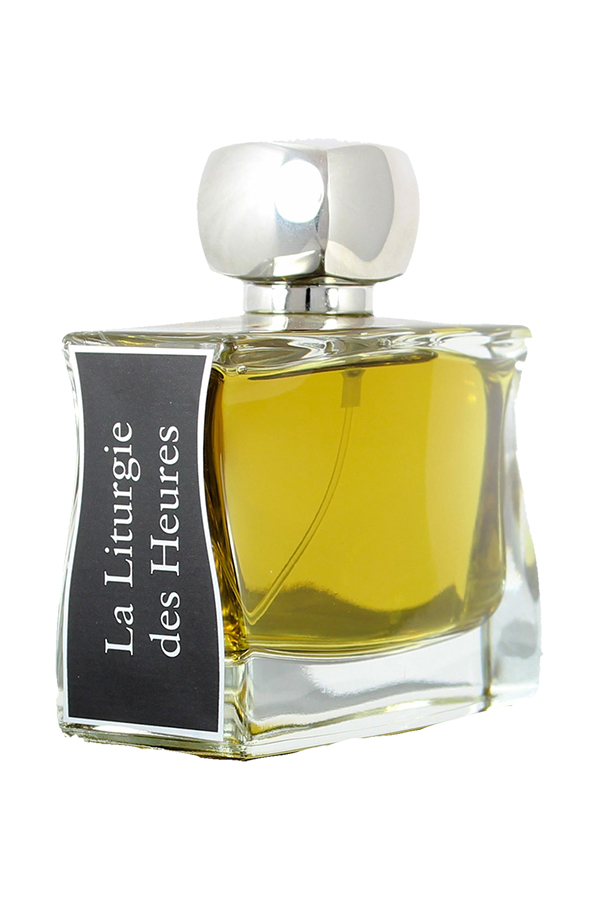 5. Jovoy La Liturgie des Heures
Close your eyes and this perfume may transport you to an old monastery, where incense smoke is the olfactory counterpoint to the chanting of prayers. The scent is almost fruity at first and then strong notes of cypress take over. What remains are notes of incense and myrrh, dried down to a warm and pleasant aroma.
This article originally appeared in the July 2017 issue of #legend magazine.