Father's Day is around the corner, and we at #legend couldn't be more excited to celebrate the amazing men in our lives who have help shape who are. To help you get inspired for your own family, we went around the office and asked the team how they're celebrating this weekend.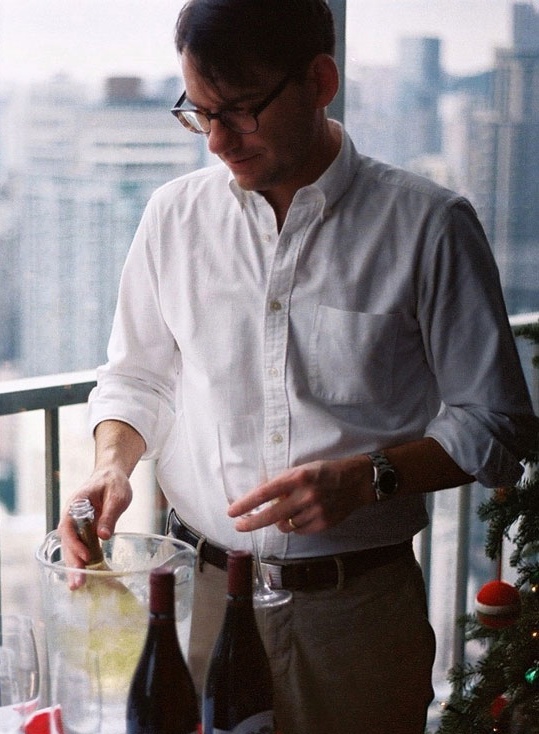 Kim Bui Kollar, Fashion Director / Momma Extraordinaire
My three kids, though super talented at making Father's Day cards, are all under six years old so I lend a hand with picking out gifts for my husband, Tom. This year I am going for ones that have an activity component, to build extra special memories and celebrate what an amazing dad he is. First on the list are two tickets to see the American Ballet Theatre in Hong Kong at the end of the year, as Tom has a long friendship with the dancers from his time in New York. Misty Copeland is going to be the lead and I thought it could be amazing for him to take my oldest daughter. The gift from my son will be sailing classes at the Royal Hong Kong Yacht Club to get some quality time in on the sea. Classes are offered all summer long and cater to a variety of skill levels. From my youngest daughter, who is just two and a half, it will be manicures and pedicures from The Nail Bar at the Four Seasons' spa, overlooking the harbour. They offer a full bar drink menu and the service is sublime. For Rae, it's called a Jelly Bean package, and for Tom the (polish free) Executive Grooming. I think she would get a kick out of her dad helping to pick out her colours, and they can have a nice afternoon with foot massages and good chat.
Stephanie Ip, Deputy Editor / Travel Guru

My father has been wanting to visit the South of France for a while, and although it's probably a bit too late to book a flight now, it doesn't mean he can't have a little taste right here in Hong Kong. A long lunch at Rech by Alain Ducasse at the InterContinental Hong Kong. One of the harbour-facing booths will, I hope, hit the spot. The "Best of Rech" menu will include fresh oysters, a cookpot of quinoa, squid and sesame, wild cod aïoli, tender beef fillet and more, but we'll have to save room for Ducasse's famous baked Camembert and champagne. For gifts, perhaps a travel set of cologne from one of my absolute favourite companies: Atelier Cologne. Bergamote Soleil's refreshing citrus scent evokes long drives down lanes of bergamot lined paths and through fields of lavender. I'll engrave the accompanying leather case with his initials, before I start planning the real trip.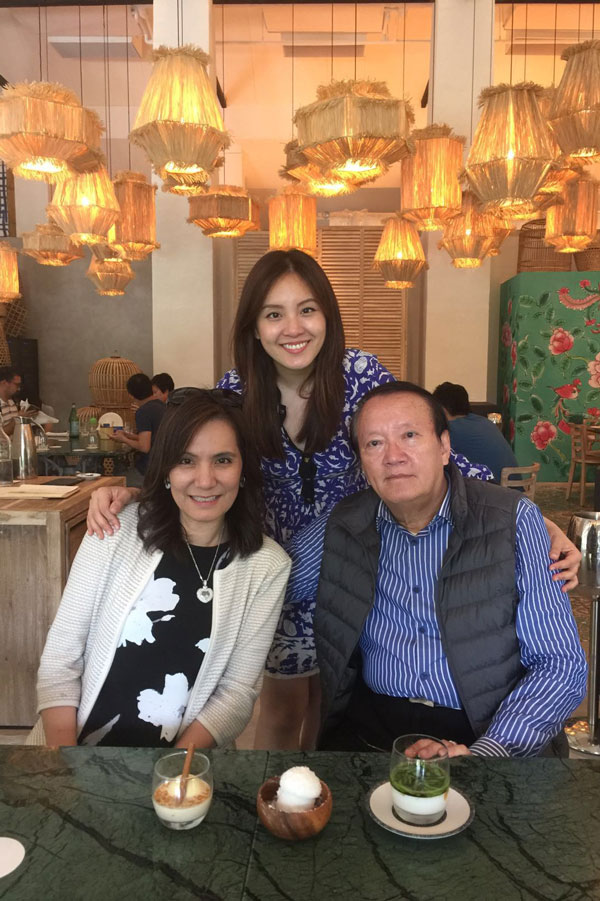 Janice Jann, Director Content Marketing / The Sweet One
My dad has been super into golf lately so I'd start our morning off with a delicious breakfast buffet from the Conrad Garden Café to fuel up before heading over to the Clearwater Bay Golf & Country Club to putt the day away. We'd then head over to the Landmark Mandarin Oriental for a nice sauna session. After rejuvenating, I'd take him over to Ruth's Chris – unmatched for a juicy steak. My dad adores a good cut of grilled beef, and we go all out for special occasions!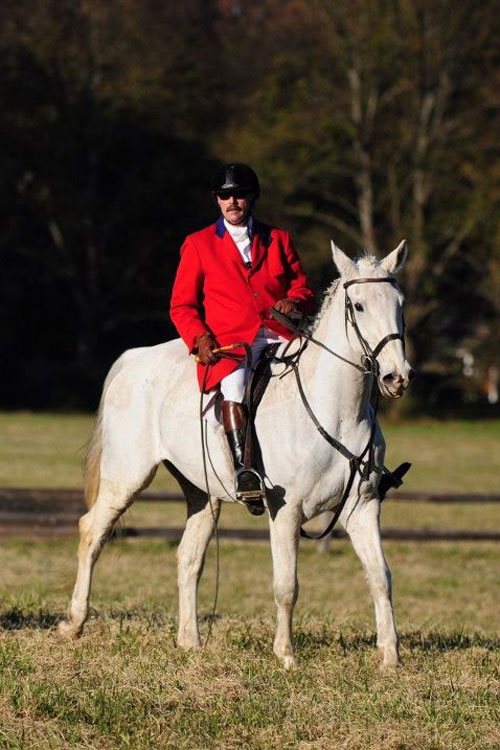 Sarah Engstrand, Digital Producer / Resident American
Unfortunately, my father is still back home in New York, and this will be the seventh Father's Day that we're apart. I'd give anything to have him here with me for a few days, and would definitely splurge. He's equal parts old-fashioned gentleman and dare-devil, alternating between relaxing endeavours like sailing and extreme equestrian sports. If I could celebrate with him in Hong Kong, I'd have to tap into both sides of his personality, so we'd start the day at the Mandarin Barber in the iconic Mandarin Oriental Hong Kong. It's a beautiful oasis for men, and their new Rum Barber doesn't hurt either. After his trim and wet-shave—with a straight razor of course— I'd surprise him with a trip around the islands with MYachts, a super-luxe yacht charter. Nothing tops the view of the skyline from the harbour, and I'd love to show him Hong Kong's beautiful mountains and beaches. My father maintains he grills the best steak in the world, so for dinner we'd do something different, and head to FINDS in Tsim Sha Tsui for their Highland Park Whisky Pairing. My father loves whisky, and has always wanted to travel to Scandinavia, so this Nordic restaurant would be a perfect combination.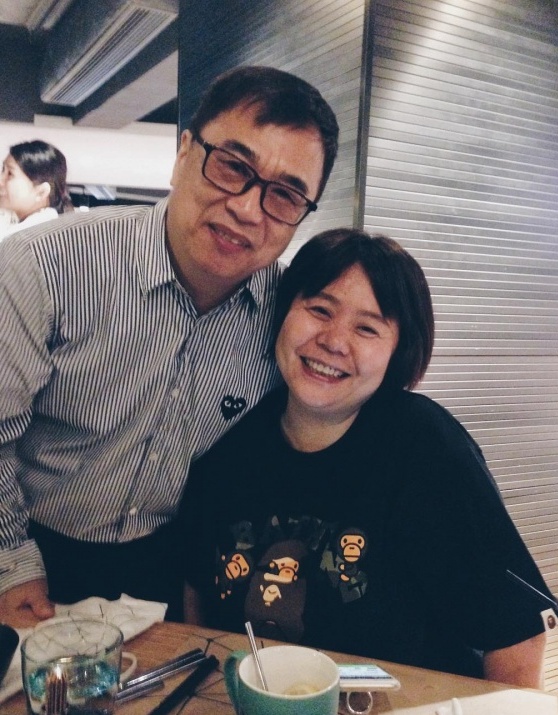 Philson Choi, Digital Producer / Official Team Sneakerhead
My dad is the hardest working man I've ever met. I'd go so far as to compare his work ethic to Kobe Bryant— he barely sleeps, takes care of our family with no days off and has been strong his entire life without faltering. This Father's Day is the first one that I have a full-time job, so I decided to go fancy and got him a white and blue Comme des Garçons shirt and a buffet at Playt Parklane with the whole family. He's a huge fan of modern cars and motorbikes, namely European cars— so in a few years I want to get him his own Benz, or maybe a Porsche.
Royal Hong Kong Yacht Club, Hung Hing Road, Kellett Island, Causeway Bay 2832 2817
www.rhkyc.org.hk
The Nail Bar, Four Seasons, 8 Finance St, Central 3196 8900
www.fourseasons.com
Playt, 1/F, The Park Lane, 310 Gloucester Road, Causeway Bay 2839 3311
www.parklane.com.hk
Rech by Alain Ducasse, G/F, 18 Salisbury Rd, Tsim Sha Tsui 2313 2323
www.alain-ducasse.com
Atelier Cologne, Hong Kong Harbour City, Ocean Centre, Tsim Sha Tsui 2344 0770
www.ateliercologne.com
Garden Café, LGF, The Conrad, 88 Queensway, Central 2822 8890
www.conraddining.com
Clearwater Bay Golf and Country Club, 139 Tai Au Mun Rd, Clear Water Bay 2335 3700
www.cwbgolf.org
Ruth's Chris Steakhouse, Lippo Centre Tower 2, G/F, 89 Queensway, Admiralty 2522 9090
www.ruthschris.com
The Mandarin Barber, 2/F, Mandarin Oriental Hotel, 5 Connaught Rd Central, Central 2825 4088
www.mandarinoriental.com/hongkong
MYachts, 2201-02, 21 Wong Chuk Hang Road, Wong Chuk Hang 9878 0981
www.myachts.asia
FINDS, 1/F, The Luxe Manor, 39 Kimberley Rd, Tsim Sha Tsui 2522 9318
www.finds.com.hk