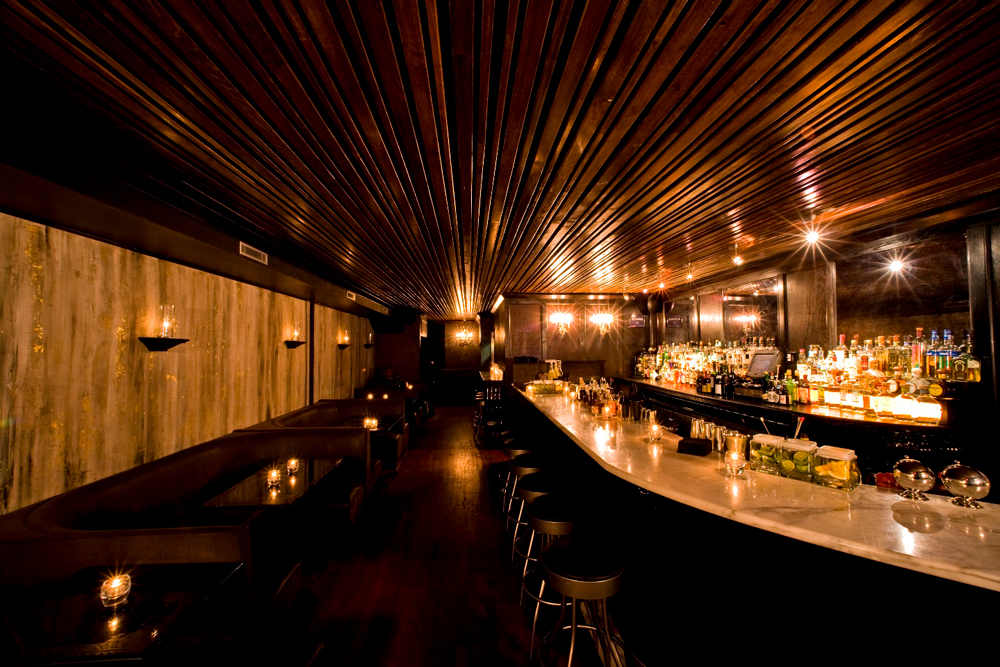 Hong Kong is turning into cocktail central, with yet another of the World's Best Bars coming through town on a whirlwind pop-up.
New York institution, Death & Co., is setting up shop 118-storeys high. That's right, the Ritz-Carlton Hong Kong's Ozone will be playing host, so you can take in the highest view of Hong Kong with every sip.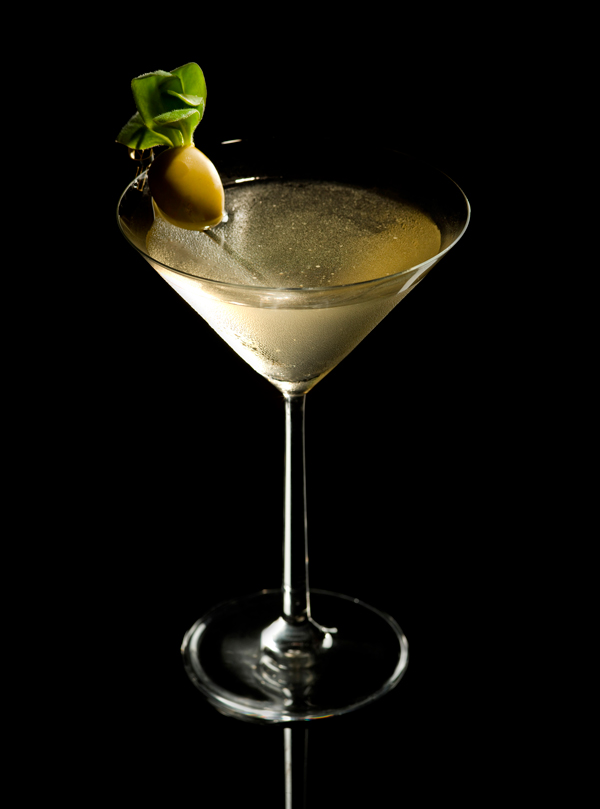 If you've never gotten the chance to check out the East Village original, Death & Co. is known for remixing originals. Take their Martini for instance. Traditionally made with gin, a splash of vermouth and a squeeze of lemon, theirs is a Ketel One vodka and sherry-based concoction, balanced an olive and bay leaf tincture. We're especially looking forward to trying their Sour, a fruit-infused Bulleit Rye whiskey, with hints of lemon, grapefruit and raspberry.
Chef de Cuisine Rafael Gil has designed a menu of complimenting bites, like the Ozone-Dog,with crispy onion, homemade ketchup and mustard, and the Rustic Fries topped with melted cheddar and crispy bacon.
Death & Co. Pop-Up Bar runs from 19-23 September, from 6pm each night.
Death & Co at the Ritz-Carlton Hong Kong
Ozone, Level 118, The Ritz-Carlton, International Commerce Centre
1 Austin Road West, Kowloon 2263 2360
www.ritzcarlton.com