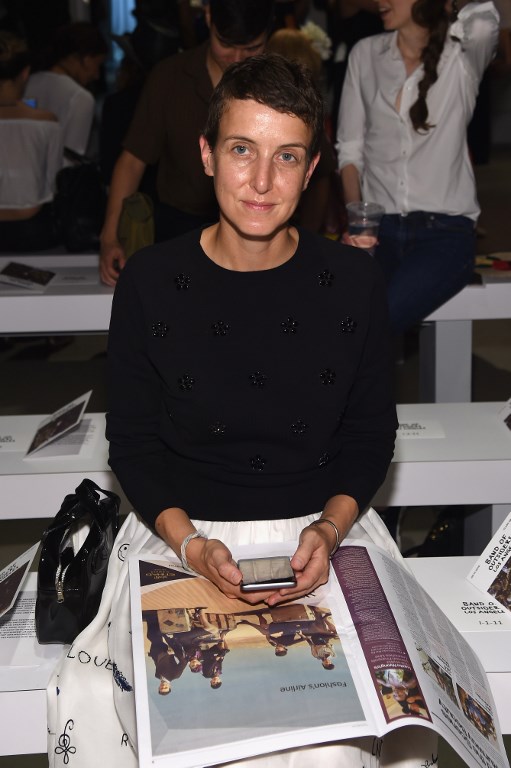 Early last month, the fashion world was shocked to hear of the impending closure of Paris' most beloved boutique, Colette. Run by founders Colette Rousseau and her daughter, Sarah Andelman— one of the most influential style authorities— the shop was known for championing up-and-coming designers (it was one of the first to stock Proenza Schouler), and setting the trends for Paris. After 20 years, Rousseau wants to retire, and, to quote the official release, "Colette cannot exist without Colette". In a surprising turn of events, the iconic three-storey space will be taken over by Saint Laurent in late December. #legend's Fashion Editor-at-Large, Calvin Wang spoke with Ms. Andelman to find out more.

After the big announcement, what was your state of mind?
Mixed Emotions, but let's say Happy!
Between retail and media, which leads the creation of desire? Or could it be neither in your opinion?
Neither. It comes from the creation itself…
E-commerce, or bricks-and-mortar? Why?
We did both since 1997. Why should we put them in Balance?
Which aspects of your life will your prioritise now?
Still a mix of art, design, food, fashion…
Did you turn your phone off the day you dropped the news?
Not at all, but I wish I could stop the time to reply quicker…


Read more about the close of Colette here.