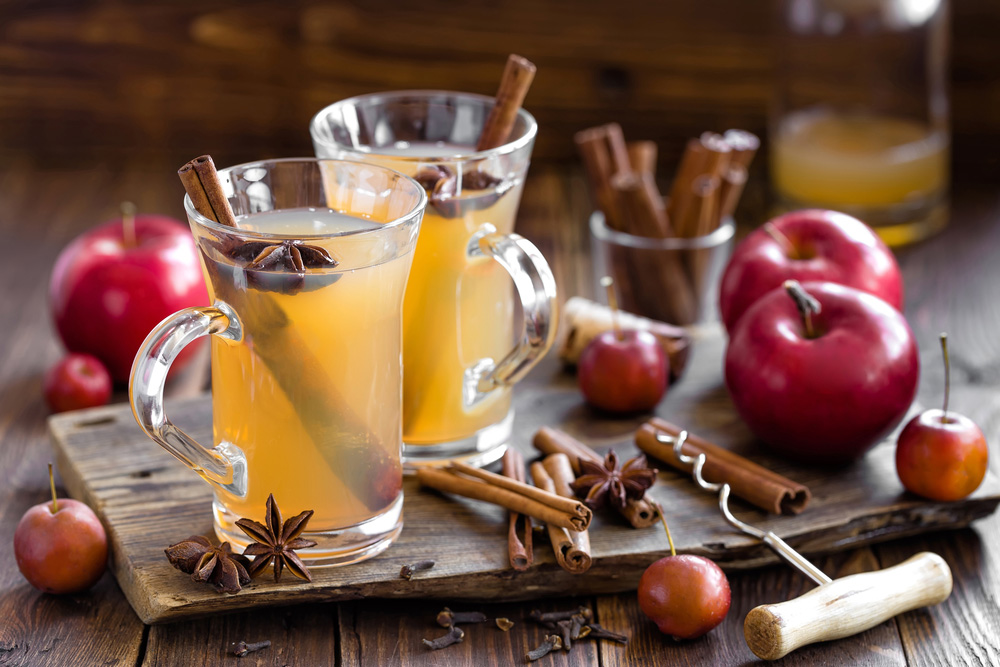 Trendy drinks are everywhere in Hong Kong, and while there's nothing wrong with taking a jelly shot from a syringe, sometimes it's nice to luxuriate over a proper pour (especially after a week of Halloween cocktails). With autumn now in full swing, we asked a few of Hong Kong's favourite bartenders for their seasonal picks, taking the guess work out of your next tipple.
Autumn in Mizunara at Mizunara: The Library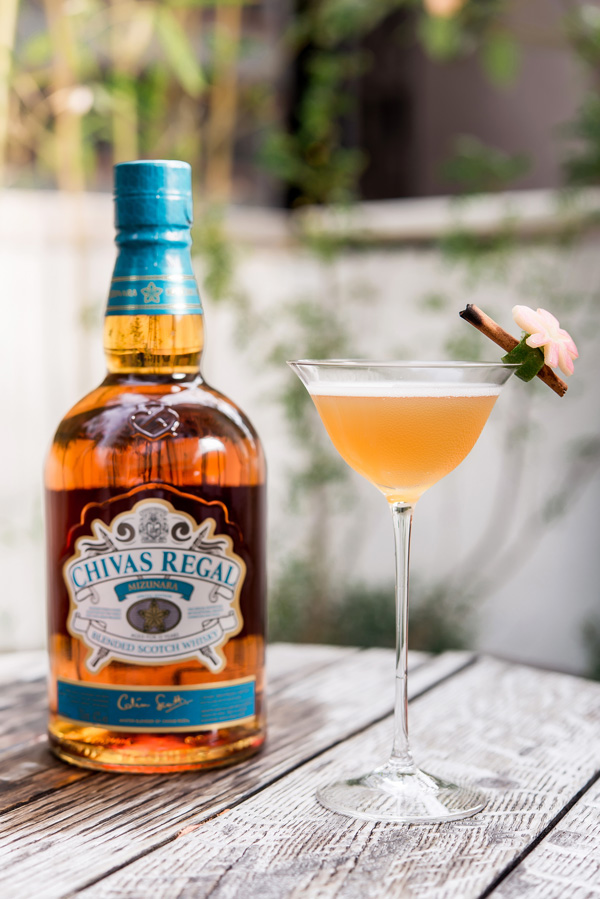 Whiskey is good all year long, but it's warming properties are especially welcome when the temperature starts to dip. This brand-new cocktail from Mizunara: The Library combines Chivas Mizunara with black tea, apple juice and maple syrup. "The traditional flavours of apple and maple, mixed with the warmth of the oak in Chivas Mizunara make the ideal embodiment of Autumn," says famed bartender Masahiko Endo. It's available from November through December, so don't miss out.
Mizunara: The Library, 4/F 361-363 Lockhart Road, Wan Chai 3571 9797
www.mizunarathelibrary.com
Bat Country at Stockton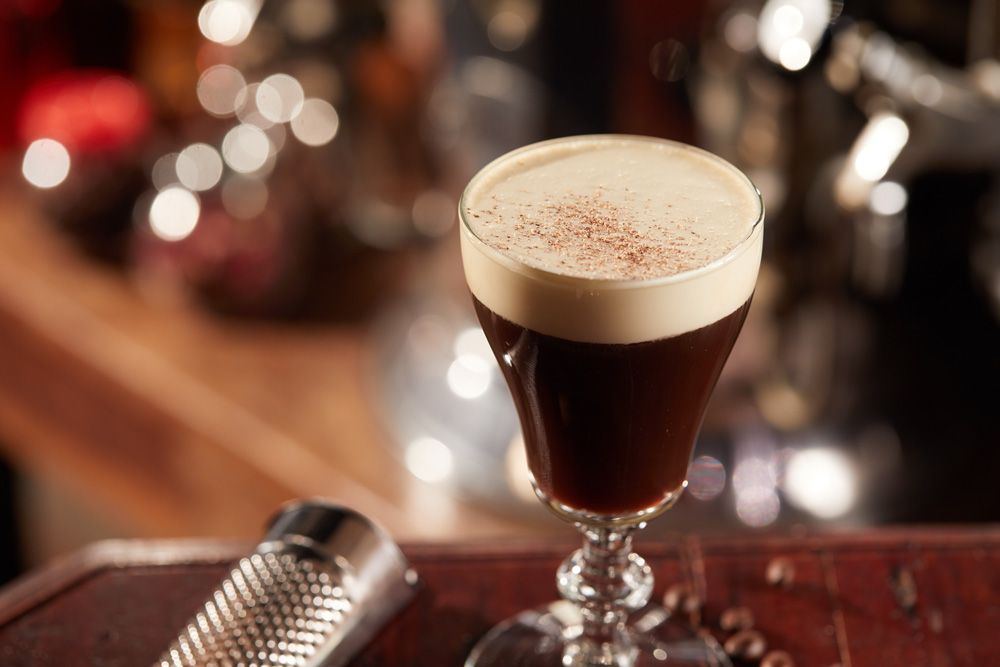 Head to Stockton for a taste of Bat Country, a creamy Hunter S Thompson-inspired cocktail from their Minds Undone menu, made with Irish whisky, Gosling's Rum, blackcurrant, coffee, Guinness, pistachio and cardamom. Mixologist Suraj Gurung says, it's "the best thing to consume with your good friends on a chill, Autumn evening". Sure, Thompson is usually associated with a few other stimulants, but he wasn't adverse to washing his various vices down with a stiff drink.
Stockton, 32 Wyndham Street, Central 2565 5268
www.stockton.com.hk
The Tropical Old Fashioned at Potato Head Hong Kong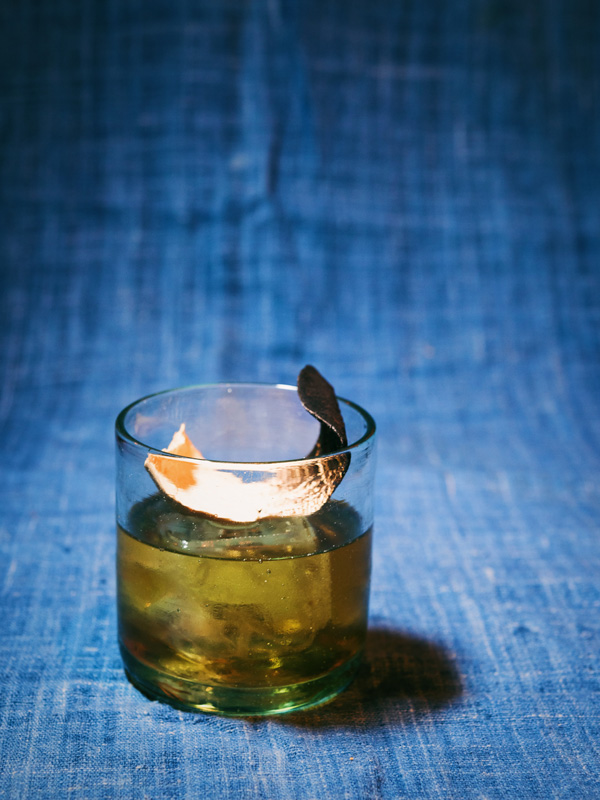 It's no secret that Hong Kong autumns aren't as dramatic as elsewhere in the world, but the shortening days can still get us down. That's where this little number from Potato Head Hong Kong comes in. Accoding to bar manager Tom Egerton, it's "a perfect fit for those experiencing a dose of the seasonal blues. It's warming enough for the cooling temperatures Hong Kong is now encountering, but it hides enough island flavour, that you'll easily be whisked away to more temperate climates. Plus, who doesn't like an old-fashioned?"
Potato Head Hong Kong, 100 Third Street, Sai Ying Pun 2858 6066

www.ptthead.com
Le Rojo at Buenos Aires Polo Club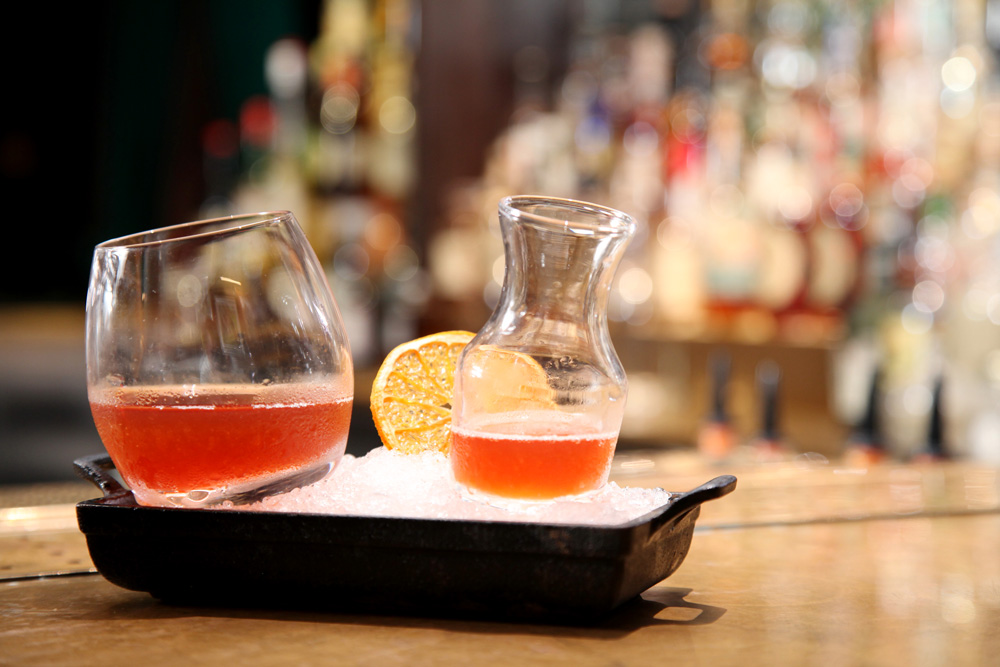 Some drinks taste like fall, but some, like Le Rojo, look like fall. Made with smoky mezcal, this deep orange pour is a stronger, better Negroni, and it makes for the perfect night cap—especially after a decadent steak dinner.
Buenos Aires Polo Club, 7/F LKF Tower, 33 Wyndham Street 2321 8681
www.bapoloclub.com
Irish Coffee at J. Boroski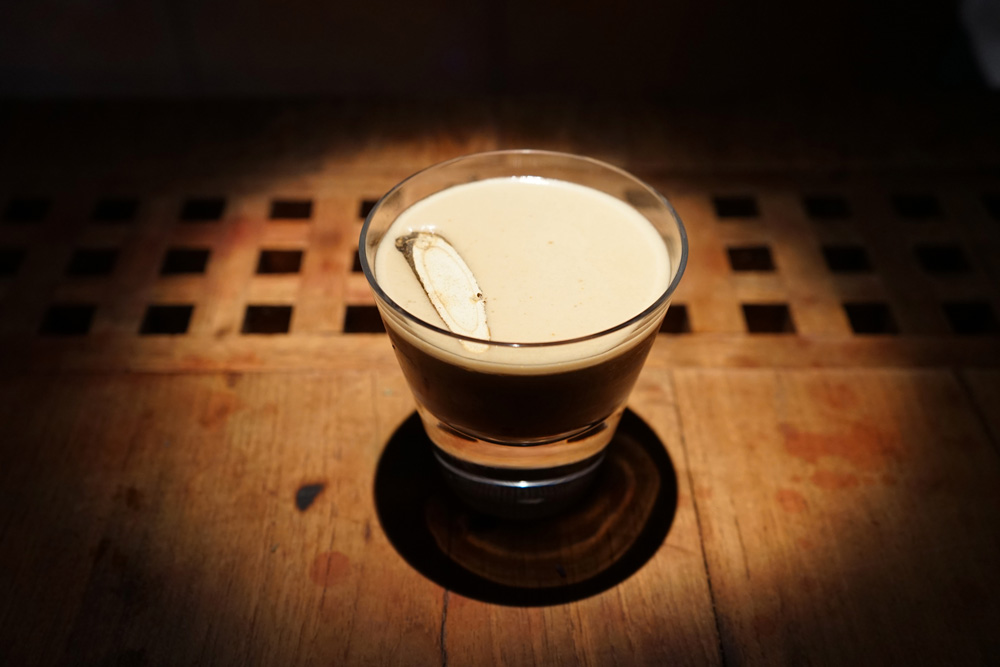 The best drinks are the ones that can perk you up while helping you relax, and that's exactly what the Irish Coffee does at this speakeasy-style bar in Central. Made with freshly brewed coffee, mezcal-infused coffee liqueur, egg white and a dry liquorice stick garnish, it's the perfect thing to get you going before a big night out. J. Boroski bar manager, Andrew Chigorimbo calls it "a heartwarming drink and the perfect pick-me-up for the guests who feel cold and weary."
J. Boroski, Ezra's Lane, Central 2603 6020
www.diningconcepts.com
Check out our top picks for the best Halloween cocktails in Hong Kong.