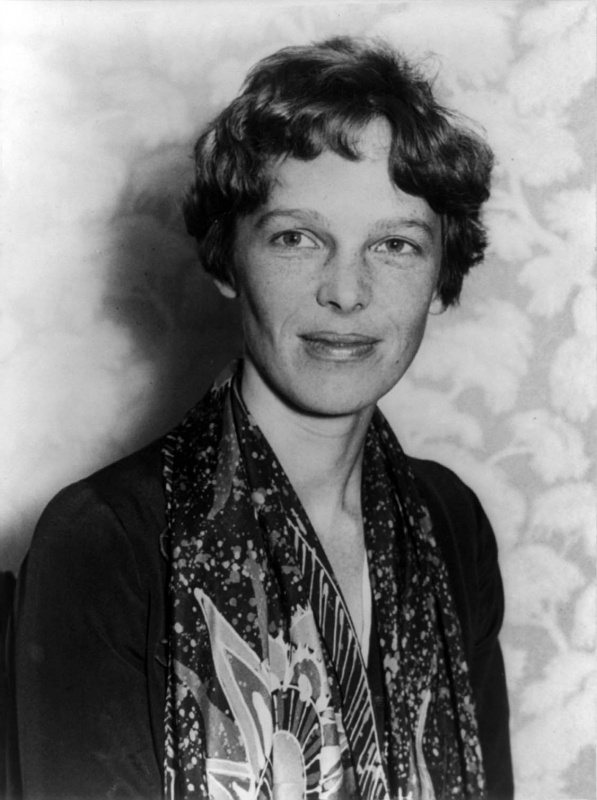 Now that Amelia Earhart is back in the public's mind , we'd like to talk about a lesser-known aspect of the pioneer-ess. Her career in fashion.
While most of us know her as an icon of aviation and the first female pilot to fly across the Atlantic solo, few are aware of her innovative career in fashion. Long before Yeezy, Earhart spearheaded the celebrity fashion designer trend and was essential to the popularisation of separates in women's clothing, a radical notion at the time.
Her line debuted at Macy's, which was then known as R.H. Macy & Co., and introduced trendy pieces modelled after Earhart's own style and passion for airfare, which even stole a two-page spread in Vogue Magazine. While her attempt to take on the fashion world - a way of funding her true passion for flight - ultimately failed, her impact on style was not ignored. The Fashion Designers of America named her one of the top 10 best-dressed women in America in 1934.
To find out more about the pilot, you can watch Amelia Earhart: The Lost Evidence on the Discovery Channel.