This season, florals and the feminine proposition take a bold stance. The lengths are long, the colours are vibrant and together they deliver quite the statement. The floral prints play with proportions and new patterns.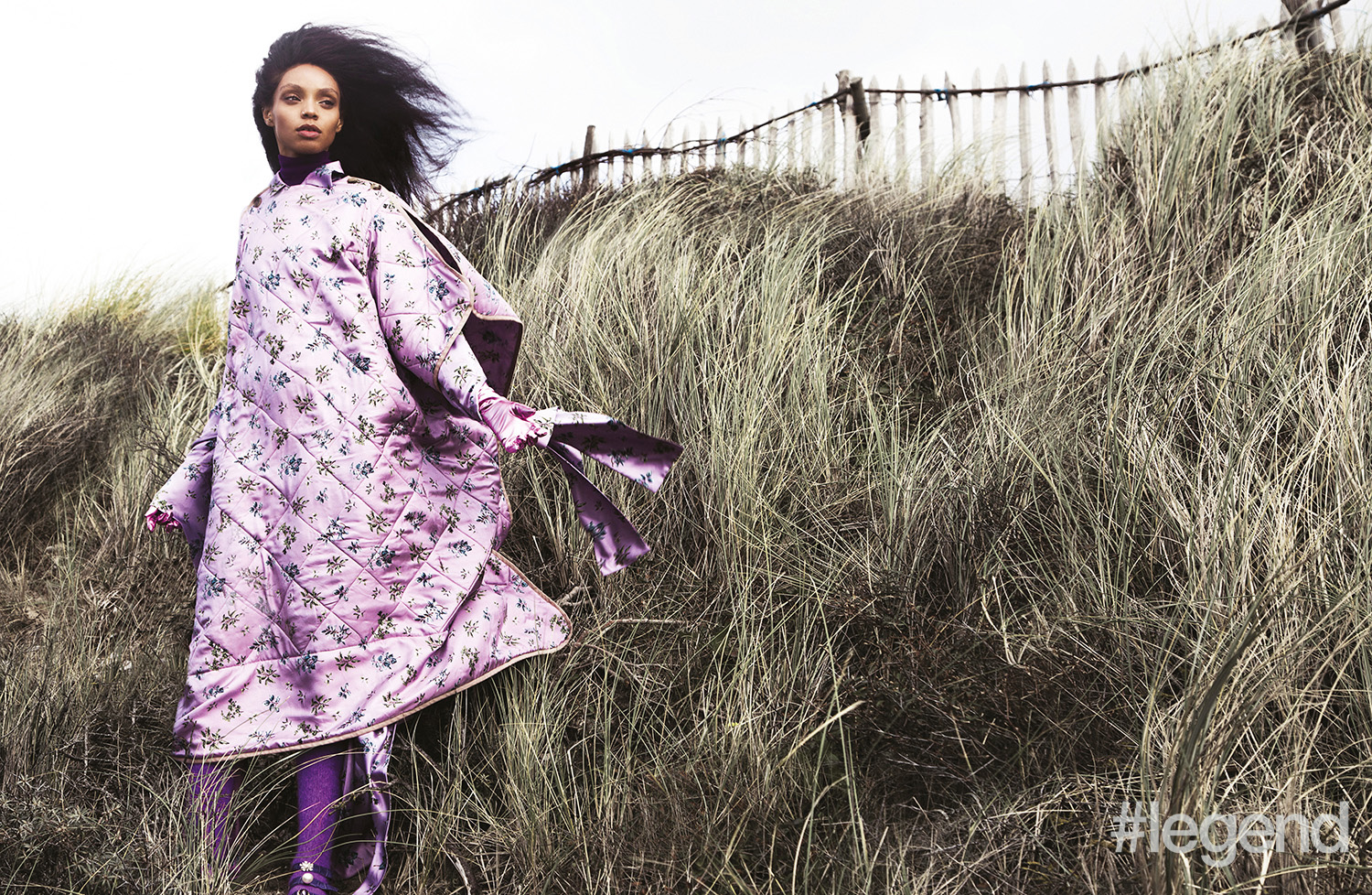 While a romanticising of the feminine, read: dresses and florals, has come before, this time it's totally modern with hiking boots, ankle booties and over-the-knee-boots.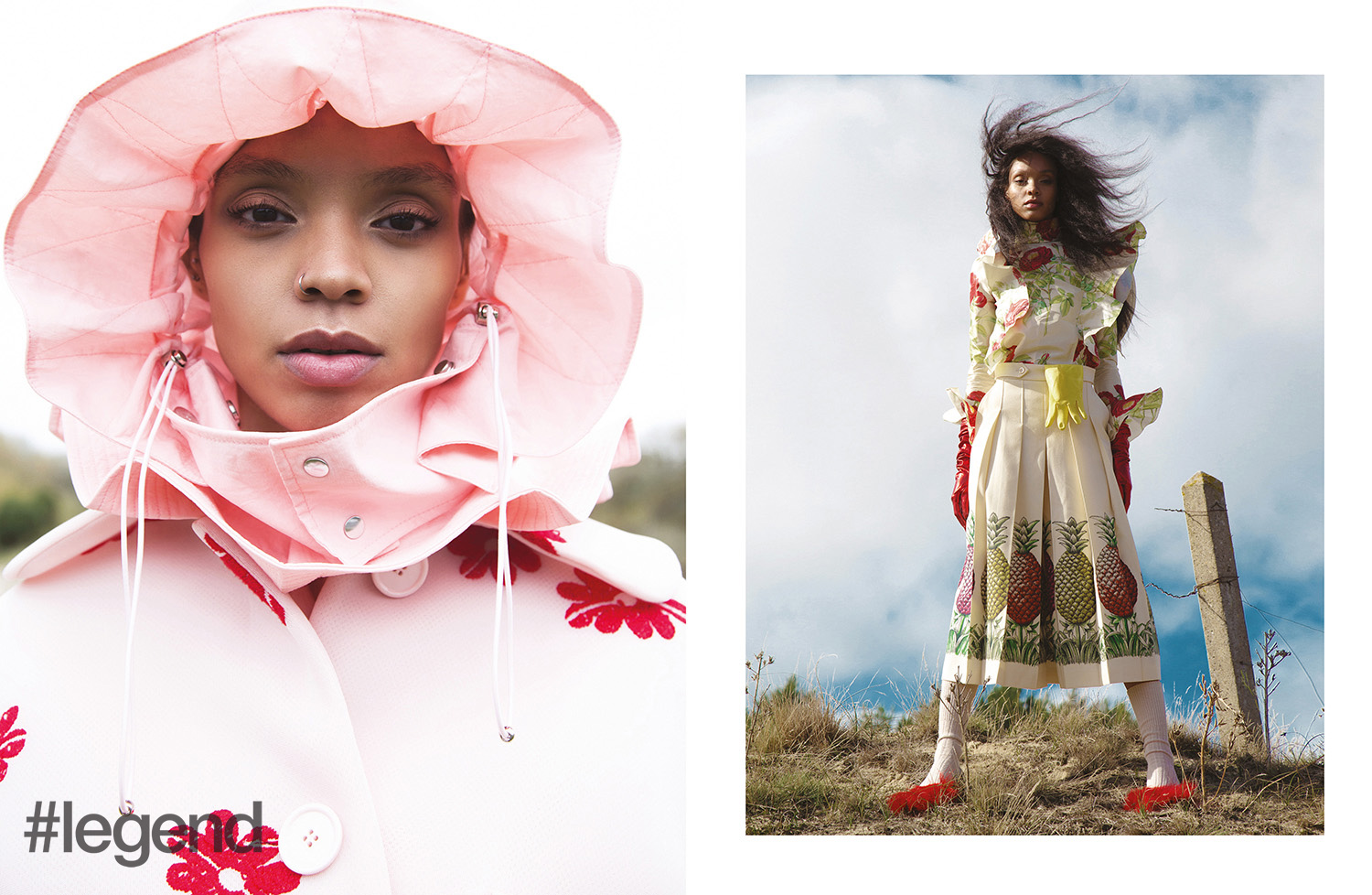 This look is for fashion's cool girl. It's as though grunge woke up from the Little House On The Prairie dream and got really pretty. Unlike the first grunge episode in the 90s, this is totally more believable and will inspire "long floral dress" searches online, pronto.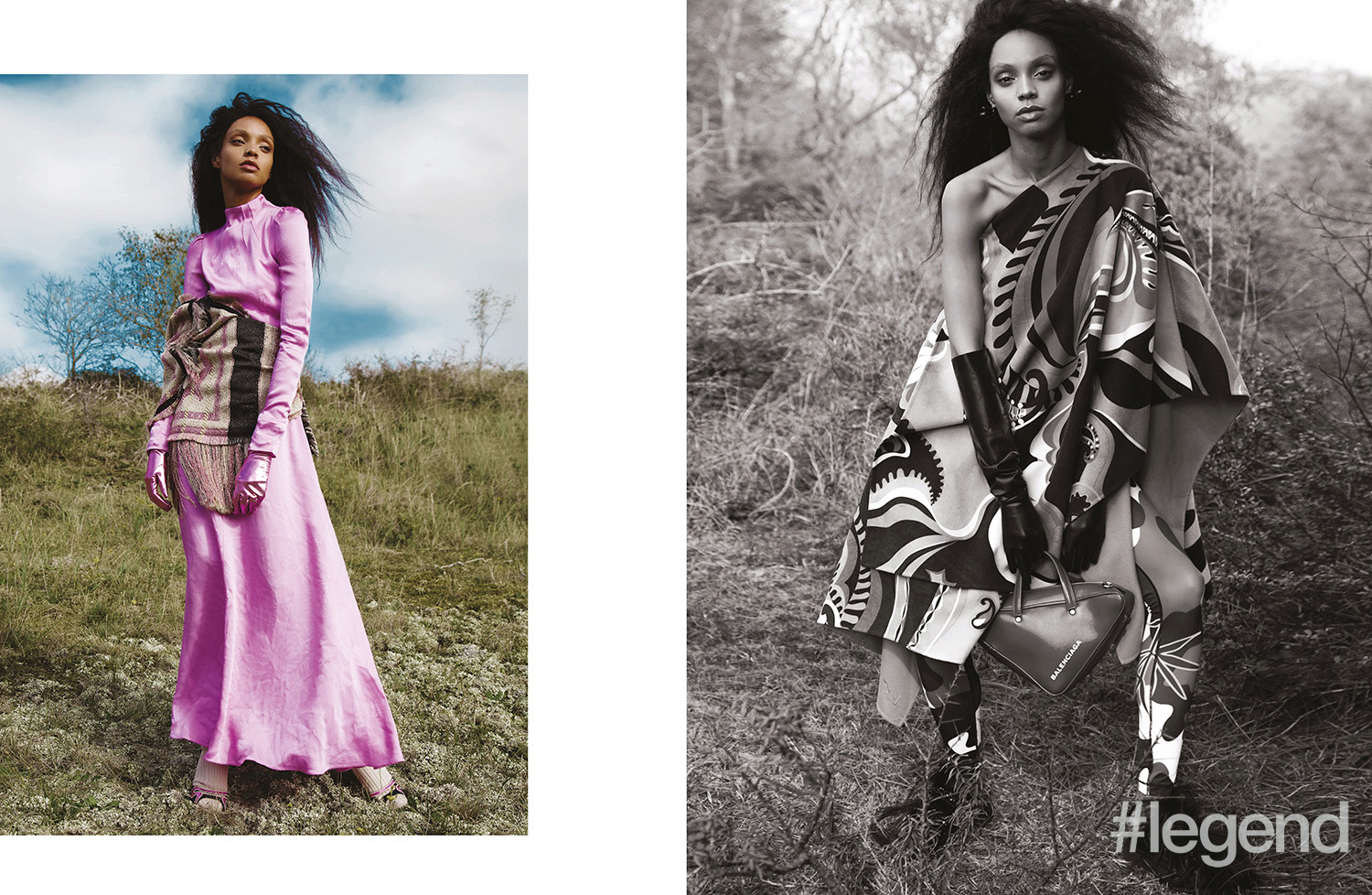 Long dresses in shades of red or pink feel incredibly new and now. A selection of some of the best ones from this season are presented here, with the likes of Valentino, Pucci and Marni. The grandness of them all combined with an everyday accessibility will promise a low cost per wear.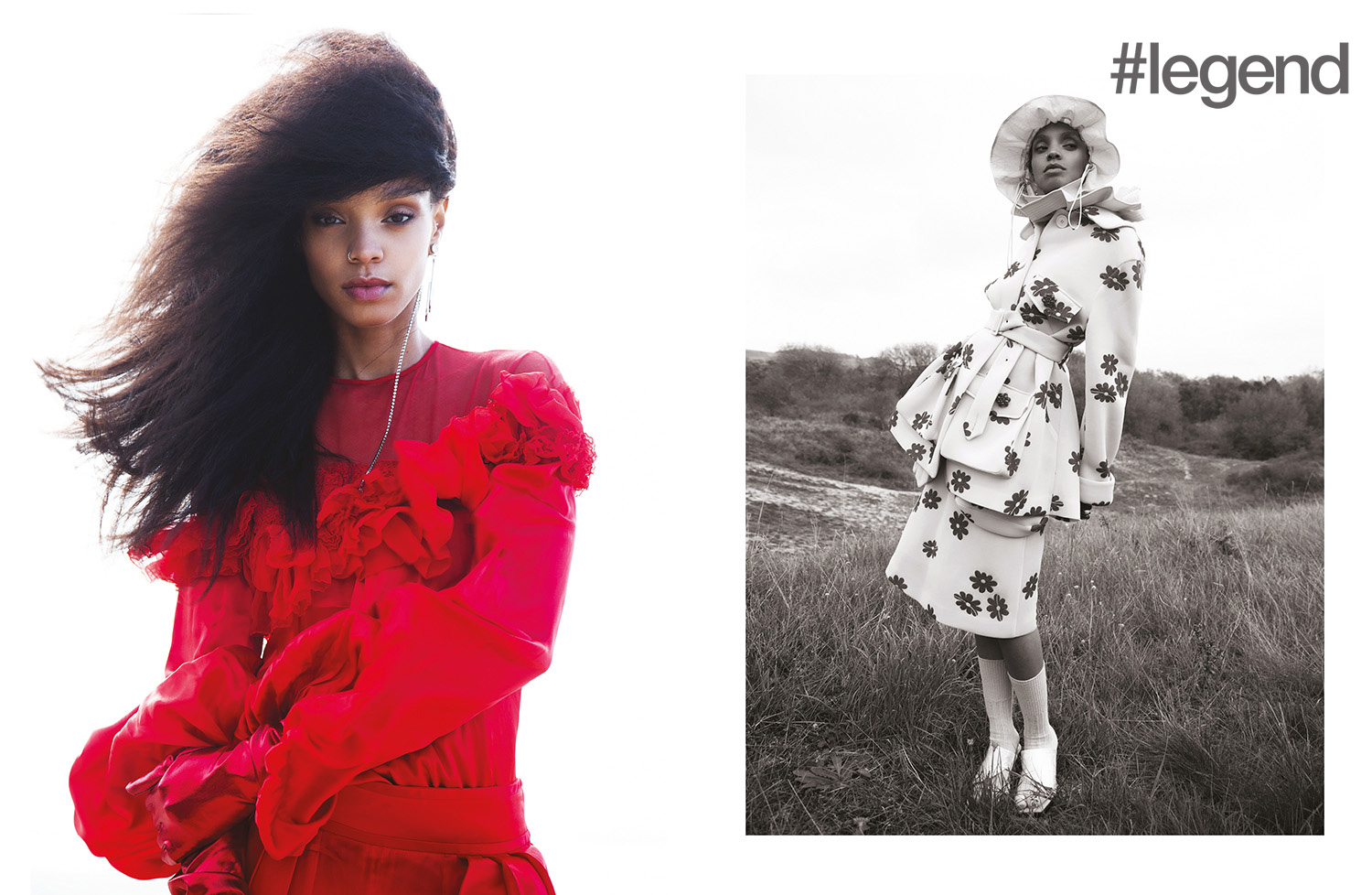 There won't be a need to go home and change in between day and night occasions. Looking sophisticated, chic, cool while in a rather comfortable state has never been this easy. Not since the sneaker has fashion had it this easy.
Photography / Dino Busch
Styling & Art Direction / Chloe Mak
Styling Assistant / Loklam Law
Make-up / Lily Vanita
Hair / Heitai Cheung
Model / Akira Reid @ The Hive Management
This article originally ran in the December 2017 print issue of #legend magazine.