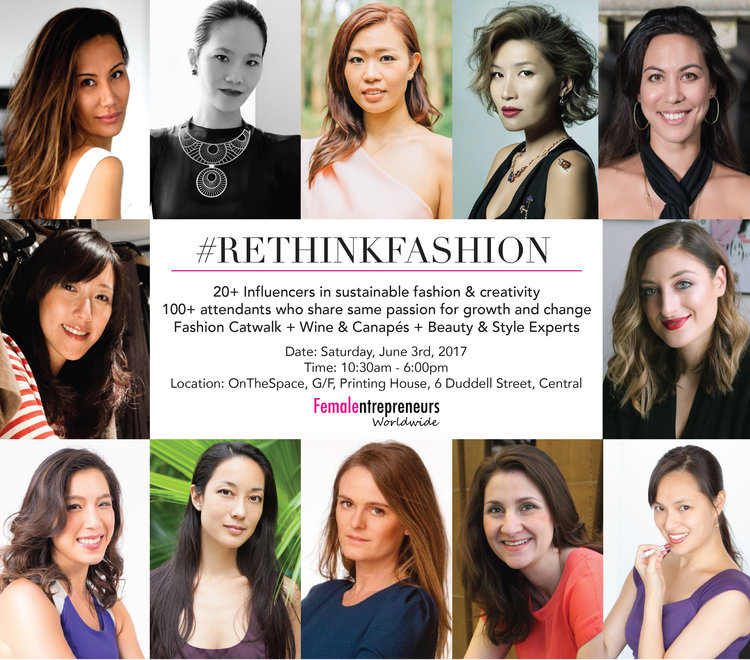 Next week, Female Entrepreneurs Worldwide (FEW) — co-founded by Ines Gafsi — is bringing the leaders of Hong Kong's fashion and beauty communities together for #RethinkFashion. Over 20 influencers in sustainable fashion and beauty will share their advice on building successful businesses in this competitive market throughout the day. According to FEW, "Today both people and the environment suffer as a result of the way fashion is made, sourced and consumed. It's time for a resolution. You know we're wearing dirty oil and the textile waste is slowly killing the planet. Trendy now, trash tomorrow. The reason we care about sustainable fashion is that fashion is one of the most polluting and energy-intensive industries in the world. Let's reconnect with our clothes, rather than view them as quick trends or throwaway items. We believe for fashion, the future looks green."
We've had a look at the lineup, and here's what we're most excited about.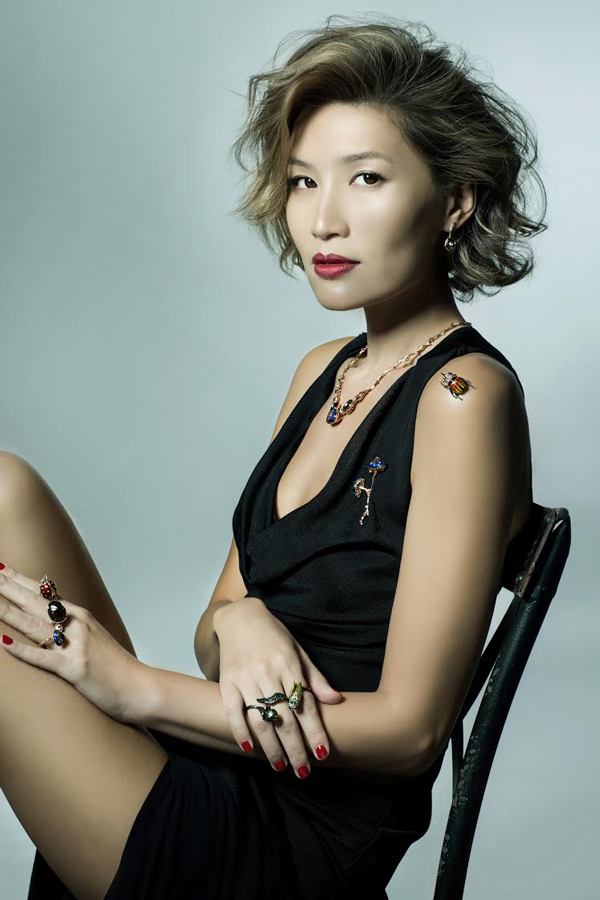 Catwalk and Live Beauty Sessions
It wouldn't be a fashion event without a catwalk, would it? Beauty and fashion experts will be on hand throughout the day to offer consultations, tips, tricks and more. The last catwalk of the day will see beauty expert Helen Ma and fashion stylist Grace Lam offer their advice on how to develop your own confidence- the best look of all.
Open Discussion
There are three 'ask her anything' panels during the event, allowing guests to start an open and honest dialogue with leaders in the field. Mimi Tang, the former Asia-Pacific president of Kering will start the event off as keynote speaker, discussing her career overseeing brands like Alexander McQueen, Gucci, Bottega Veneta and Yves Saint Laurent – her advice will be invaluable for anyone looking to make it in the industry.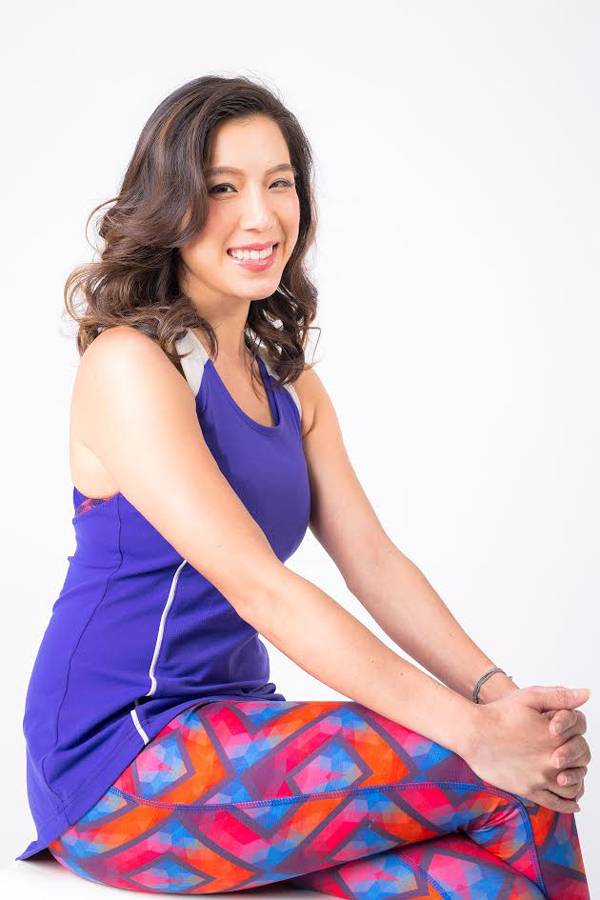 Innovation
The spirit of the event is all about pushing the boundaries and finding sustainable solutions. Some of the speakers have created amazing products with surprising ingredients and techniques, like Melissa Chu, founder of clothing company Rumi X—her activewear line is made from the likes of coffee grounds and recycled plastic water bottles, and Sarah Chessis, whose company Isabella Wren creates custom garments with a 3D body scanner.
Education
There's so much we don't know about the fashion industry and how it effects the world we live in. Fashion and textiles are the second biggest polluters behind oil, and china alone generates 26 million tonnes of textile waste every year. To put that into perspective, that equates to 11,400 buses filled to the brim with textile waste every day. Learning the facts is the first step towards making a change.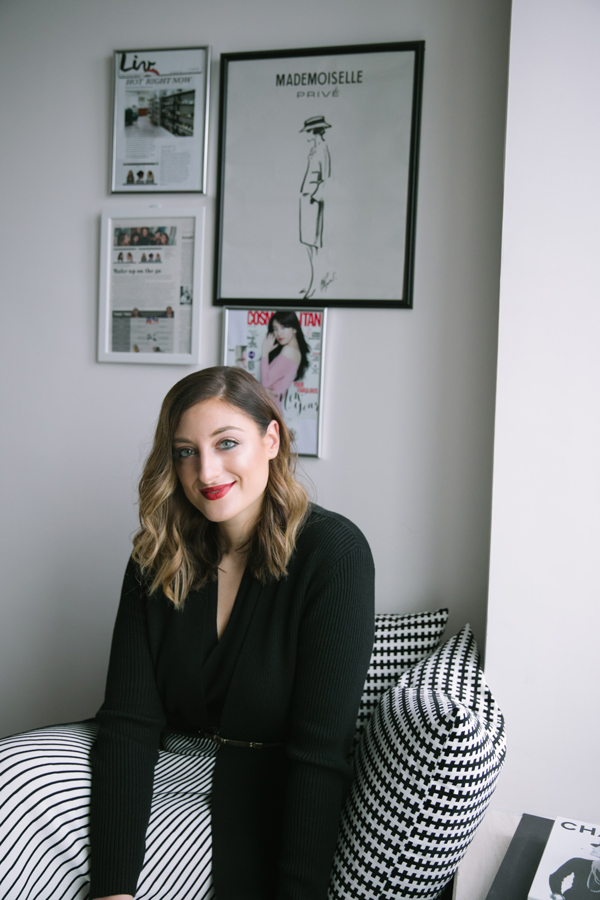 Inspiration
Starting a business is never easy, and it often takes sacrifices, but these women are proof that it can be worth it. Diane Younes, founder of mobile beauty service Sponge, left a successful law career behind to follow her passion, and Angela Wong walked away from her finance job to create Little Things in Life, an organic skincare company. It's never too late to do what you love.
Community
We all know the expression, "it's now what you know, it's who you know" – and there's truth to it! While success takes dedication and skill, it's never a road you can go alone. Meeting other likeminded entrepreneurs builds a sustainable community of people to turn to for advice and support – and who knows, it could lead to a future business collaboration.
For more information on #RethinkFashion see their website, and get to know about Female Entrepreneurs Worldwide co-founder Ines Gafsi in our Future is Female interview.
#RethinkFashion will take place on Saturday June 3, 2017 from 10:30am - 6:00pm, OnTheSpace, G/F, Printing House, 6 Duddell Street, Central.